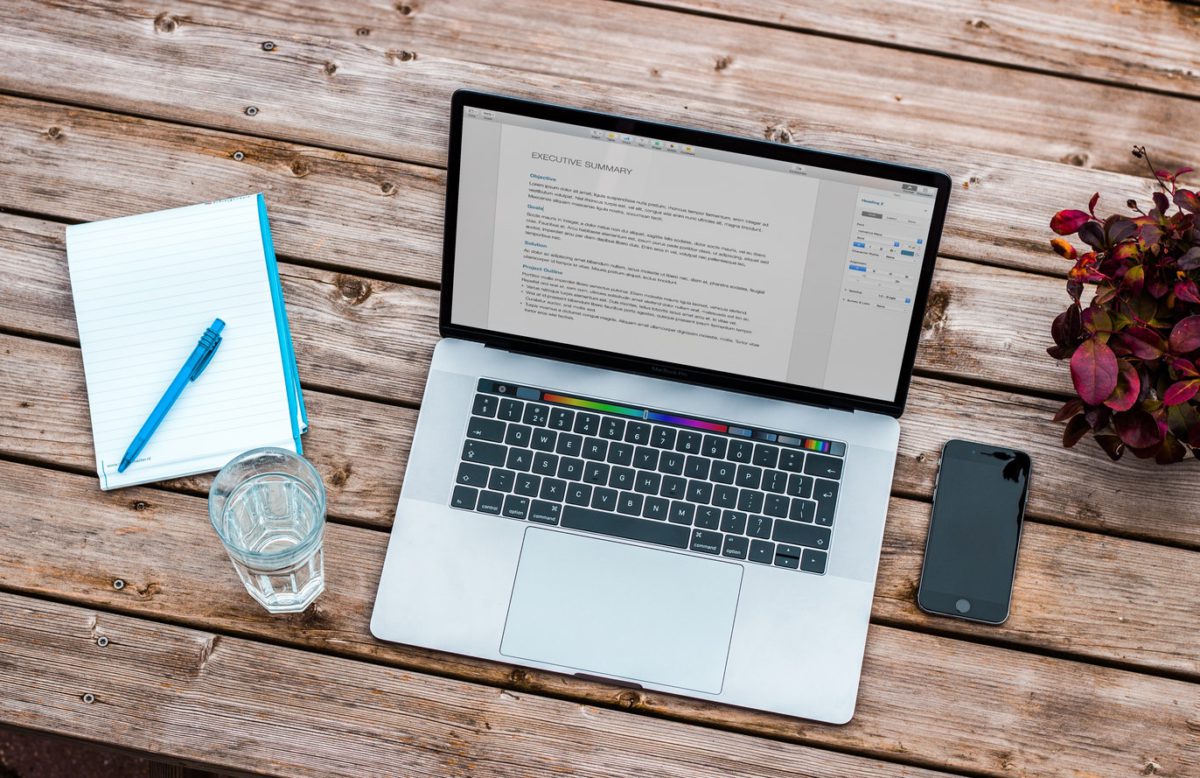 CV Checklist To Bag You The Job
Your Curriculum Vitae is as unique as you! However, it is very easy to fall into a formula that leaves it at the bottom of the pile. To make sure this never happens to you, make sure you follow this CV checklist to make it stand out!
Make it unique
Your CV should demonstrate your individual skill set and experience. It should also grab the employers attention!
Easy ways to do this are using tinted paper, I'm not talking neon – it still has to be professional! Think a paper that has a slightly different cast to the usual white. And don't forget about the font, keep it slick and readable, but you don't have to follow the usual choices expected! Remember risk-taking can be an asset, to a certain extent of course!
Keep it simple
Much like the font, the layout is key to a good CV! To make sure the employer understands the full extent of what you can offer, they have to be able to read it! Simple formats work the best at doing this! Try looking at templates to help you!
Focus it
Ask yourself which industry sector or employment it is, then tailor your CV. Make sure your relevant experience is seen first to grab the employers attention. And don't worry if you feel like you have no relevant experience! Instead, emphasize how the experience you do have is an asset to the job you're applying for!
So, you're applying for a teaching position and you've only ever worked in retail? Never fear! Your ability to think fast and resolve an issue with an irate customer has given you a knack for initiative, invaluable for diffusing classroom dramas!
Edit, edit edit
Grammatical mistakes and mishaps are the first things employers look for in a CV. You want it to look like you have taken time over the process, it gives you a sense of pride and displays your eagerness for the job.
If your CV looks rushed and ill-planned, it immediately turns off an employer no matter how qualified you are! In fact, employers are quick to bin a resume with mistakes regardless of experience, in favour of someone who has put effort and time into their work!
You also want to make sure all contact information is correct, including addresses, phone numbers and emails and avoid conflicting dates!
Revamp It
Make sure you update your CV often! You must make sure all your experience is regularly refreshed to meet the job requirements your applying for!
Take this time to also check over old information, edit and make sure all your contact details are up to date! Can you imagine if you got the job but the phone number you gave is old and unused!?
Length
The general rule of thumb is that your CV should be no longer than 2 pages. Employers have to look at many and have neither the time nor energy to read your novel of a resume!
Make sure the experience you list is relevant to the job, however, if you have lots of appropriate skills, going over 2 pages is fine. It's all about tailoring and fine-tuning, so including a Saturday job you had 5 years ago when you have a wealth of other experience might not be necessary!
Achievements not duties
Your CV should sell your achievements as an individual, states the UK Gov website, try to avoid making your CV sound like a job description! Focus on what you did and its positive outcome, nationalcareersservice.direct.gov.uk goes on to state,
Using 'active' language instead of 'passive' language makes your CV sound more dynamic. An example is changing 'involved in the promotion of the company at industry events…' to 'I promoted the company at industry events…' This makes you sound like a 'doer', rather than someone who was just 'involved'.
And there you have it, 7 easy ways to make sure your CV reaches the top of the pile and bag you that dream job! And don't worry too much if you're struggling, it's all about trial and error! The more job applications you make, the easier they get! It's all about the experience!
Inspiring Interns is a recruitment agency specialising in all the internships and graduate jobs London has to offer.