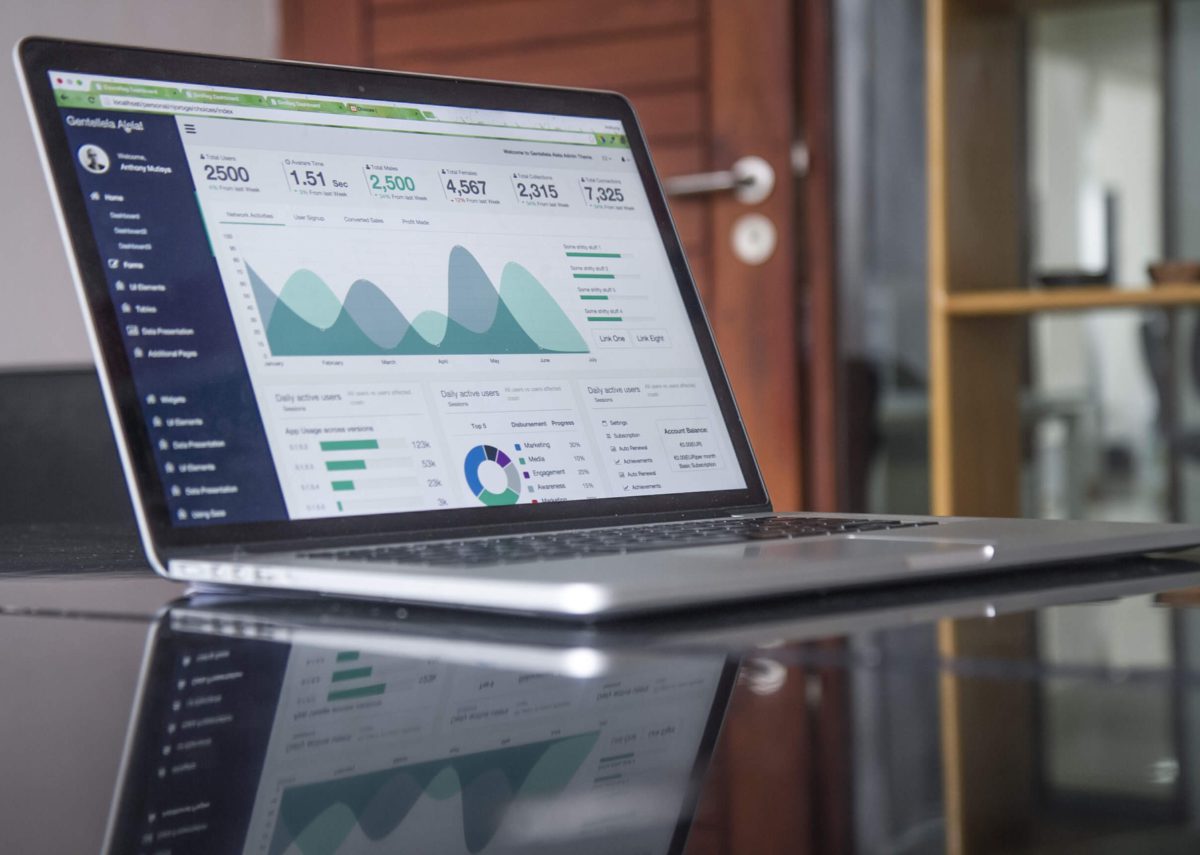 William – Data Analyst at a marketing tech & data specialist company
We spoke to William Voong who graduated from the University of Bath with a degree in Mathematics. He now works at CACI, a Marketing, Technology and Data Specialist as a Data Analyst on the digital consultancy side.
Why did you sign up to Inspiring Interns?
I was looking for a job and there were many interesting vacancies listed on the website.
How did you find the process? Tell us about your
experience with us.
It was a unique experience. I had to record a video interview of myself which was a first. Everyone seemed very friendly and helpful. Inspiring Interns gave solid advice when it came to the interview stage for my job application.
What was your job-hunting experience like before
you came to Inspiring?
I was getting a lot of rejections and had to learn the hard way with going to a bunch of different interviews.
How long did it take you to find a job with Inspiring and how many interviews did you have to go for first?
After joining Inspiring, I was able to find a job after my first interview which they helped me get. The interview went well and Inspiring Interns provided excellent tips for the interview.
How did you remain resilient when job hunting?
Just set myself achievable goals to complete every day like applying for five jobs a day and kept at it. Once it became a habit it was just part of everyday life.
How did you decide this was the company for you?
The managers interviewing me seemed very friendly and down to Earth.
What was the interview process like and how did
you prepare for it?
The interview process just felt like a conversation. It was very casual and they were trying to figure out if I was a good fit for the team and I was doing the same.
What is the best bit about working for them?
The very friendly work culture.
What type of things do you do on a day-to-day basis?
I create, update and automate dashboards as well as resolve ad-hoc requests for clients.
What skills do you use on a daily basis?
One of the skills I use most of the time is time management. I get a lot of different tasks and have to constantly manage my time to make sure all are completed.
What new skills have you learnt?
I've learned a tonne of soft skills such as how to communicate to clients of different levels.
How did you decide this was the role for you?
(It's ok if you didn't!)
I didn't, just decided to take a leap of faith.
What is the best part of the role?
The friendly work atmosphere.
Did you know this was what you wanted to do
when you left University?
Not at all.
Starting a new role after university, it isn't easy.
How have you coped with the bad days?
Just got to work through them. Your job is your commitment now.
What was the most difficult thing about starting
working?
Waking up early in the morning every morning.
What tips would you give new grads about job hunting?
Don't apply for one job at a time, apply to a few. It is a numbers game. Some jobs may take weeks to get back to you so don't wait on them to reply before you start another application. Apply to many at once.
What tips would you give new grads about interviews?
Be confident and be yourself. If you have gotten through to the interview stage, then you are most likely fit for the role. The interviewers are now looking to see whether you are the right fit for the team.
What tips would you give new grads about
starting work?
Talk to everyone on your team and try to get to know them well.
Anything else that you would want to share with
grads that I may not have thought of?
The average graduate takes about 3 months to find a job, so don't beat yourself up about it if you don't get one in the first month.