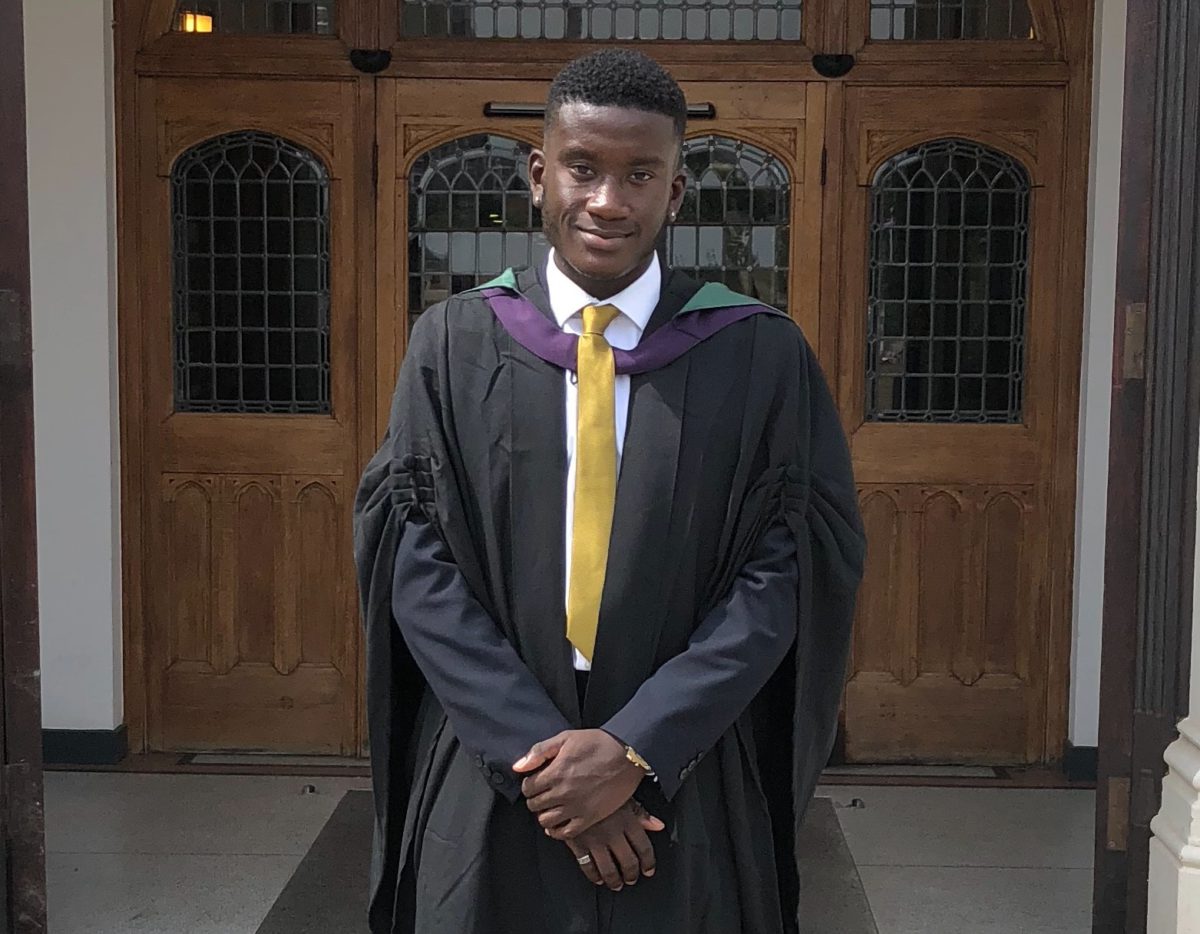 Inspiring Candidate, Piers, talks about his job as a Campaign Executive
Name: Piers John
Studies: English
University: Loughborough University
What I'm doing now: Campaign Executive at Planit LGPM
After Graduating
By my second year at university I knew that marketing was the career path I wanted to pursue. It was the only sector that caught my attention and made me excited for the working world after uni. After graduating I was still no where closer to finding a role and I was growing tired of seeking out roles myself and going through the long repetitive application process. That's when I came across Inspiring Interns after searching online for employment agencies great for marketing
Inspiring interns was great in supporting me in my search and continuously presented me with good potential roles.
Campaign Executive
Planit is a performance marketing agency that helps advertisers grow and reach and acquire new and profitable customers. I have been there for about two months as a Campaign executive, but so far most of the role has been training to get a good understanding of the performance marketing industry.
Coming from an English background, the world of digital marketing is new and exciting. I enjoy each and every day!
What do you love the most about marketing?
Marketing is a role that is challenging, but allows me to express my creativity.
Digital marketing is a young and fresh industry.
Marketing is a very social industry. From phone and Skype calls with clients to face to face meetings over dinner and drinks there is always a social element to the role which makes it more than just sitting in an office. There are also opportunities to travel to other countries on business, and who doesn't love that?
What advice do you have for graduates?
Do not worry if your degree is not a direct route into the career you see yourself doing. As long as you have a plan and are passionate enough you will find a way… I made sure that a lot of my extracurricular activities were suited for a marketing role in one way or another.
Pursue something that you truly want to do. Remember you will be expected to work five days a week in most companies, often with long hours. Therefore, it is so important that you love what you do. Getting paid to do what you enjoy always feels good.