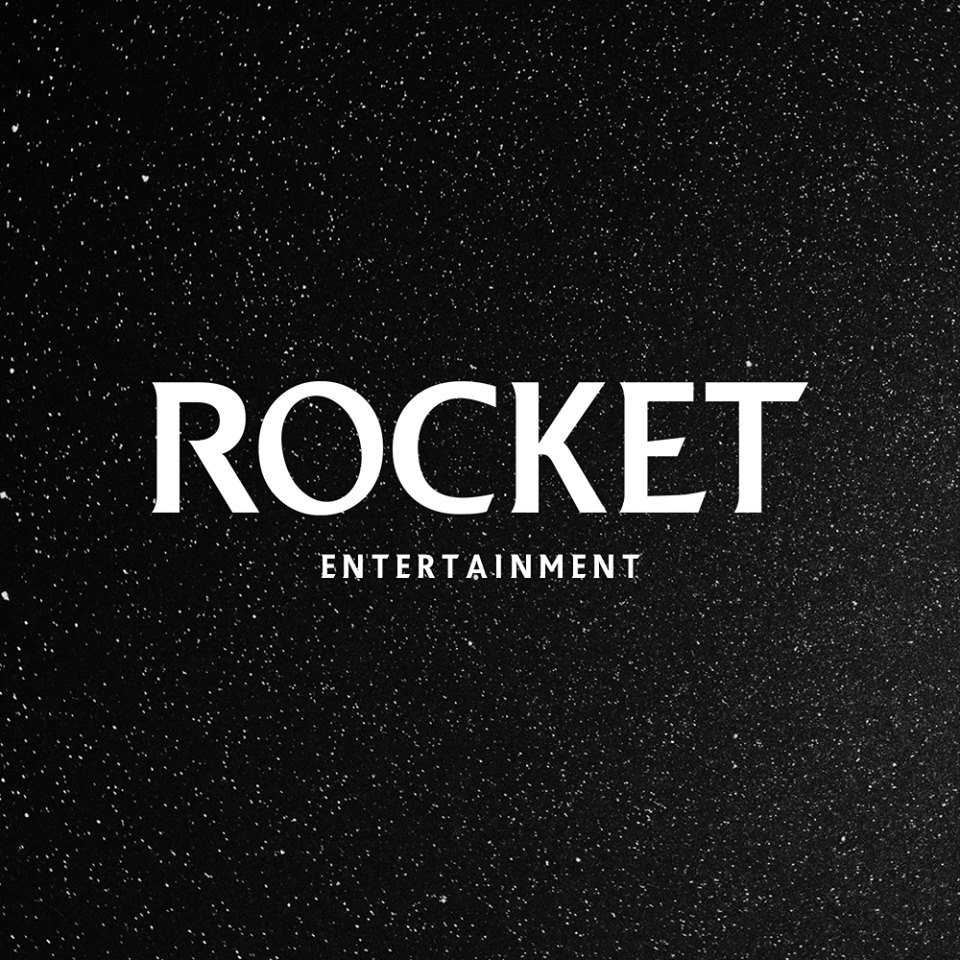 Nikita – Art Archivist Intern at a music management company
We spoke to Nikita Payne who graduated in Fine Art (MA) from Norwhich University of the Arts. She is now working as an Art Archivist Intern at Rocket Entertainment, a music management company co-founded by Elton John. 
What University did you go to?
Norwich University of the Arts.
What course did you do?
MA Fine Art.
Why did you sign up to Inspiring Interns?
I found a job I wanted on the Inspiring Interns website and wanted to increase my chances of getting it by going directly through Inspiring Interns.
How did you find the process? Tell us about your experience with us.
Efficient and conscientious. Inspiring Interns handle many people who are going through a similar process. You can trust that they genuinely want you to succeed and they will help you every step of the way to landing that first step on the career ladder.
What was your job hunting experience like before you came to Inspiring?
Demoralising and long!
How long did it take you to find a job with Inspiring and how many interviews did you have to go for first?
From doing my video CV to getting my first internship was a two-week process. I was supported thought each step and prepped for my first and second interview (for my current internship) with the help of Inspiring Interns.
How did you remain resilient when job hunting?
Continue doing the things you enjoy. For me, it was important to learn to take breaks when I needed them and to not feel guilty about taking them. This would be something simple like catching up with a friend, cooking something nice or learning a new skill. Investing in myself in this way not only improved my overall well-being but also made me more self-assured and confident in new applications.
What company do you work for now?
Rocket Entertainment.
What do they do?
Co-founded by Elton John in 1973, Rocket Entertainment is primarily a music management company.
What is your job title?
Art Archivist Intern.
How did you decide this was the company for you? 
The informal interview gave me a good idea of the type of people I'd be working with and the friendly company culture. After my interview, I felt more excited about the job and knew this would be a starting point for a career in the Arts.
What was the interview process like and how did you prepare for it?
The interview process was inevitably nerve-wracking but I was very fortunate to have Inspiring Interns help prepare and reassure me for both of my interviews.
What is the best bit about working for them? 
The company culture.
What type of things do you do on a day to day basis?
My role is to support the Head and Assistant Archivists and registrar acquire, manage and maintain the private art and music collection of Sir Elton John & David Furnish. My day-to-day tasks involve cataloguing the collections and managing information and records in an accurate, detail-oriented manner. Within this, I respond to telephone, email and written enquiries in relation to the collection and assist in the ongoing organisation, shipping and storage of material to ensure the longevity and safety of the collection.
What skills do you use on a daily basis?
Organisation, communication and prioritising workloads in a flexible and self-motivated capacity.
What new skills have you learnt?
I have learnt about different databases and their uses in relation to archiving as well as learning about the practicalities of administrative tasks such as shipping delicate items internationally and how to organise and monitor this.
How did you decide this was the role for you? 
Well, the main reason I applied was because I genuinely believed this was something I could do well. After my interview, I felt confident that I would be able to bring my skills and experience as well as gain new skills and experiences through training within the internship.
What is the best part of the role?
The variety. No two days are the same.
Did you know this was what you wanted to do when you left University? 
I knew the arts industry is where I want to work and gain experience in, I was unsure of the capacity I wanted within the industry. This internship was an amazing opportunity to try something that I might not otherwise have tried.
Starting a new role after university, it isn't easy. How have you coped with the bad days?
I am fortunate enough to have close friends and family I can talk things through with. Gaining that outside perspective allowed me to understand what I was going through and how to move forward in a calm and level-headed manner. In times where I have felt like I need a more professional perspective, I have been able to reach out to Inspiring Interns, who have always been very caring and insightful in how best to handle delicate situations which I hadn't encountered before.
What was the most difficult thing about starting working?
The overload of information you receive in the first few weeks is hard to balance whilst building a new kind of stamina and routine. I felt very tired at the beginning of my internship. When feeling tired it's easy to feel a little low in regard to how quickly you are adapting to the new routine and environment so it's important to set yourself reasonable expectations and give yourself time to adjust.
What tips would you give new grads about job hunting?
Treat applying to jobs like a full-time job. If you are proactive and seek opportunities to grow your professional portfolio, you will gain experience and contacts that will only increase your chance of finding a job you really want.
What tips would you give new grads about interviews?
Confidence sells so believe in yourself and be proud of your achievements. Even if you're not feeling confident, do your research so you are as prepared as you can be. I also found it helped me to arrive very early, go to a local café and revise your notes and the job description. If there is a bathroom in this café, even better because you can practice power poses to make you feel even more confident.
What tips would you give new grads about starting work?
When you are familiar with your day-to-day tasks and you feel capable of taking on more, be proactive in seeing how you can make the role your own.
Anything else that you would want to share with Grads that I may not have thought of?
Once you start, keep track of all the things you have achieved and note the things you are and aren't enjoying about the role. Sometimes learning what you don't like doing is the best way to figure out what you want to do in the future.
Unlike self-directed academia, when you start working for a company or individual, you have will to learn different operating systems that your employers use. Whilst there may be ways of working that you have developed during your studies to make your best work and be organised, your employer will expect you to adapt to their ways of organising responsibilities and completing tasks that align with their company's policies, purpose and long term consistency.
If you feel that you aren't doing your best work, identifying what you need to succeed and learn how to ask for it if it is something your employers can help with.
Do you want to work in the music industry like Nikita? Check out this article for different roles in the music industry.