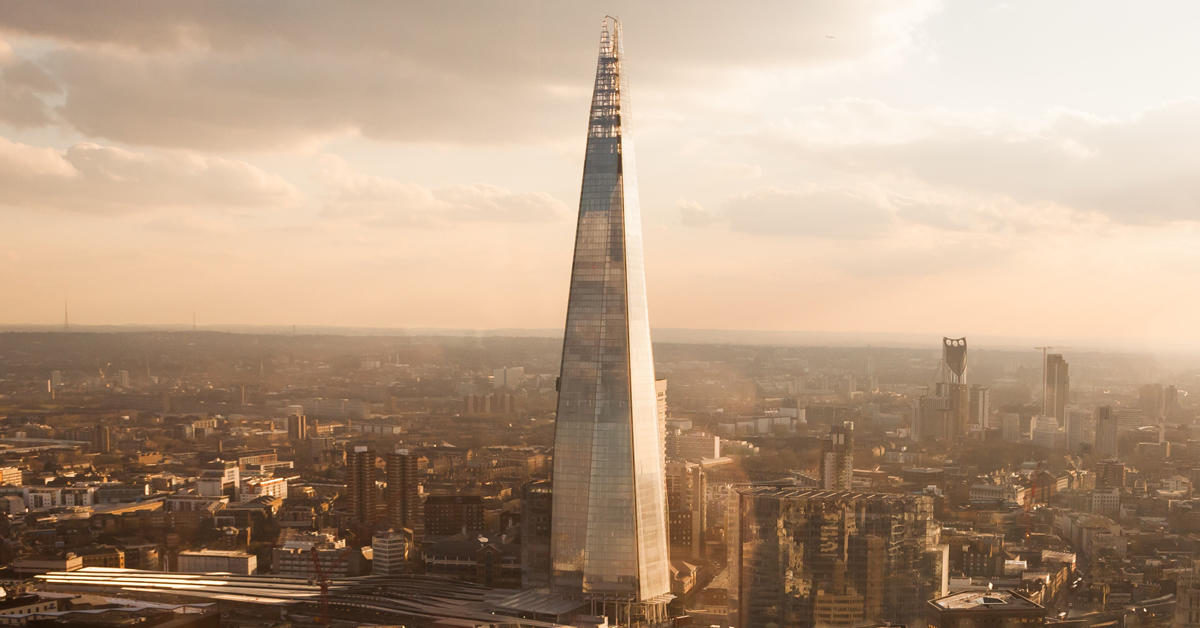 Harry – Email Marketing Assistant at Property Marketing Company
We spoke to Harry who graduated in History (BA) from King's College London. He is now working as an Email Marketing Assistant for Earth.immo, a property and investment marketing company.  
What University did you go to?
King's College London.
What course did you do?
History BA.
Did you know what you wanted to do when you left university?
I had no clue!
Why did you sign up to Inspiring Interns?
I had gone full time at an old job but decided that it was not for me, I didn't have much idea of what I wanted to do and thought a recruitment agency would be a good idea. Inspiring Interns offered a very wide range of jobs in so many different sectors that I was sure I'd find something that would be the right fit.
How did you find the process? Tell us about your experience with us.
The process itself was very simple, I was called within an hour of submitting my CV to arrange an appointment to come into their office at a time that suited me. On the day itself, I was warmly welcomed and taken to record my Video CV. That was the most daunting part! But it got me a job so I can't complain too much, definitely prepare what you want to say beforehand!
What was your job hunting experience like before you came to Inspiring?
It was not bad per se, but I was not able to contact anywhere near the number of different potential employers as I could through Inspiring Interns.
How long did it take you to find a job with Inspiring and how many interviews did you have to go for first?
I think it took about a month, I was quite picky though, and I was being offered positions within a couple of days of attending the welcome day. I got my first interview and first job offer in one go through Inspiring!
How did you remain resilient when job hunting?
I kept applying safe in the knowledge that I would be able to get something. Self-assurance is very underrated!
What company do you work for now?
Earth.immo Ltd.
What do they do?
Property and investment marketing.
How did you decide this was the company for you? 
The job itself very much required my core skills and the people who interviewed me were very welcoming and it just seemed like the right fit.
What was the interview process like and how did you prepare for it?
It was a little stressful, but not too bad, I always obsessively prepare for things like this and just made copious notes on all the questions they might ask me. A consultant at Inspiring was very helpful in this stage, she made sure I was fully prepared, asking me questions I hadn't considered and asked practice questions to make sure I sounded confident and made sure
I had prepared enough.
What is the best bit about working for them?
The company culture, and the fact I can learn so much in such a short space of time.
What is your job title?
Email Marketing Assistant.
What type of things do you do on a day-to-day basis?
I organise our email marketing activity, write copy for our campaigns, and organise the production of our marketing material, under the direction of our CEO.
What skills do you use on a daily basis?
My organisational and writing skills are key to the role. This job has also required me to learn a significant number of programmes such as Adobe Dreamweaver, Unbounce and Excel in detail.
What new skills have you learnt?
I am still learning copywriting, though to be proficient takes a lot of time and effort! I have learnt the inner workings of several web-based marketing platforms such as MailChimp, Unbounce and our own internal systems.
How did you decide this was the role for you? (It's ok if you didn't!)
Honestly, I liked the people and the role and training seemed to suit me well.
What is the best part of the role?
The fact that every day I learn something new or a new skill and the people!
Did you know this was what you wanted to do when you left University? 
I had no idea. I had previously looked at jobs in the marketing/PR/Comms sectors as a possibility, but not as entry-level jobs.
Starting a new role after university, it isn't easy. How have you coped with the bad days?
Podcasts and reading! 
What was the most difficult thing about starting working?
Commuting on the Central Line for an hour each day.
What tips would you give new grads about job hunting?
Sometimes an impulsive choice can be the right one, at least it was for me.
Don't overthink everything when you're considering whether to accept an offer or not, if you can live on the money, the people in the interview made you feel comfortable and you got on well with them and the role seems right, I'd say go for it! Also, put yourself forward for lots of different roles, if you don't know what you want to do, it's a great way of finding out.
What tips would you give new grads about interviews?
Write down the questions you want to be asked and get your answers for those nailed. Then think of and write down every question you can think of that you would hate to answer and work on your answers to those even harder.
You'll feel much more confident if you know your strengths and if you know where you might be a little bit lacking. This is not a 'what's your greatest weakness kind of exercise', if you have a gap in your CV because you went travelling for three months and think it looks bad, make it a positive! what did time out from work teach you or what did you gain from it? So many things that you think can be bad can be good and serve to differentiate you from other candidates.
What tips would you give new grads about starting work?
If you plan your commute along the lines of "I need to get X train to be at the office door for 9 AM", stop. Always get to work earlier than you need to, you start off the day refreshed and unstressed, even if your train is late!
Anything else that you would want to share with Grads that I may not have thought of?
It may seem daunting at first, especially if you don't know what you want to do. If you do know, it's always worth seeing what is on the market, interview for a range of different jobs if you can, because the worst thing that'll happen is that you'll confirm what you already thought. You may find a role you would never have thought about before that turns out to be
a great fit!
Are you interested in working in Email Marketing like Harry? Check out this article on 'What Does an Email Marketer do?' to find out more about the role.