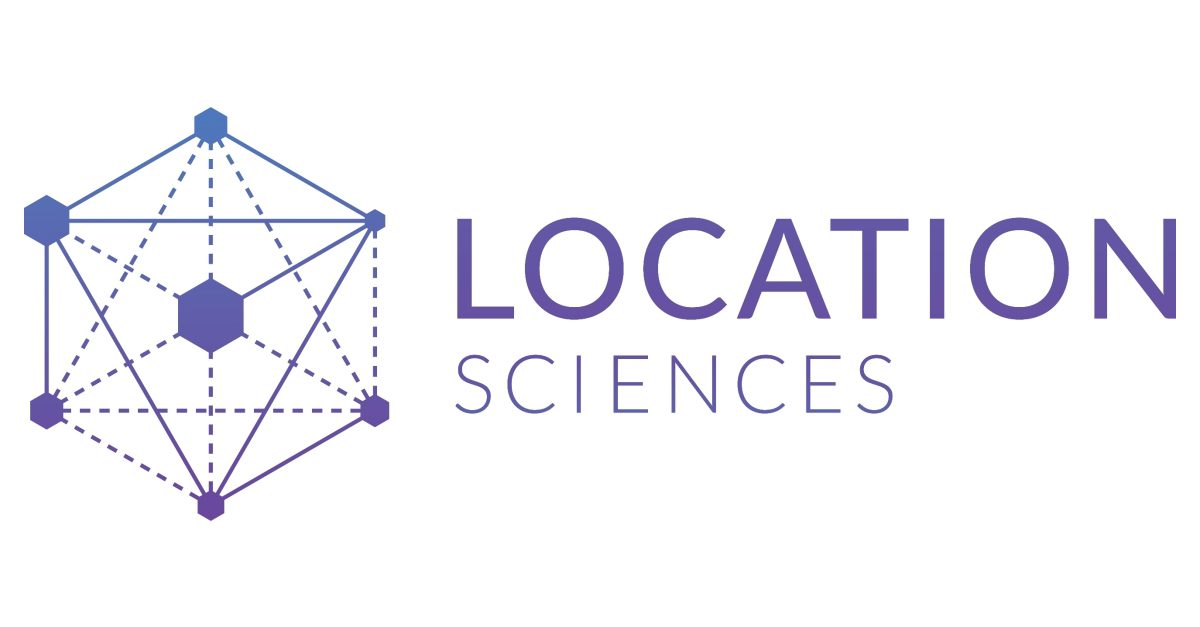 George – Junior Project Manager at data intelligence company
We spoke to George who graduated in Research Methods in Cognitive Neuroscience (MSc) from Swansea University. He is now working as a Junior Project Manager at Location Sciences, a data intelligence company focused on proximity-targeted advertising. 
Why did you sign up to Inspiring Interns?
I was contacted by Inspiring Interns who understood me and the direction I wanted to take my career in.
How did you find the process? Tell us about your experience with us.
The process was very smooth as Inspiring Interns had already found a position and was looking for someone to fill it, so everything was explained very clearly to me in what I needed to do.
What was your job hunting experience like before you came to Inspiring?
I had been searching for about 4 months with only one interview beforehand, in which I was totally lost – I didn't know the dress code, what sort of questions to prepare for, how to structure my responses – it didn't go too well!
How long did it take you to find a job with Inspiring and how many interviews did you have to go for first?
Inspiring Interns had set me up with an interview from the beginning and I got the job! So only one interview and the recruiter helped me nail it!
How did you remain resilient when job hunting?
It's tricky when you're not even getting responses for your dream role, let alone an interview; I think having a list of roles you would be interested in next to you as you hunt helps, as you will find jobs you have never heard of that you find interesting, and can pursue them as you go.
What company do you work for now?
I am a Junior Project Manager for Location Sciences.
What do they do?
They are a software startup specialising in location data verification, primarily in the advertising industry. 
How did you decide this was the company for you? 
After my degree in Neuroscience, I decided that my computing skills were very below par for the career choice I was interested in (data analytics), so I wanted to go somewhere that I could utilise my strengths (client-facing, problem-solving, project management) and develop my weaknesses (computing, programming, statistical software).
What was the interview process like and how did you prepare for it?
The interview itself was really interesting, it was great that they were just as interested in me as I was in them, and it felt a lot more relaxed than my previous interview – however, I think this was due to the amount of preparation Inspiring Interns had given me.
The recruiter I worked with had about 6 pages of potential questions they wanted me to have an answer for, so nothing came as a surprise – they also had a quick chat to the interviewer to relay detail about dress code, the length of the interview, things they might be asking, etc.
What is the best bit about working for them?
The team in Norwich are all lovely and wonderfully talented and are keen to help me learn programming – meanwhile the team in London are all really good fun, with a work-hard-play-hard attitude which I love.
What type of things do you do on a day to day basis?
Help clients with queries, directing and managing campaigns, directing the product development, helping our US Team on calls, and coming up with solutions to existing and potential problems, preparing reports.
What skills do you use on a daily basis?
Time management, organisation, presentation, customer satisfaction.
What new skills have you learnt?
I have learnt a huge amount of project management skills, from software such as Jira to skills such as leading presentations to clients face-to-face and by webcam. I have also learnt a huge amount regarding data software, such as using AWS, Cloudberry, Jenkins, and more.
How did you decide this was the role for you? (It's ok if you didn't!)
The opportunity to work in Norwich and transition to London in the future, as well as the chance to develop my computer skills in a rewarding and nurturing environment.
What is the best part of the role?
Probably the people I work with, some of which I have a lot of fun with and some of who inspire me to improve each day.
Did you know this was what you wanted to do when you left University? 
Not so much, I knew I wanted to work in data analysis and this company specialises in that, so I suppose so – I had never really heard about project manager roles at university though.
Starting a new role after university, it isn't easy. How have you coped with the bad days?
I have found life after university very lonely; you're not living with your friends anymore, they don't all live down the road, etc. I've found that whenever I was down I would plan an event to see people, giving me something to look forward to and save up for.
What was the most difficult thing about starting working?
I think probably the worry that you're not good enough for them/you could be doing more – however you can always ask!
What tips would you give new grads about job hunting?
Don't be afraid to widen your search for jobs that could give you the skills to get into your original dream job – you won't be there forever, and you might even enjoy it!
What tips would you give new grads about interviews?
Easier said than done but try not to be too nervous – after all, if you're in the room then they want you as much as you want them! Don't worry if an interview goes badly either – you can always ask them at the end what they think you could improve on and take that forward with you!
What tips would you give new grads about starting work?
Try and go the extra mile – if there is a presentation they ask if you want to do, do it; if your bus arrives 20 minutes early, don't get a coffee and wait until 9; if you have some work to finish before 5:30, stay later – they will notice!
Do you want a career in Project Management like George? Check out this article on 'A Day in the Life of 3 Project Managers' to find out more about the role.