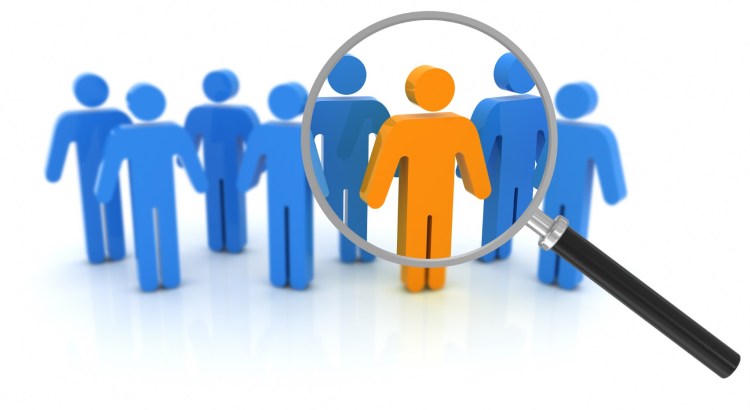 Should recruitment agencies filter job applicants?
A recent report by Milkround demonstrated that those graduating from top Russel group universities will find work sooner after graduating, than those from other universities. 80% of Russell Group graduates started a full-time job within weeks of leaving universities, compared with 66% of graduates from other institutions.
This is because of companies using rigid "tick-box" systems which filters candidates from certain universities. This means graduates from universities that aren't Russell Group or red-bricks are getting left out of even being considered for positions at certain companies, irrespective of their skills or work experience.
Georgina Brazier, a graduate jobs expert at Milkround, said businesses were missing out on the chance to recruit some "fantastic grads from other universities".
As recruiters ourselves, this is an important issue for us. Our Talent Team reflected on this news with our CEO, Ben, on how we can ensure we have a diverse talent pool from a variety of backgrounds.
Why do some recruiters use filters?
At Inspiring Interns, we receive around 1,000 applicants every week. However, our talent team consists of just four full-time employees. This makes sorting through all the CVs difficult and is why some filters are crucial.
Filters allow you to easily find candidates of certain academic and work backgrounds at the click of a few buttons. Some of our clients have specific recruitment needs, and this is where filters come in handy.
Although some companies we work with are particular about wanting candidates from certain academic backgrounds, for the vast majority, the skills and personality are more important in finding the best fit.
However, it is important that we register candidates from a mixture of educational backgrounds and work experiences. This is because we work with a mixture of companies, from start-ups to charities and global businesses. Different types of companies have different needs.
Going beyond filters and algorithms
A good university and grade don't immediately render someone suitable for a job, which is why we consider students from all universities and backgrounds, taking into account final grades achieved, previous experience (including voluntary experiences) grades, skills, extra-curricular projects they've been involved with, and hobbies.
Using video CVs
Our video CVs are important, as they provide insight into someone's character beyond a CV.  We wanted to introduce an alternative to the outdated and lengthy norm of sending a CV and cover letter or filling out an application form. Video CVs allow candidates to film a minute-long elevator pitch on what they can bring to a new role. This sits alongside their paper CV in applications.
We allow videos to be sent in from home as we don't want to put off people who are unable to travel into Central London. However, we also do videos in-house for people who do not have the means or resources to produce their own professional-looking videos.
Employers love video CVs as they can get a feel for a candidates skills, experience and personality. They are short and snappy, so beneficial to time short employers. Biases do exist in video CVs as candidates can be judged on their appearance, but hiring is nearly always biased, and we feel this gives candidates the chance to portray themselves in a more rounded way.
Conclusion
Filters are useful, and when used carefully, they are highly beneficial in the hiring process. However, they should be used with care and you should consider what filters you are using on a case-by-case basis. A Russell Group university degree doesn't automatically mean they will be the best candidate for the role!