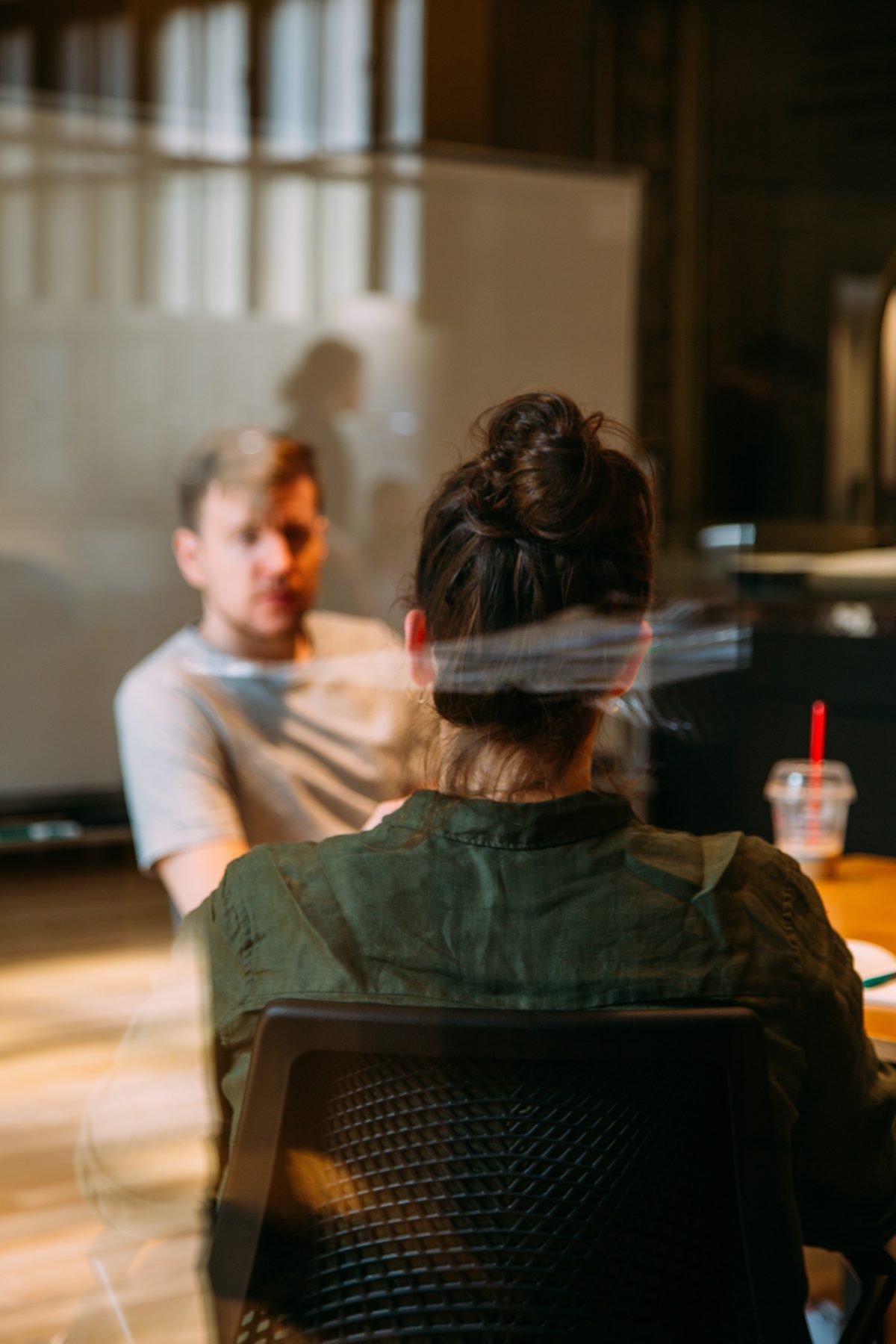 The importance of finding a career mentor
After graduating, it can be difficult to know how to approach your career path. Even if you have a clear idea of the kind of work that you are passionate about or deeply interested in, you still have to face the challenge of making that career path a reality. This is why many graduates seek out a career mentor. By building a relationship with a trained mentor, you will give yourself a serious advantage in the graduate jobs market.
A Mentor Will Help You Realize Your Potential
One of the main benefits of having a career mentor is that they will help you to realize your full potential. You may have talents, skills, abilities, and personal qualities that – if properly understood and developed – would allow you to pursue a fulfilling and highly successful career path.
Unfortunately, many of us don't realize what our potential is or we lack the motivation and inspiration to manifest it. A career mentor can help you to see what you are capable of and offer guidance on how to progress in your career.
Facing and Overcoming Challenges
Pursuing an ideal career path never comes easy. This journey will inevitably involve many obstacles, which can sometimes appear insurmountable. Trying to face these difficulties and making mistakes along the way, can knock your self-confidence and reduce your ability to move forward. A career mentor, however, will encourage you to face any necessary challenges, help you to maximize your chances of success, and provide you with the tools and resources to deal with difficult situations when they arise.
A Career Mentor Can Match Your Personality to an Ideal Career
It's important to find a career that matches your personality type. If you do a job that is poorly matched to your personality, then your work can become unfulfilling in a variety of ways.
For example, if you do a highly sociable job as an introvert, you may become drained, burnt out, withdrawn, and irritable when at work. Additionally, you may be a highly creative person. If that is the case, doing work that is very rule-based, repetitive, and predictable could feel mundane and meaningless.
The truth is, that there's an ideal career out there for everyone. One of the tasks of a career mentor is to help match you to a career path that suits your personality.
Career Mentors Have Seasoned Knowledge and Tips
Another major benefit of a career mentor is that they have amassed a great deal of knowledge and insight about career development over the years. A career mentor can teach you many vital aspects of career progression, such as:
Crafting an effective resume, cover letter, and job application
Job interviews
Networking
Salary negotiation
Getting promoted
Public speaking
Finding work opportunities
Developing skills
If you decide to search for a career mentor, make sure to do your research on anyone who you think might be suitable.
A career mentor should have a good track record and have the necessary experience, skillset, and knowledge that will apply to your specific needs and goals.  After all, working with a poorly matched career mentor can be a huge waste of time, effort, and money. On the other hand, finding a mentor who has your best interests at heart could end up being one of the most beneficial decisions you make in your career path.
If you would like to get in touch to discuss your job search please contact one of our career consultants on o207 269 6144. You can also browse the roles on our job board.
Sam Woolfe writes for Inspiring Interns, which specialises in sourcing candidates for internships and graduate jobs. He is particularly interested in self-development, psychology, mental health, and the future of work. Most of all, though, Sam is passionate about helping people find work that is meaningful and fulfilling. You can follow him on Twitter and find more of his work at www.samwoolfe.com.