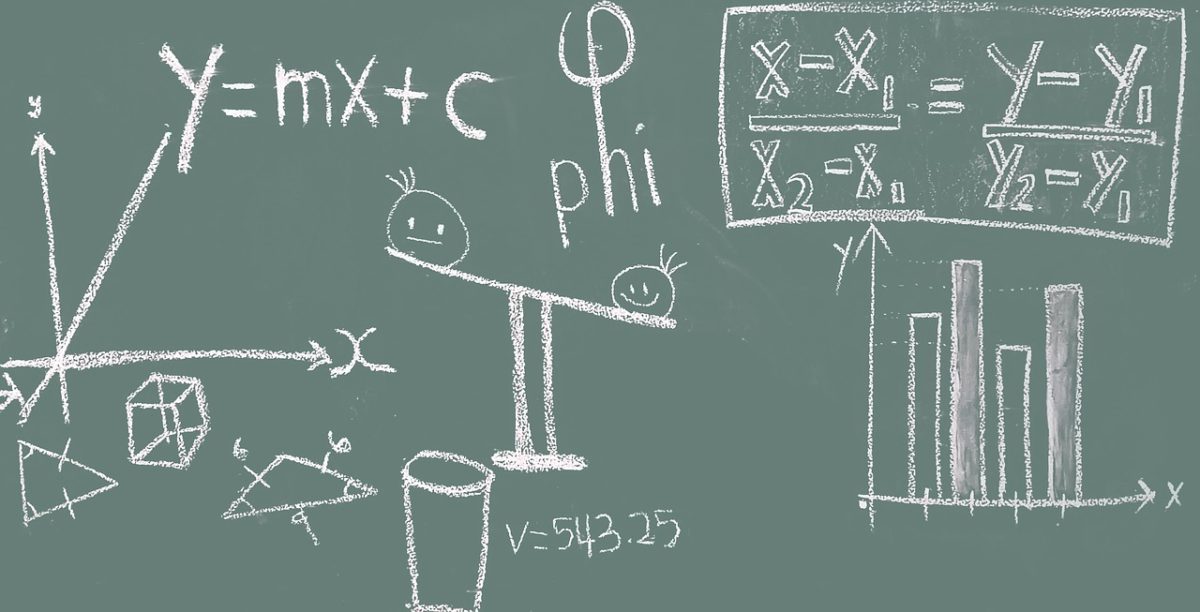 The Perks Of Being A Private Tutor In London
Private tuition in London has boomed over the past year, with nearly half of all school pupils in the capital having received private lessons. This means that Jack has had to forsake his friends for extra French on a Saturday evening. This also means that graduates have a great opportunity to earn some cash.
While London universities offer promising statistics for graduate job prospects, the reality is that these jobs take a long time to secure. On average, 50% of graduates have to wait around for six months (at the least) to secure a graduate role. In the meantime, they may be forced to do menial jobs for which they are overqualified.
Being a private tutor in London is a better alternative to doing a mind-numbing, low-paying job in the indefinite meantime, or even to pursue on a more permanent basis. Here are just five reasons why.
Flexible
A tutor's working schedule coincides with that of the school pupil, and so it is easy to secure tutoring work outside of school hours. If you are working through a tutoring agency, you will be notified when a new job is available – 'GCSE Maths, 1 hour a week, Shepherd's Bush'. It's easy to negotiate a time that suits both the tutee and yourself.
Some tutoring agencies have relationships with schools across London and can secure work for you during school hours too.
Profitable
A tutoring session in London will typically cost between £20-50 per hour, depending on the tutor's expertise and the level at which they are tutoring. Deducting from this the varying commission rates that agencies charge as well as transport costs, tutors are still left with sizeable profit.
Engaging
Tutoring is mentally engaging. Preparing for a lesson might mean having to read the same books that your tutee is reading, refreshing your memory of certain topics on Bitesize, or completing the algebra workout prior to handing over the task. Every tutee is unique. You have to cater to their changing needs and difficulties over the course of the term, which keeps you on your toes.
Online
The tutoring sector has been swept in by the technological revolution and has moved online. Some tutoring agencies in London offer the option to tutor online via Skype or other platforms. This eliminates the need to travel to and from sessions, saving time and money as well as opening up the possibility to connect with tutees from further afield.
Rewarding
Above all, tutoring is a highly rewarding experience. The buzz you get from seeing that look of revelation on your tutee's face is priceless. You are often tutoring somebody who is not that much younger than yourself, who looks up to you with sibling-like reverence, and who aspires to similarly make it through the torment that is teenage life.
Living in a world where hard-work often goes unpraised, feeling valued by your tutee through signs of honest gratitude is worth cherishing.
Inspiring Interns is an internship and graduate recruitment agency. To browse graduate jobs, click here. For senior digital and mobile jobs, please see Inspiring Search.