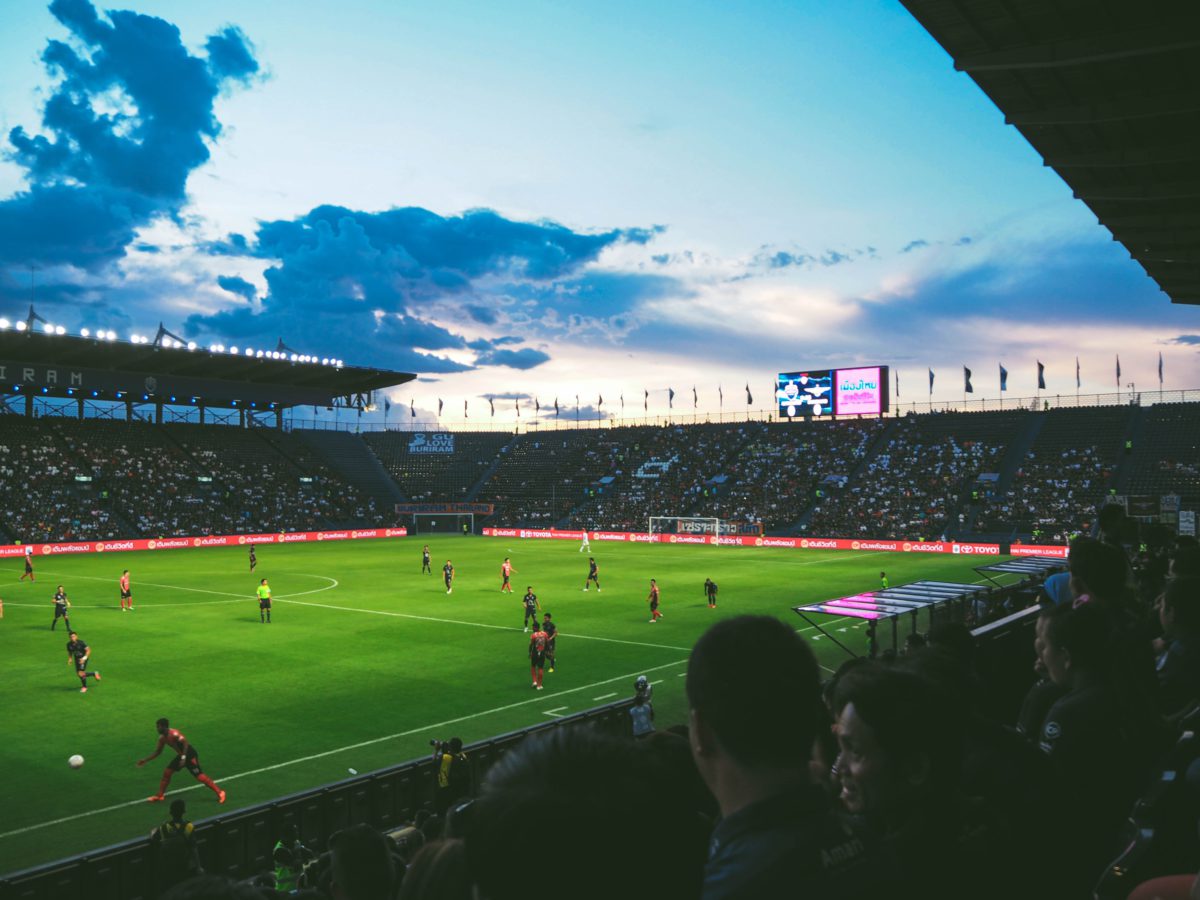 Keep an eye out for these 5 job perks
Every job has its pros and cons, and by human nature we often find ourselves focusing more on employment shortcomings than opportunities. Yet, if you keep an eye out, you can bag yourself some pretty neat job perks.
As the cultural landscape changes, so does the working world. Many companies offering wonderful and weird job perks in order to sway you into applying. Pension schemes, opportunities to progress and educate yourself further all come with the territory of work, but what about the offers that aren't recognised?
Here are 5 weird job perks that are sure to get you excited about employment!
Free event tickets
Working for a large, recognised company comes with many pros. Not only does it look good on the CV, but they have a lot of money to channel into sponsorship deals.
If the company you work for sponsors arenas or sports teams, you can be sure they have a heap of event tickets to dish out around the office!  You may not get the first pick when you start out, but if you work hard and prove yourself as a solid representative of the company, you can be sure these opportunities will come to you.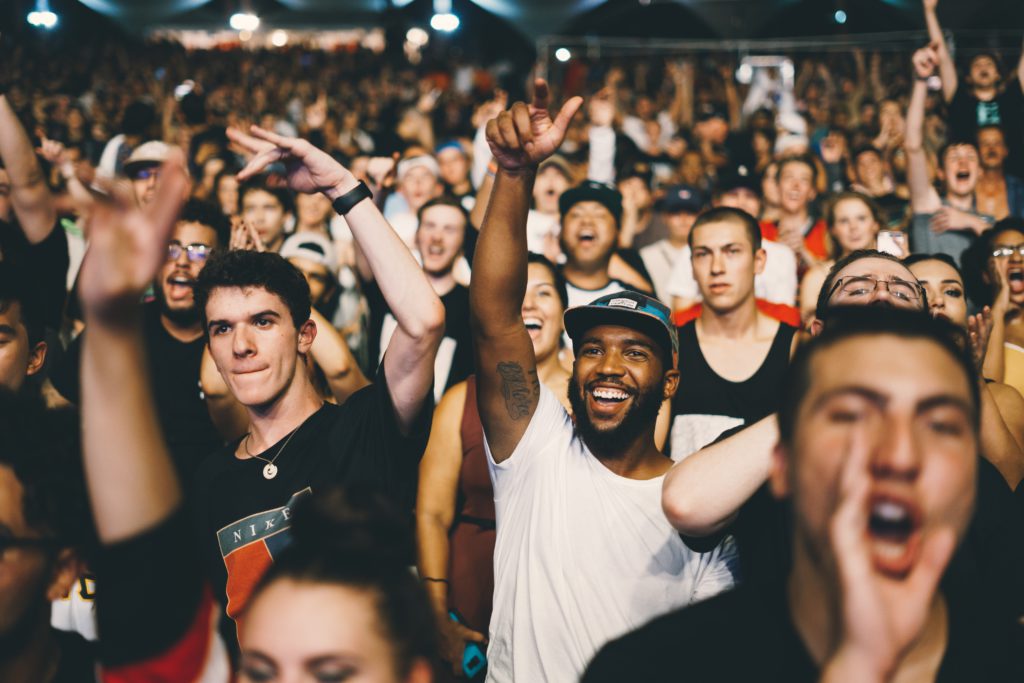 Free food and drinks
Working in an office environment can be tough. If you commute, you may find yourself getting up super early in order to fit breakfast into your morning routine. Never fear, however, some offices offer a free breakfast to their staff.
Working in the food industry can also ensure you're well fed throughout the day. Writing for a food-orientated website, or company comes with the perk of food samples.
In addition, some companies offer free drinks, soft and alcoholic. This is the perfect way to bring in the weekend and is deserved after all your hard work over the past 5 days! That's certainly something to look forward to in the week.

No official work hours
Let's be real, the usual 9-5 can get tedious and everyone would like to be able to have some control over their work hours. While this isn't realistic most of the time, at the Netflix headquarters holidays and work hours aren't tracked! The company only measure what people get done, so it really doesn't matter when or for how long employees are in the office for, as long as they do their work.
However, don't think this is a hall pass to slack off. Doing so will mean you'll find yourself out of a job in no time.
Gym memberships
Discounted or free gym memberships are becoming an even more common job perk as the world gets more health conscious. And this isn't just exclusive to the health and lifestyle industries.
More companies are encouraging healthy lifestyles and habits in and out of the office. After all, the healthier you are in mind and body, the better your productivity and work become.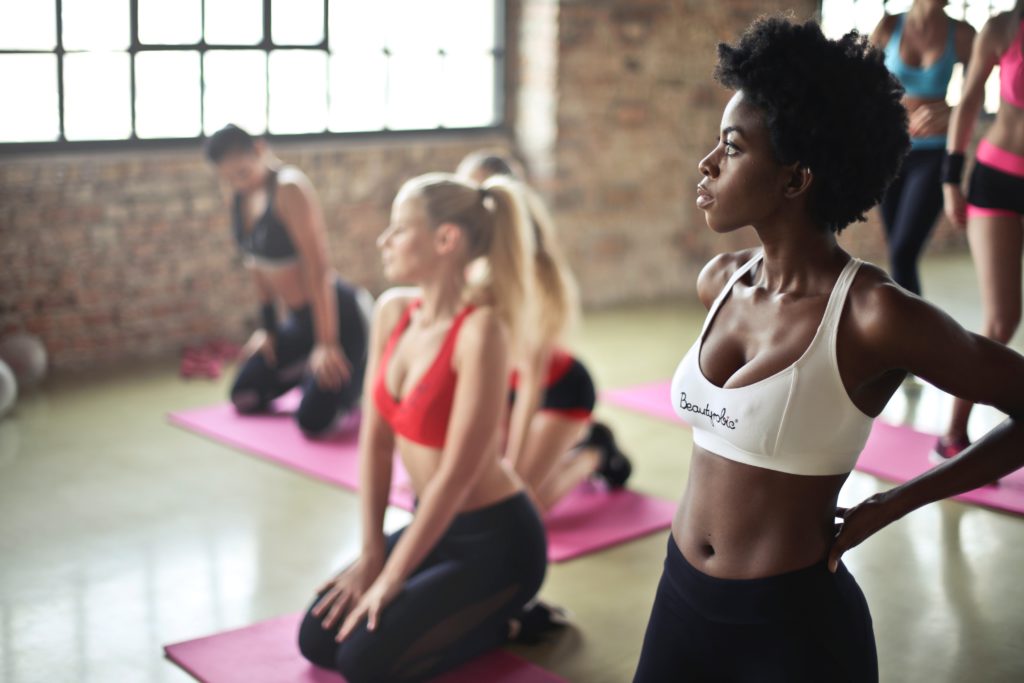 Student loan debt reimbursement
Struggling to pay off your student loan is a cloud over your head. Companies are growing increasingly aware of this pressure and some are even countering it by offering reimbursements of the debt.
For example, PwC offers money every year strictly toward paying off your student loan. If that's not a winning perk, then I don't know what is!
Inspiring Interns is a recruitment agency specialising in all the internships and graduate jobs London has to offer.