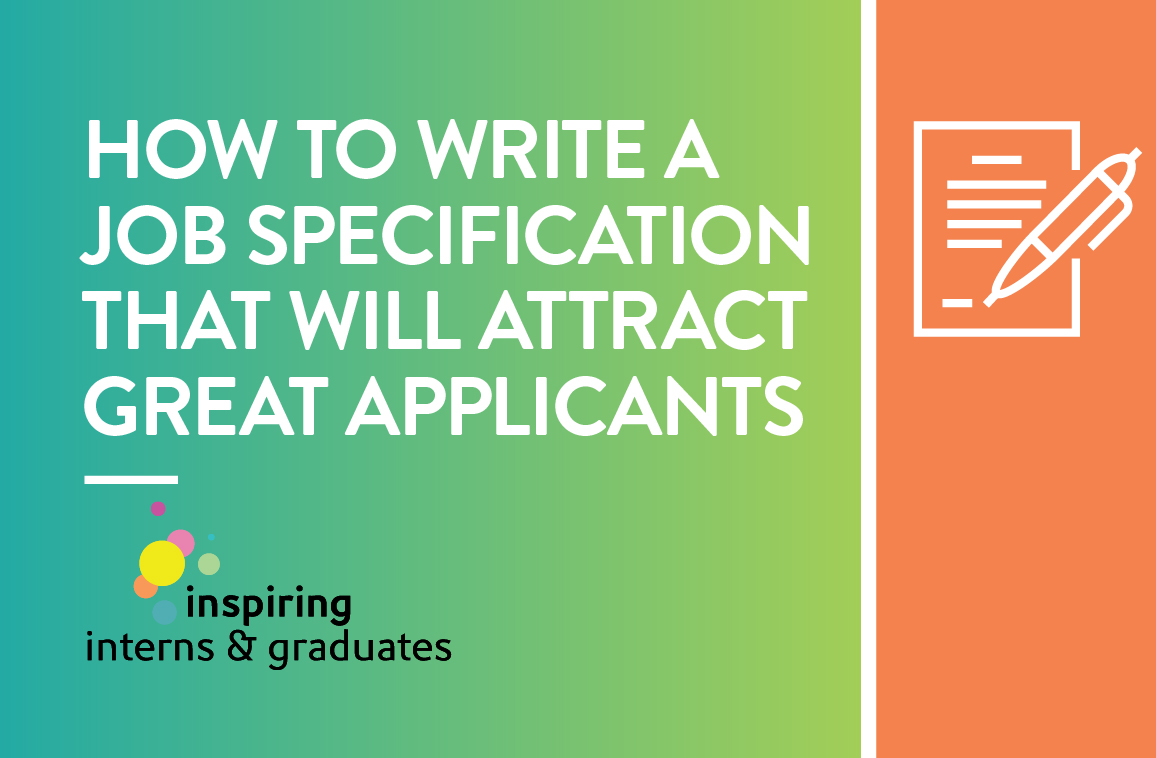 The do's & don'ts of writing job descriptions
The job description is the first step in attracting people to apply for your role, so it's important it sells the role well. Some candidates will have already trawled through tens or even hundreds of job descriptions, so to make yours stand out, we have given the do's and don'ts of writing job descriptions.
Do:
Include a bit of information about the company
A good candidate will research a potential company well but give them a bit of insight into some main points to pique their interest. Give insight into what the company does, who they work with and what size they are.
Give enough detail
The job description must sell the job and candidates like to be able to visualise what a day at work consists of. This allows them to relate it to their skills and experience and decide whether the job is suitable for them or not.
Include a salary or salary range

Including a salary on a job specification results in 30% more applicants. Withholding a salary isn't only disrespectful to a candidate, it is also confusing. A salary will often give an idea of how many skills or how much experience is required. Specify whether it's perm/fulltime/ part time. If the salary is dependent on level of experience, then you can put a salary range.
Ensure it's readable
There's nothing worse than a poorly formatted job specification which is hard to read. Ensure you've used good spacing, a big enough font and if posted on job boards, the formatting still works.
Include a candidate specification
Think about your ideal candidate for the role – what education level do they have, degree type, what skills and experience are essential for the role and which are desirable but not essential.
Show candidates what they can achieve
Candidates want to know what they can learn and achieve in the role. Go further by talking about people who have been in the role and progressed in the company and major accomplishments made by the team.
Talk about perks!
What could give your company the edge over another? Great perks! Nowadays most companies understand the importance of getting candidates excited with perks. These don't have to be expensive, just something that shows you care about rewarding your employees, whether it be socials, gym membership or flexible working.
Don't:
Waffle
Don't lose any potential applicant through too much description waffle. You do not to give the minutia detail of what they will be doing on a day to day basis. When it comes to job specification, the snappier, the better.
Include too much jargon

Jargon is OK if it's relevant to the role – say a technology role can include tech jargon, but in general, consider whether it really needs to be there and whether it adds anything to the description or will just confuse readers.
Be overly formal and corporate
Candidates make have read tens of hundreds of job specifications. Reading generic corporate after generic corporate job ad gets very dull after a while. Make your job spec stand out by showing a bit of personality and demonstrate your brand. If you have a quirky, creative company, show it in your job specification.
Use obscure job titles
You want your reader to understand what the job title means, and you also want it to be Googleable. For example 'Marketing executive' is Googled far more than 'Growth Hacker' according to Google.
Include grammatical or spelling errors
You don't want to receive applications that are poorly written, so don't produce a badly executed job description
To hire an intern through us, please take a look at the video CVs of our recent candidates and get in touch by calling 0207 269 6720 or email sales@inspiringinterns.com.