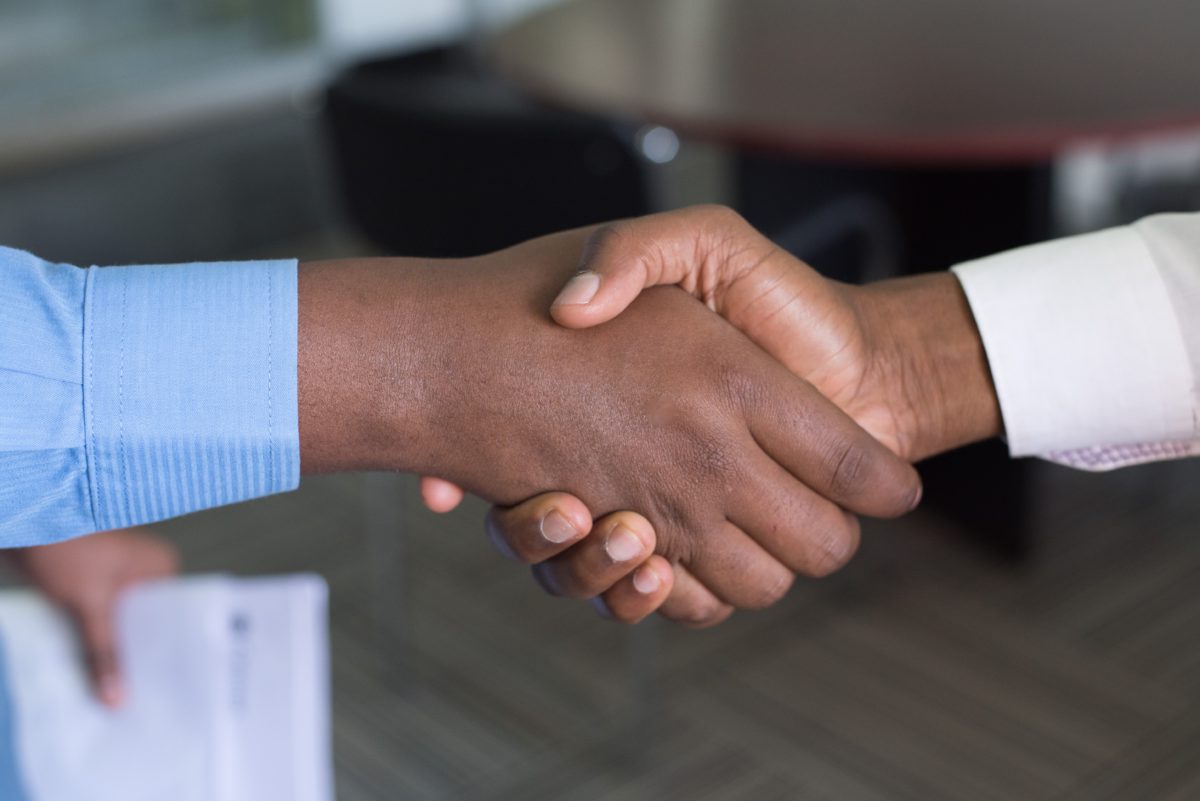 Business Development vs Account Management
The sales industry attracts a variety of salespeople who flourish in one role but wither in another.  For example, Account Managers and Business Development Managers. They are two halves of the same whole. Both employees drive a company's revenue, but they have unique roles and tend to clients in their own way.
Interested in sales but not sure which role best suits you? Read on to find out.
Business Development Manager (BDM)
Business Development Managers are also known as "hunters". They drive the company's growth. These professionals identify new markets, a new product or service offerings and new ways of reaching existing markets.
BDMs also hunt to form new partnerships by networking, cold calling and market research. It's their responsibility to improvise and be flexible with prospective clients.
During the sales process, BDMs develop a business strategy to offer new clients their products or services. Because of this, BDMs should be researching branding and marketing as they may develop sales campaigns.
Business Development Managers must have:
Perseverance
An ability to be proactive
An ability to ask important questions and listen intently
Great people skills
An ability to set goals and develops a game plan
An understanding of people's buying patterns and trends
Other aspects of the jobs include negotiating with clients, hitting KPI and sales targets, updating your supervisor throughout the process, and travelling to meet with clients.
Account Manager
Account Managers, or "farmers", take over from the BDM after the initial sales or sign-up from the BDM. As an Account Manager, you maintain and develop existing client relationships.
It's your responsibility to look after commercial communications with clients and upsell or cross-sell between these clients. Older clients will have a history with your company so there's a particular way of dealing with accounts and you must stick by tradition.
From beginning to post-sale, you're involved with project management, negotiation and strategic planning. Although you're not in the field, you influence sales leads and create company directories for cold calling.
Account Managers must be:
Strong communicators
Customer-orientated
Patient
A good judge of business (e.g. industry shifts and trends)
Able to foresee what the customer wants before they want it
Other aspects of the job are answering client queries and finding new business opportunities among existing customers. Also, Account Managers are expected to work with internal teams. These include Customer Service and Product Development, to improve customer experience.
So, are you a Business Development Manager or an Account Manager?
To summarise, Business Development Managers establish new business relationships and the Account Manager nurtures them.  Once you notice the personality differences of each, you'll understand who is the best fit for the role and for your business. Although both professionals may travel to meet clients or negotiate contracts, it's mostly office-based. It's a symbiotic relationship and combining these roles is a successful business strategy that will boost revenue.
Do you want to be an Account Manager? View our account manager roles. Think you might be better suited in Business Development? View our BD roles.