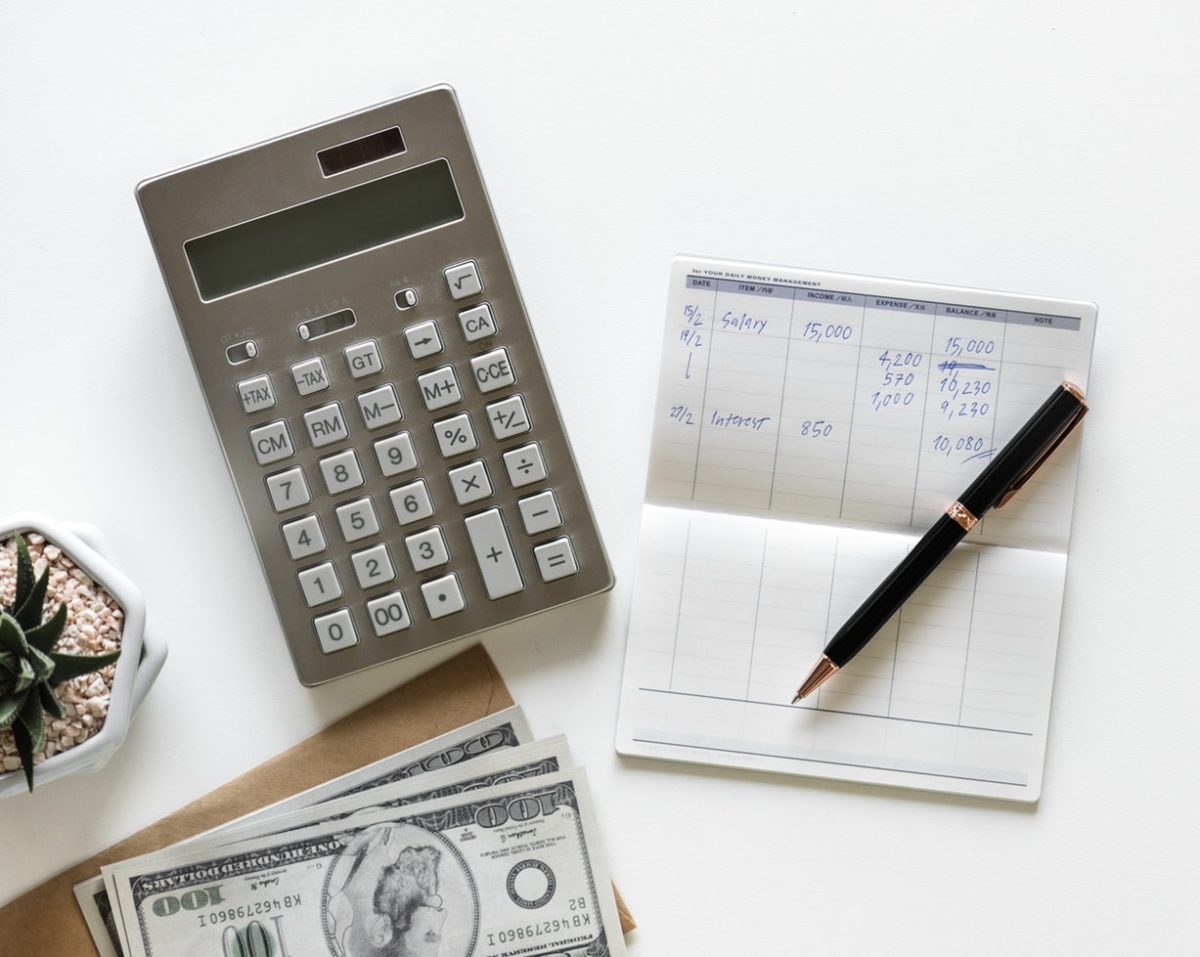 What the rise in UK interest rates means for you
Living in the UK has been pretty grim on the financial front since the recession back in 2008. Saving money has been harder than ever and no interest rates with the banks have reached more than 0.5% so what you do gain each year on interest is almost the bank statement laughing back at you because it is such a pathetic amount.
Mortgages have been hard to obtain as well, and you may be thinking to yourself a rise in the interest that you pay back is awful.
Though the bank of England raising its base rate from 0.5% to 0.75% is good in terms of savings there are many questions to ask over what it means for first time buyers and any debts you may have built up.
The direct affect for most people is small however it is important to understand what effect it will have.
Mortgages and Debts
For those of you with a mortgage or thinking of starting one, a rise in interest rates may freak you out. Indeed, for the 3.5 million people in the UK with variable-rate or tracker mortgages this will be bad news with their monthly payments increasing. Loans may become unaffordable to pay back and the notion of buying a first home could become farfetched with this type of mortgage around your neck.
However, the rise will have little effect on those with a fixed rate mortgage or thinking of starting one up. The vast majority of new mortgages are fixed rate for the first two or five years so these won't be affected which brings the notion of a first home closer to reality.
In terms of debts, the amount of money you pay back for personal loans and credit cards will increase but this won't affect people with credit cards an awful amount because the rates are already high at around 18% on average.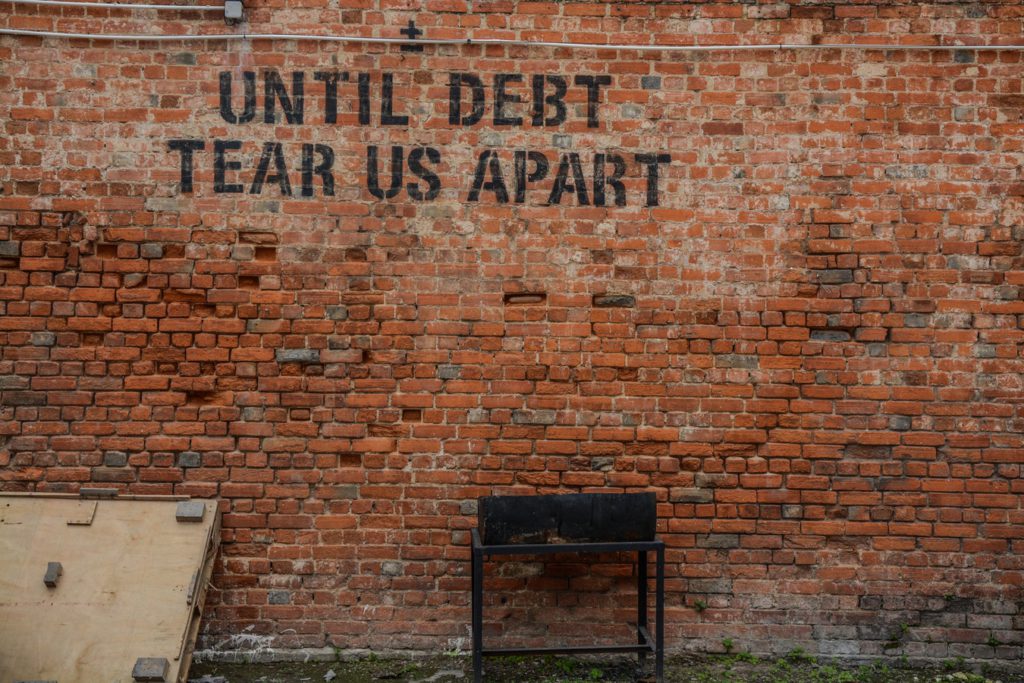 Savings
For the savers among you the interest raise is a good thing. It means that for the money sitting in your bank account you will get a greater sum back at the end of each year. In fact, you will be getting the best rate since 2009 and the increase on your statement will no longer seem near invisible.
There is always a good and bad side to every scenario and if you're young and consideration over buying your first home is something which occurs often then the interest raise has mainly benefits for you. Simply focus on a fixed mortgage and save like crazy beforehand taking advantage of the increased interest that you'll gain on your hard-earned cash.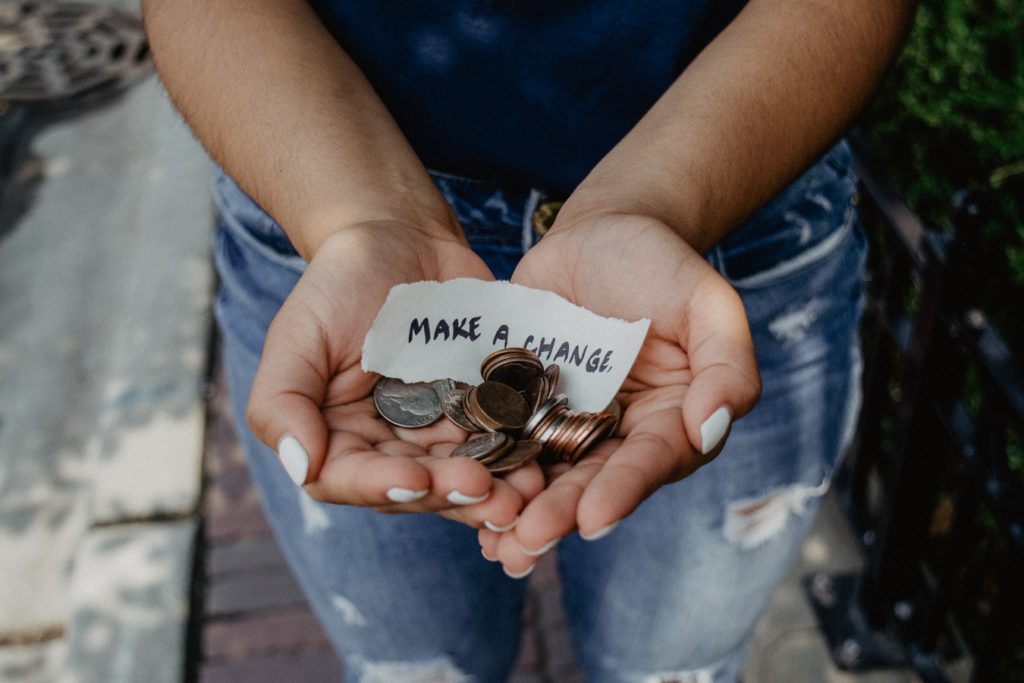 Sustainable economy
Another positive outcome of this news is that it is an indicator of the banks confidence in the UK economy and the potential for pay rises as well as lowered unemployment levels.
The bank of England have made the decision after looking at patterns and seeing a solid sign of growth in our economy as well as globally too. They have voted for a rise in interest rates as they are confident that the economy is bouncing back.
Harriet Mills is an English Literature and Creative Writing graduate based at her hometown near Cambridge. She is an aspiring writer interested in features and travel writing. She is keen to pursue copywriting as a career as well as maintaining her position as a freelance writer. For more of her story check out her personal website.
Inspiring Interns is a recruitment agency specialising in all the internships and graduate jobs London has to offer.