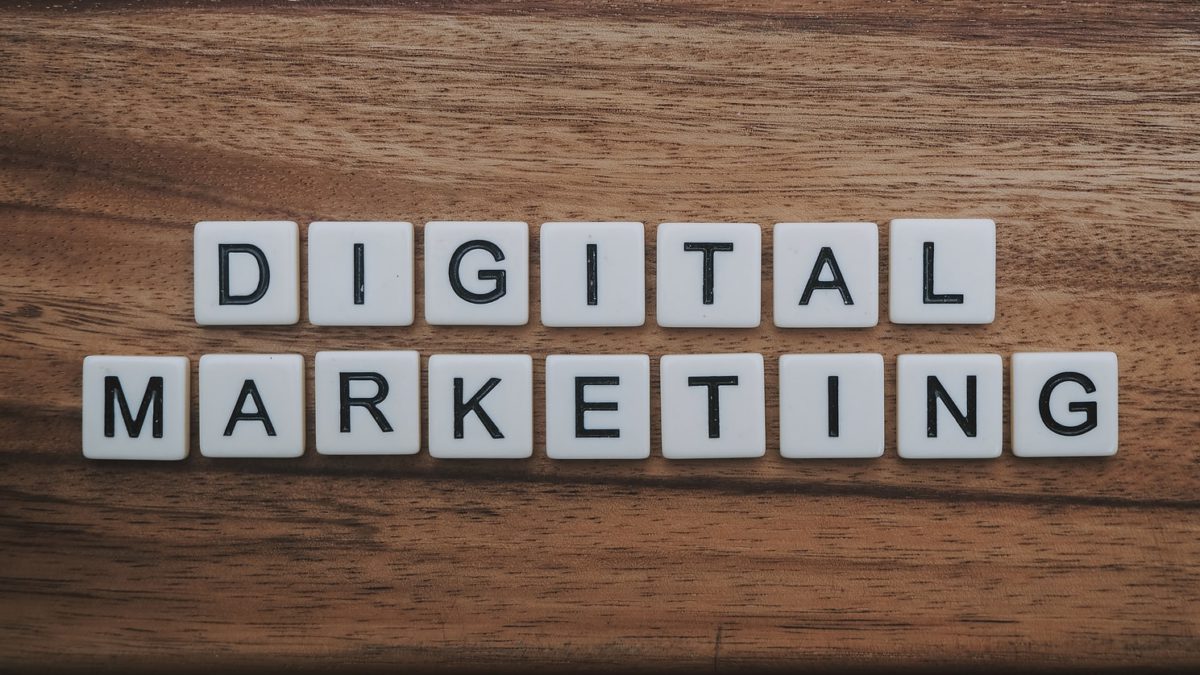 How to Kickstart a Career in Digital Marketing
Due to the developments in technology in recent years, digital marketing is a revolutionary and exciting career path to be in right now. However, it is also a flooded market which can make it an extremely competitive field to be a part of.
If you are thinking of changing your career path or have recently graduated with no clue on how to kickstart a digital marketing profession, you've come to the right place.
In this guide, we're going to give you some helpful hints on how to start a career in the field and become an expert digital marketer:
Create an Online Presence
Unless you have established yourself online, it's going to be extremely difficult to land a job in digital marketing. As you may expect, this is especially true if you're hoping to land a career in this field, as a prospective employer is likely to wish to find out about how you have established yourself online and created a professional brand. Without an online presence, it's likely you'll be overlooked by giving the impression that you have no real interest in digital marketing or are keeping up with the latest strategies.
Get Work Experience
Work experience can allow you to stand out from other individuals – especially those who have not had any previous experience in the sector. Volunteering your time shows that you're dedicated to pushing your career forwards and have a passion to work in the field, which is highly appealable to employers. If you're struggling to get a placement, ensure you're trying out software tools and techniques so you can add these experiences to your CV. This may include starting a blog, making a website or even attending workshops and industry events to listen to guest speakers and chat with industry professionals. Giving yourself exposure to those already working in the sector could open doors for your future.
Learn the Terminology
Digital marketing has a lot of terminology, so it's a great idea to get to grips with key words and phrases before you start applying for jobs. Interviewers will expect you to know the key terms associated with digital marketing and especially those required for your job role. Some of the very basics include SEO, B2B, PPC, CPA and CTR. Aim to utilize them where you see fit within your interview to impress the interviewer – especially if you are starting out on a basic level.
Be Prepared for Entry-level Jobs!
You may not get the job of your dreams right away, but you will achieve your potential if you work hard. Getting your foot in the door is key to kickstart a marketing career and from here, you can work your way up the ranks through promotions within the same company or even applying for positions elsewhere once you have gained the experience you need to progress.
If you're considering starting a new career in digital marketing, we hope this guide has come in useful to kickstart your new venture – good luck!
Inspiring Interns is a recruitment agency specialising in sourcing candidates for all internships and graduate jobs in the UK. To hire graduates, gain career advice or browse graduate jobs in the UK, visit our website.