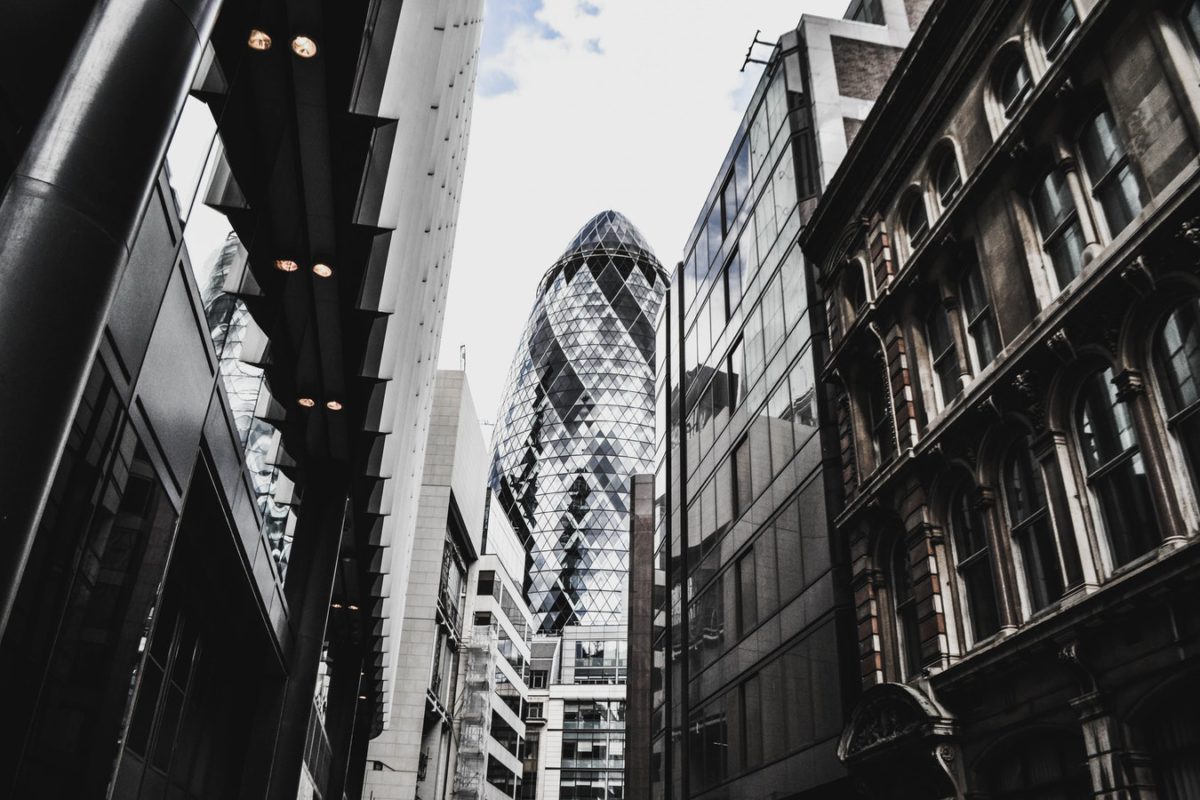 Money saving guide for those who rent in London
London has a reputation as one of the most expensive capital cities to live in, especially for so-called 'Generation Rent'.  When you're young, living and working in the capital can be an exciting adventure but it comes with a large price tag – sky-high rents, the cost of commuting and the expense of buying food in one of the priciest cities on the planet all take their toll.
If you're renting in London and desperately looking for ways to save money, here's a handy guide which your purse or wallet will thank you for.
Commuting on a Shoestring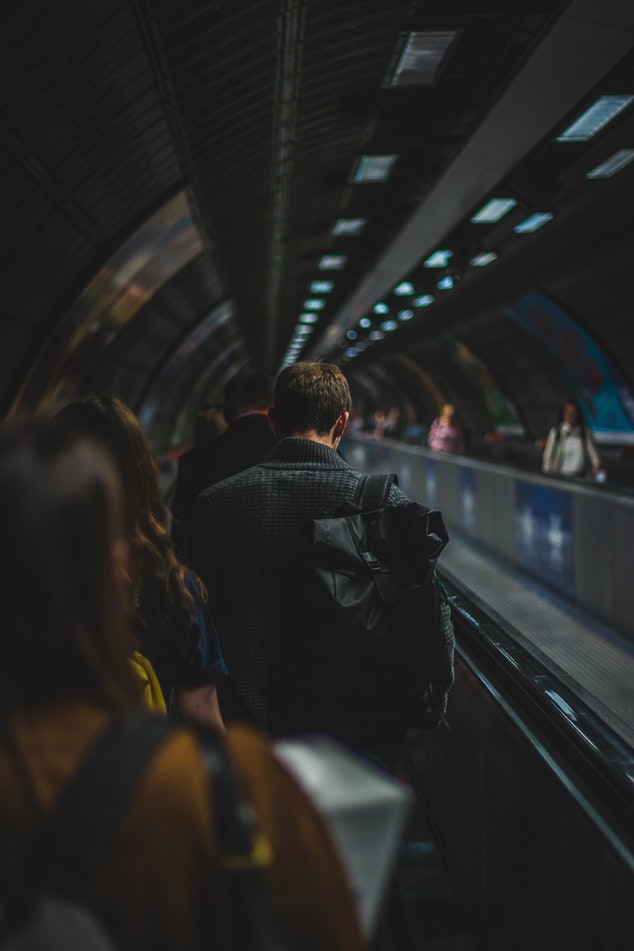 Commuting in London is exorbitantly expensive, and a sizeable portion of your monthly income will go straight back out again on just getting in to work.  The situation is only going to get worse, with rail fares going up by 3.2% in January 2019, so this is one area where you'll want to keep a tight grip on the purse strings.
Rail travel
It's safe to say that a season ticket will almost always work out as the cheapest option for commuters.  If you can scrape the cash together and pay a lump sum for a ticket, it pays to 'buy in bulk' rather than top up here and there as you go along.  If you don't feel you can go begging from the bank of Mum and Dad, then there are other ways you could get together the money to buy a season ticket.
Plenty of employers in the capital will offer low- or no-interest loans to help their staff cover the cost of travel, so it's always worth finding out if your company does this.  If your employer can write you a cheque to foot the commuting bill, you can repay it directly out of your salary in manageable monthly instalments.  If your employer doesn't offer this service, then it might be worth taking out a 0% credit card.  Interest free cards allow you to pay for your season ticket up front and then stagger the cost of repayments until the 0% period ends.
Tube travel
Travelling on the tube is very expensive and costs can quickly add up. It might be worth getting a monthly travel card if you travel peak times and get the tube 5+ days per week. It is particularly effective for those who use buses (zone 1-6).
However, the Pay as you go Oyster card or a contactless card are the cheapest ways to pay for travel if you're in London for 1-5 days. (£6.80 per day for zones 1-2)
Railcards
18 – 25
Those aged between 18 and 25 can get themselves a 18-25 railcard which gets them 1/3 off off-peak travel.  You can buy cards that last one year (£30) or three years (£70). These can be used for the tube as well as rail fares.
Two together
If there is someone you travel a lot with, you can get a two together card. This gets you 1/3 off off-peak travel, as long as you are travelling together. It costs £15 each.
Commuter Schemes
The club pays the upfront price of a ticket and then you repay month by month, at the same monthly rate you would have paid for buying a one month travel card.  For example, if you travel zones 5-1, you can save £267 annually.
MyCommute4Less offers a similar service, and could save you £190 if you travel in zones 1 to 4.
One thing to bear in mind before you climb on board with one of these schemes is that they're technically classed as a loan, so you might pick up a poor credit check score if you can't keep up with the repayments.
Eat on the cheap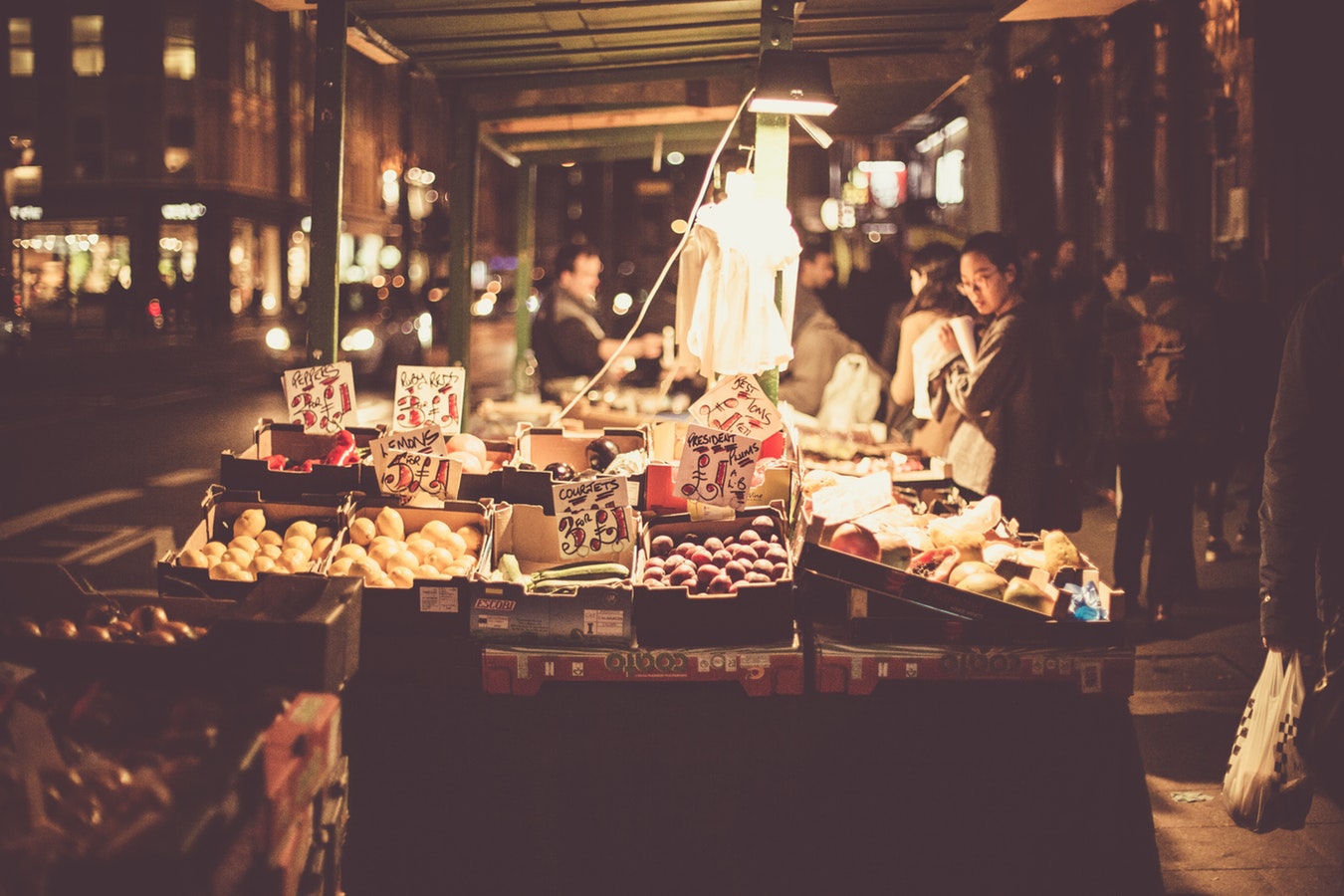 Eating and drinking whilst renting in London can be an expensive nightmare, with eyewatering costs for just the basics.  That's before you even consider eating out or popping to the pub for a post-work pint.
Apps
One top tip is to download as many fast-food chain apps as you can.  Greggs, Subway,  Burger King and Gourmet Burger Kitchen all have apps, as do many other big High Street names, and from time to time they will give away freebies or offer great discounts.  Keep an eye out for any offers they might have and you could fill up for a fraction of the cost.
Nez 
Nez is an app which provides you with great offers on a variety of cafes and restaurants in Central London, and is fast-expanding outwards. Restaurants include You me Sushi,  Ethos and K10.
Too good to go 
Too good to go is a great app for the ecofriendly, cheap food lovers among us. Restaurants sell off their post-lunch or dinner stock that cannot be used the day after, at a very cheap rate.
Shopping
If takeaways aren't really your thing and you're more of a cook-from-scratch type, it's worth waiting until the end of the day to pop to the supermarket and grab some bargains.  Food which is running close to its sell-by date is often marked down in the evenings – if you buy it, cook it and freeze it, you could save a small fortune.  Similarly, popping along to a local food market and haggling for a bargain can also be a good way to save the pennies, plus there's a nicer atmosphere than fighting other shoppers around the reduced shelves.
Mystery Diner 
If you fancy some fine dining for free, you could look at becoming a 'Mystery Diner' (yes, it really is a thing).  Lots of big restaurants like to put their staff to the test by using mystery shopping companies to send in undercover diners.  Companies such as Market Force or Service Scan will cover the cost of your dinner out, and in some cases may even pay you to eat in a fancy establishment – what's not to love in that?
Bills on a budget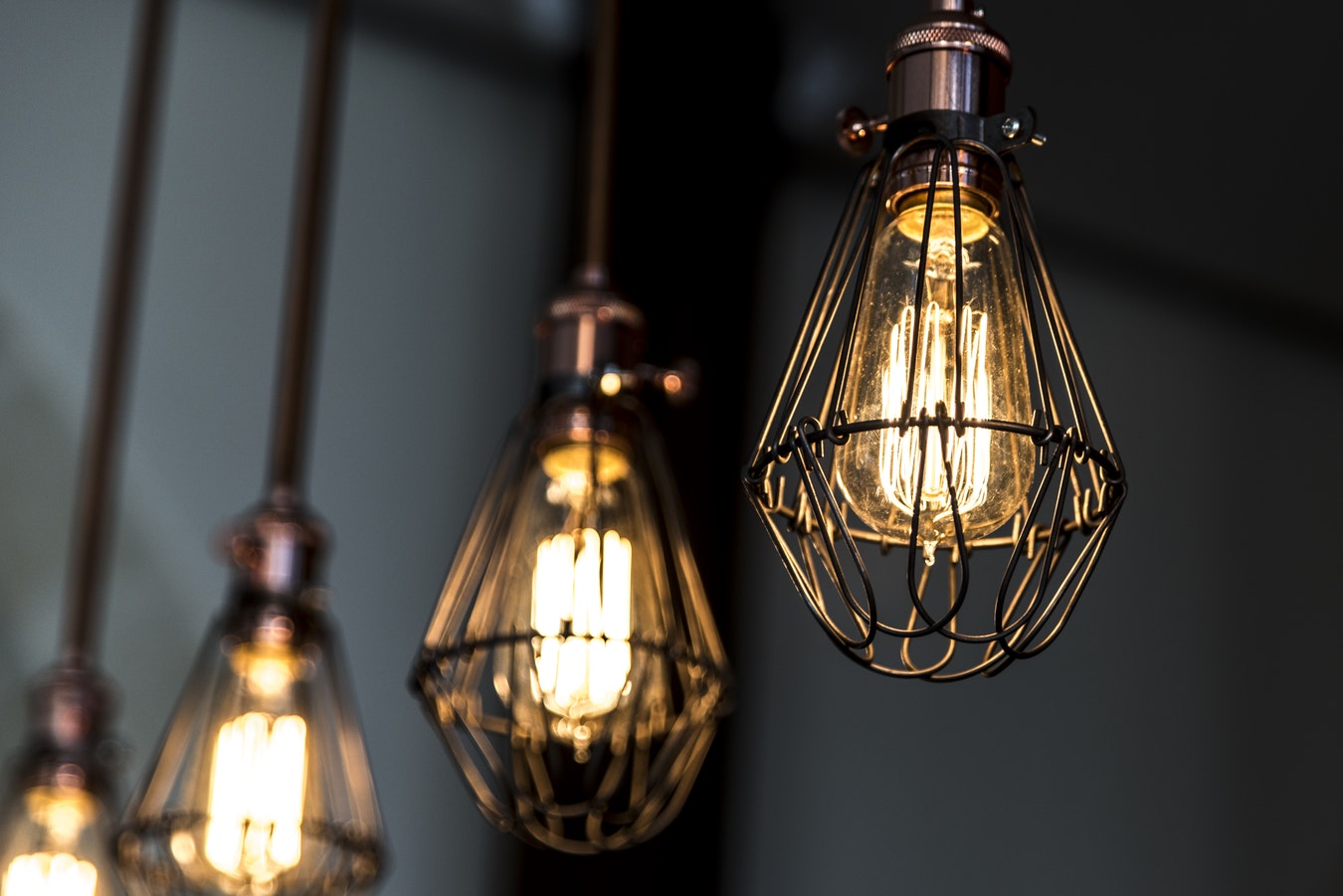 The government may well have just announced an energy price cap which will come into force at the end of 2018, but that won't stop you wanting to save some money on your bills now.
When it comes to gas and electricity, it really does pay to switch.  It is a very quick and easy process which can shave hundreds of pounds off your bills.  Even if you're renting, if you're responsible for the bills then dedicate a lunch hour to hopping onto a price comparison site and seeing if you could be getting a better deal.
Money comparison websites, such as MoneySuperMarket and Simpleswitch will help you find the best deals and save you money.
When it comes to internet providers, once again it pays to shop around.  TalkTalk, Plusnet and Sky are both particularly good in the deals they offer on broadband and line rental, both with packages for around £20 per month.
With all bills, it will work out cheaper to pay by direct debit and you won't need to constantly remind yourself about when the bill is due – just make sure you have enough money in your account, because going overdrawn can be a costly, painful business.
Renting in London can be an exciting if pricey adventure, but cut costs at every available opportunity and you'll have more money to spend on the fun stuff.
Lizzie Exton writes for Inspiring Interns, which specialises in sourcing candidates for internships. To browse our graduate jobs London listings, visit our website.