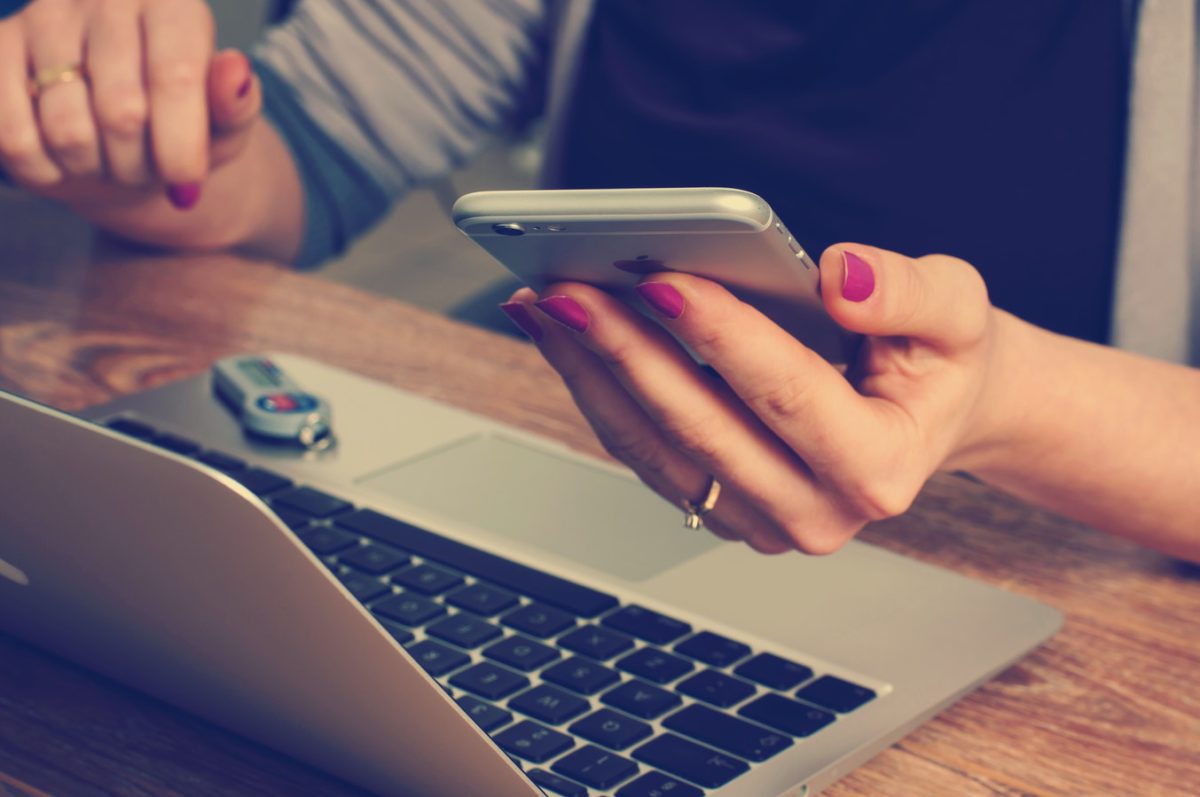 Why you should clean up your social media profiles when job seeking
If you think it's an urban myth that your prospective employer will check out your social media profiles during the job search – you can think again.
45% of employers reportedly check the profiles of candidates and use this information to come to a decision on whether or not to hire you.
Companies will usually have a good root through your social media to see if there's anything they should be wary of, therefore it may be an idea to check your accounts thoroughly and see if there's anything on there that may ring alarm bells.
Here are some top tips on how you can give your social media accounts a good clean up and why it's important.
Inappropriate pictures
It goes without saying that photos that don't allow you to shine in the most professional light should be deleted immediately. Therefore any photos that show too much flesh or involve heavy drinking or drugs are a huge no-no.
Basically, anything you wouldn't be happy for your grandma to see needs to be wiped. Photos are the very first impression given of you, so make sure your profile picture is professional, clear and won't damage your personal reputation.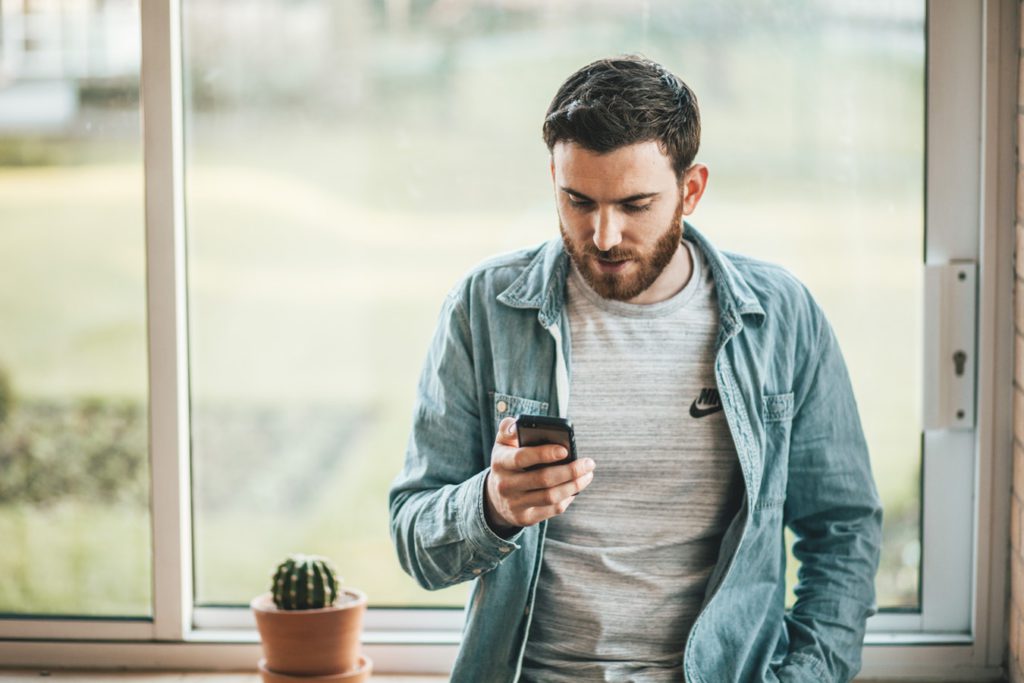 Ranting or being discriminative
If your profile isn't set to private, it's important to get rid of any posts or comments that come across as grumpy, aggressive or simply discriminatory.
Although social media provides a platform to speak your mind in which you're free to do so, using it to mock others or have a good old rant won't go down too well with those who are looking to hire a well-balanced and sensible employee.
Bad mouthing previous employers
We've all been there – especially if you hated your boss and walked out of a job at some point in your life. While it's fairly normal to have a good gossip with your friends, plastering you slanderous comments across your social media accounts to a wide audience is never a good idea.
Now you've managed to clean up your accounts, you need to try and keep it that way. Before you post anything, ask yourself whether you'd be happy for your boss to see it – if the answer is no, keep the photo or comment to yourself.
Here are some extra tips to bear in mind to make sure you have everything covered:
Do a Google search
Although you may have deleted all your embarrassing posts, Google will still retain a lot of the information, so do a quick online search of your name and see what comes up.
If you're tagged in any inappropriate photos or content, try and address the problem as soon as possible. If another individual only has the ability to delete the content, contact them asking if they would be kind enough to take it down.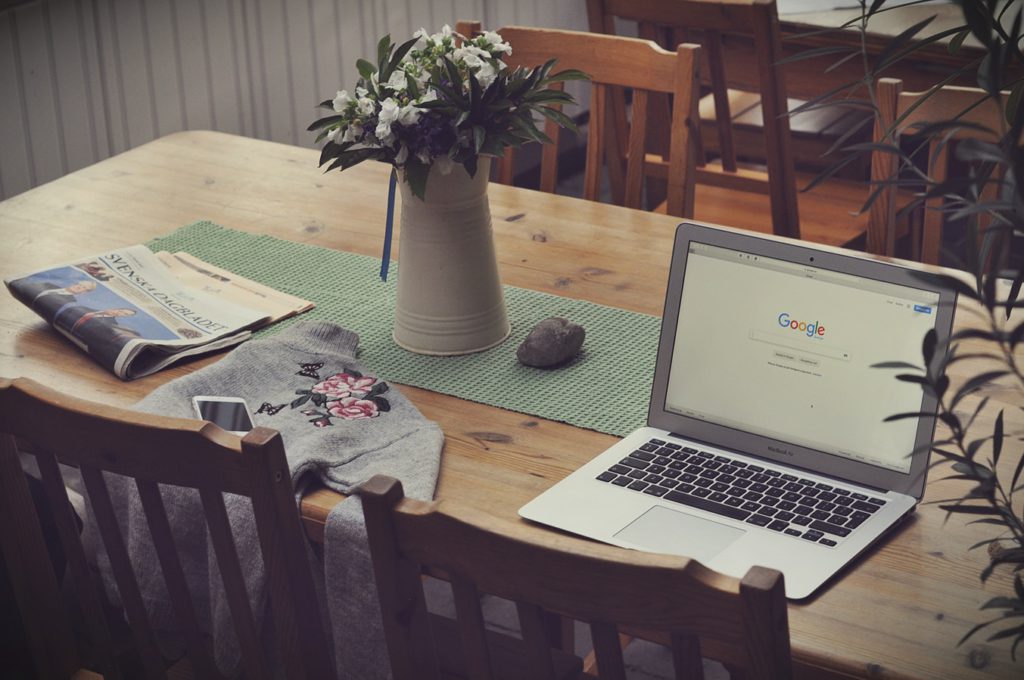 Professional names and URLs
After all of the content has been cleaned-up, make sure your online persona including your public name, URL or any slang in your profile bio is edited to a professional level.