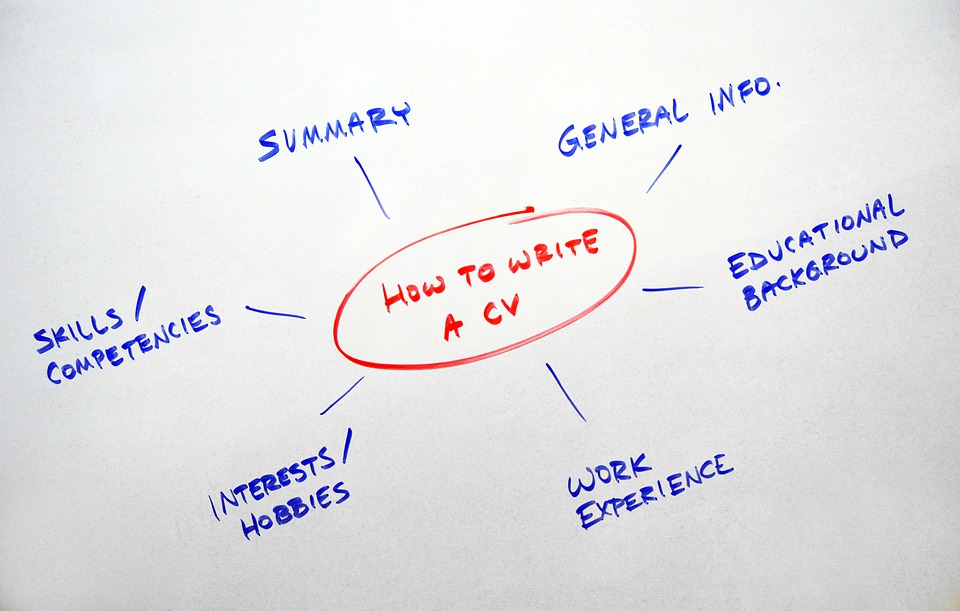 6 Essential Elements Of A Strong CV [Infographic]

An effective CV will place you ahead of the competition when looking for your next big career move, and hugely increase your chances of landing interviews. So, CV experts StandOut CV have created this handy infographic guide showing you 6 essential elements you need to include when writing your CV.
Personal statement
Every good CV should start with a profile or personal statement at the top, to grab recruiters' attention, and give them a rounded view of what you have to offer.
This section should include qualifications, achievements, placement experience, and give readers some good reasons to continue reading. It's also a good idea to follow your profile with a core skills section – a bullet pointed list of your most valuable attributes split over two or there columns.
Skills section
This core skills list creates a snapshot of your offerings, which can be digested by employers, as soon as they open the CV – it's a great way to kick your CV off with a bang.
Experience
If you have work experience (even in the form of voluntary roles or placements) then be sure to write about them in detail to show readers how you can apply your skills in the workplace. Break roles up into manageable bullet points and try to include some impressive achievements for each one.
Education & qualifications
When applying for graduate roles or internships, your education section is very important to employers. If you have a degree, detail all of the modules, projects and work that went into it. This way, recruiters can see where your knowledge lies, and understand the skills you have applied throughout the course.
You should also list your A-levels and GCSEs for completeness, especially if they are relevant to the roles you're applying for.
Interests are optional, so only add them if you feel they add value to your application. For example, impressive achievements such as running marathons, organising events or having writing published are good examples to use.
If you'd like CV feedback, please get in touch on 0207 269 6144. You can browse 100s of roles on our job board.