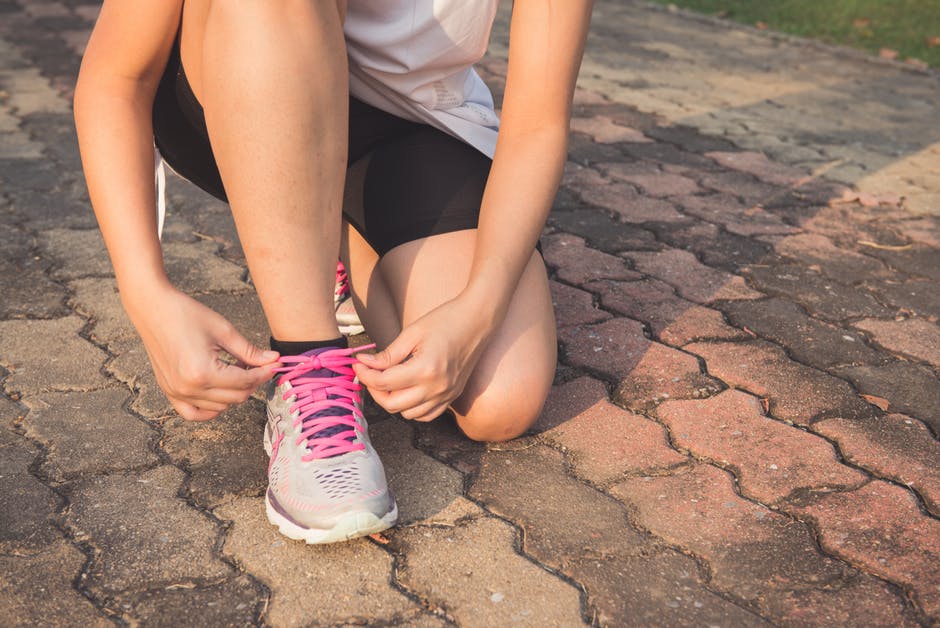 Keeping Fit on a Budget
There's no worse feeling than watching money dwindle from your bank account on a gym membership you're not using, or spotting sports clothes in your wardrobe with the label still attached. Here are some tips to help you keep fit at uni without breaking the bank.
Walking
Download a free pedometer app. Get walking.
You don't realise how many calories you can burn just by taking the stairs, or by going for walks while you ring your family or friends rather than sitting spinning on your chair and twiddling your thumbs.
If you live close to your local supermarket, or to campus, consider skipping the bus or passing on the lift and walking instead.
Running
Running is basically free, once you grab yourself some proper running shoes that will support your feet (they don't have to be big brands!)
The NHS's free Couch to 5k app should bring you all the advice, support and motivation you need. You could also bring a friend along, or create some playlists to get you pumped.
Videos
Danielle Habibis uploads regular Zumba workouts set to chart toppers. All you need is enough room around you to slide to the left and jump to the right, and somewhere to prop your phone so you can follow along.
There's even someone stood at either side of the class doing the low-impact version of the moves if you're struggling (and trust me, it's harder than it looks).
Yoga mats are available for cheap on Amazon. Order one so that you can complete Cassey Ho's Pop pilates and yoga moves from the comfort of your room, helping to tone your body and improve your flexibility.
DIY
A tin of beans can easily double up as a dumbbell, or as a kind of roller wheel –  Hollie Nolan managed to lose half her body weight this way. Think outside the box to create your own equipment: overturned boxes, bins or pots could become parallettes, and pipes filled with sand work as great free weights.
Memberships
Think long and hard before purchasing a gym membership. You might start the year with the best intentions, but by the time exam period arrives working out three times a week will be the last thing on your mind. A three-month or termly membership might be the more sensible and realistic option.
The most important tip? Be realistic about your goals. There's no point investing in expensive kit for activities you're going to try once, hate, and never do again. Stick to the most simple, quick and effective workouts, and pair these with our budget-friendly healthy eating tips to keep your body  – and your overdraft –  in good shape.
See our blog on why you need to join a boutique gym this summer!
Alice Hiley is a final-year English and Creative Writing student at Lancaster University. You can get in touch on her blog or Twitter.
Inspiring Interns is a recruitment agency specialising in all the internships and graduate jobs London has to offer.