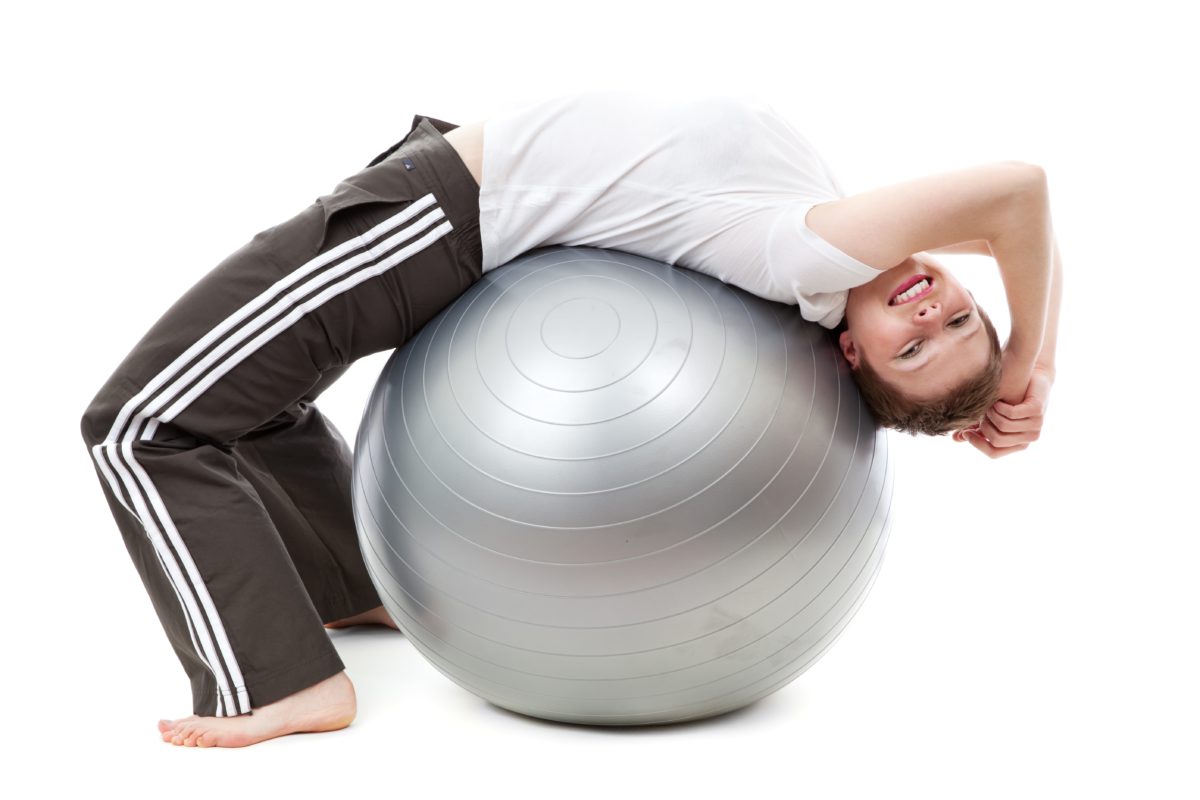 Why You Need to Join a Boutique Gym This Summer
Exercise, almost everyone agrees, is very good for us. Movers and shakers not only live longer, they are happier, healthier and have higher self-esteem.
The unpredictability of the English weather combined with the faff of buying lots of expensive equipment means that many of us choose to exercise in a gym. And when it comes to picking said gym, most us simply opt for the one closest to our home or workplace. After all, a gym is a gym, right? As long as it has lockers, treadmills and showers, what's the difference?
Quite a lot, as it turns out. Because in London, a gym revolution is gathering force. At the forefront is the boutique gym, which offers a completely new type of fitness experience.
What is a Boutique Gym?
A boutique gym isn't just a place to work out; it's a workout experience. Think of it as the fitness equivalent of immersive theatre; rather than simply designing a gym for users, a boutique gym is designed around them. Boutique gyms aim to provide a personalised, exclusive, high-value experience.
In boutique gyms, the aim isn't just to get clients looking good; it's about getting them feeling good, too.
What Makes Boutique Gyms Different?
Boutique gyms tend to be much more specialised than regular gyms. For example, the popular boutique gym 1Rebel only offer three types of classes. But they are rarely just a bunch of exercise equipment: restaurants, spas, smoothie bars and even hairdressers are common features, giving users the head-to-toe health experience.
In boutique gyms, instructors are held up to extremely high standards. Not only must they be fit as fiddles and nutrition and fitness experts, they are also required to be inspiring, motivating and likeable teachers. Indeed, everything in boutique gyms is required to be world-class, from the state-of-the-art equipment to the gleaming changing rooms. Forget the unidentifiable pink gloop that your old gym passes for shampoo-cum-bodywash-cum-conditioner, boutique gyms have a huge range of top-end branded products to ensure that no matter how sweaty you get in class, you can leave looking fresh and polished.
Why Are They So Popular?
The specialisation aspect of boutique gyms means that, however you like to work out, there will be a perfect place for you. Sick of being checked out by creepy men while you're trying to exercise? Grace Belgravia, in Knightsbridge, is a female-only gym. Need to switch up your workout weekly to stop you getting bored? KX Gym offers over 100 classes every week, including the enchanting-sounding "yoga sleep".
Many Londoners these days are time-poor, meaning they need a gym that they can squeeze around their busy schedule. Boutique gyms cater to this cohort: most offer short lunchtime or early-morning classes, and one – Frame– even lets you rent workout gear, meaning you don't have to plan in advance.
Boutique gyms also tap into a growing desire for high-value experiences. As 1Rebel founder James Balfour puts it:
"The bar in the fitness industry has been set pretty low. We have all had experiences in fitness clubs with dirty changing rooms, small lockers, mouldy shower curtains.  We haven't done anything more than to simply say these standards are unacceptable – if we want to be the best at training we should be the best at all parts of the customer experience."
How Much Do They Cost?
Unsurprisingly, boutique gyms are much more expensive than budget chains like PureGym or Fitness4Less. But they also tend to work on a pay-as-you-go pricing model that does away with expensive (and often wasteful) annual memberships and sky-high joining fees.
Instead, boutique gyms allow you to pay only for the time you actually spend exercising. Moreover, by offering smaller class sizes, spacious changing rooms, and everything from towels to face wipes free of charge, boutique gyms aim to offer immense value for the prices they charge.
Sounds Good! Where Can I Sign Up?
As well as the boutique gyms already mentioned in this article, aspiring gym bunnies may want to check out Psycle, which aims to bring a party atmosphere to its spin classes with banging tunes and enthusiastic instructors.
The aforementioned 1Rebel has an even more tempting offer: if you attend one of their Friday evening classes, you'll be rewarded with a well-earned glass or Prosecco. On top of that, exercisers can work out to live MCs and even jazz bands.
At CoreCollective, meanwhile, you can up your energy levels with some freshly ground coffee, as well as the promise of fresh, healthy and delicious breakfast, lunches and dinners. Vegan or gluten free? No problem, it's all catered for.
Beth Leslie is a career and lifestyle writer. She is also the editor of the Inspiring Interns blog.
Inspiring Interns is a graduate recruitment agency specialising in matching career starters with graduate jobs. For everything from marketing internships to graduate jobs Manchester, click here. Alternatively, stay on the blog for more great graduate careers advice.