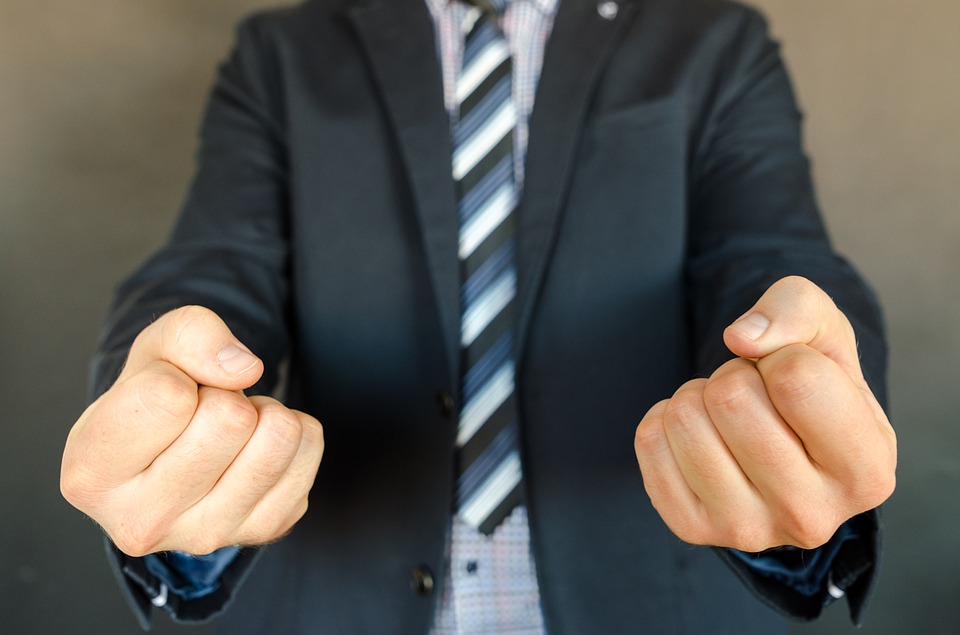 6 Hacks to Increase Productivity
Are you full of enthusiasm, clever ideas and good intentions, but somehow, you never seem to get anything done? This guide will change your life!
Nailing productivity is the most important skill you'll acquire as a student, and will be beneficial throughout the rest of your working life.
---
1. Set achievable goals
Setting yourself goals is a great way to motivate yourself. The key to successfully achieving your goals is setting realistic boundaries and not being over ambitious.
Focus on SMART goals – specific, measurable, attainable, relevant and time-bound.
'Trigger goals' are also easily attainable. For example, getting yourself out of bed and to the gym before a morning lecture.
Trigger goals like this are perfect motivational pushes you need to get yourself off on the right foot, and the rest of your goals will feel more easily attainable.
If you struggle to stick to goals, set small consequences.
For example, if you don't finish your essay draft before Friday as planned, you don't go out on Friday night (even though the deadline isn't until Monday).
2. Plan everything
Planning everything from day-to-day to monthly calendar events will make your life less stressful and help you feel more in control.
A diary is a great way to start – but you've got to use it!
Don't forget to include exercising and socialising into your weekly plan too – make sure you get your down time, or you'll see your motivation drop.
3. Choose where you work carefully
Perhaps a no-brainer, but choosing where you work can make a big difference to how much you get done.
Loud music or overcrowding can distract you and get in the way of your focus.
Find your quiet zone. Somewhere with light and windows, enclosed rooms, or out of popular hours.
4. Get inspired
Feeling inspired is the key to getting motivated.
Reading the news is a great way to feel set up for the day before you get sucked into your own little productivity universe .
Reading some industry-relevant articles will also get your creative juices flowing. Think of it like going for a run – you'll never perform to your best if you don't do your warm-up stretches before you head out the door.
5. Tackle the monsters first
Starting with the biggest tasks will make your day so much easier (however painful it might seem at the start of the day). Once you get that huge initial obstacle out of the way you'll be so pumped to whizz through the rest of the smaller tasks.
6. Work out your jam
If you prefer to work alongside music – it's important to have a playlist that motivates you to be productive.
Classical music is said to be great for revising information and facts but if you've got a 3,000 word essay to battle through you might want more upbeat tunes.
Be wary of listening to the radio or music with lots of lyrics whilst writing, this can be distracting.
---
Rebecca Miller is a freelance accredited, multimedia journalist. Check out her online portfolio here and find her on LinkedIn. 
Inspiring Interns is a recruitment agency specialising in all the internships and graduate jobs London has to offer.