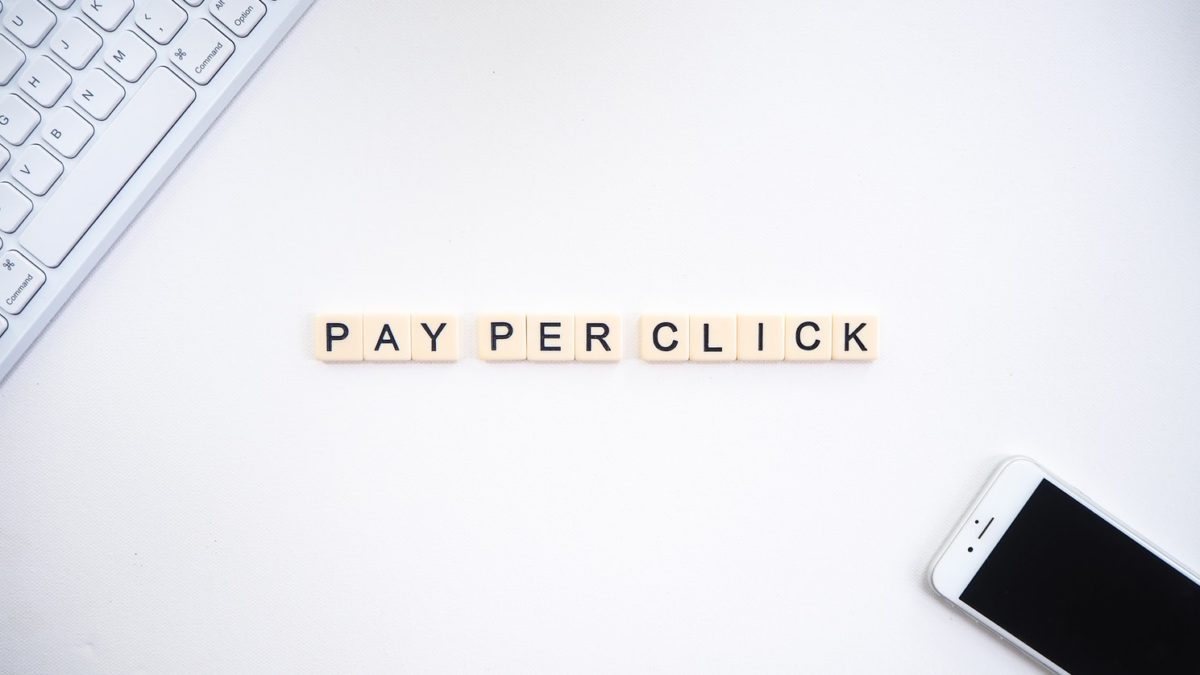 6 Steps to Optimizing your PPC
Firstly, what is PPC?
PPC (Pay Per Click Advertising)- according to the Corporate Finance Institute, is an 'online advertising model in which an advertiser pays a publisher every time an advertisement link is "clicked" on'. It is virtually a method of buying visits to your site- as appose to gaining them organically. This model is based around keywords searched, that will then appear with related products or services being promoted.
However how can we ensure that your PPC is the best it can possibly be?
1-Do your Research
This is particularly important to create a list for key words, that fit and target your product offerings well. In order to do this, you must put yourself in the customers shoes and discover how they would search. For instance, starting with generic terms such as, "shoes" but then moving onto "shoes for women" and then "black heeled shoes for women" will refine your search to be more targeted. It means consumers are more likely to click on your advert and follow through with a purchase as its exactly what they are looking for. Broad related words are important to add as not only is there a high search volume, but a user may want to buy a related item. For instance; if you are selling makeup include topics such as makeup artists, makeup remover, makeup bag, cotton pads, (the list goes on).
You should also create a list for the negative words for your PPC, that may appear to fit your product- but they don't. For example, for a search of interior lighting, you would band the words 'outdoor lighting' or 'solar lighting' so they do not appear in the search bar, when a customer is trying to find something very different.
2-Do you Know who You are Writing to?
Using demographics to target your consumers is crucial to getting a successful click rate.
You can target your audience through the segments, of age, gender, income level, geographical location, relationship status and educational level. The key is to use the correct people to target through these segments, as this can determine the level of your campaign success.
Therefore, review this in detail when optimizing your PPC.
3- Separate Your Networks
There are two separate networks for PPC; the display and search networks.
The traffic sources for each network, perform completely different. You may need tightly themed ad groups and key words in the search, compared to the display network and these would then need to be adjusted accordingly. The network bids are also a lot lower on the display network compared to search, therefore if you leave them in the search section too much money can end up being spent.
Separating each network means you can manage them well and assign appropriate settings to each.
4- A Great Landing Page
The landing page is where the users are located when they click on your ad.
Therefore, make the page they land on worth the read, to influence their purchasing decision.
You can use a list of what to highlight- for instance have a good quality picture of the product, a clear price in which appeals well, information about the product with every relevant detail, and finally an impactful 'call to action' that is appropriate to the product or service. All of these aspects should stand out and convince your user that they should make a purchase.
5-Campaign Extensions
This is an additional piece of information, returned by the search engine, that expands on your advertisement to make it more useful/attractive to users. For example, this can include seller reviews, telephone numbers, location and additional links from your website.
Ad extensions clearly improve the quality of your ad and importantly can dramatically increase the search engine ranking (i.e. the order in which adds are displayed in any search) which will again increase your overall click rate.
6-Test Ad Copy
In order to test your ad copy, you can set up an A/B test, which will allow you to assess two different ads to see which one receives the best click through rate. Google is able to serve your two ads randomly to both different users, in order to have a good idea of what option is the most effective and the ad that they should use for the foreseeable future.