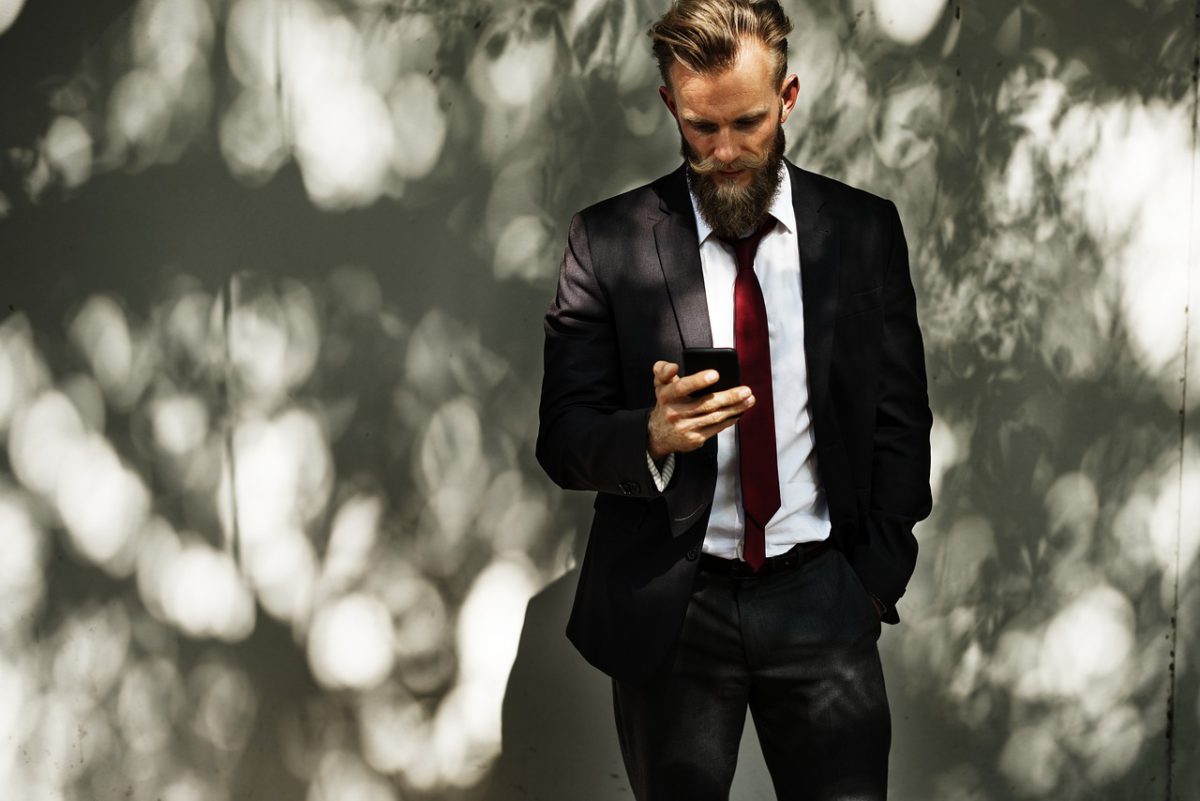 What Is Business Development & How to Get Into it
Do you consider yourself to be a strategist? Does the idea of proposing and closing deals give you a rush? Do you want to spend a good amount of your working life interacting with other people? You may be a business development professional in the making. That's the career under the spotlight in this post, the first of a series exploring how to break into particular jobs. Read on to find out just what being a business development professional entails, and if it might suit you.
What is business development?
Business development is hard to neatly define as it encompasses so much. At its core though, it's about encouraging and facilitating sustainable growth. If you work in business development, you'll be trying to find ways to make your business more profitable and prestigious in the long-term. You'll work to optimise the efficiency of your business, expand its customer or client base, and extend its reach into new markets. Building and maintaining relationships is a big part of the job: as a business development professional, you'll be looking to negotiate deals and form strategic partnerships with other businesses.
Where could you work?
Anywhere! There are opportunities for business development professionals in almost every sector, including the not-for-profit sector. According to the National Careers Service, business development professional salaries range from around £25,000 for a starter to around £60,000 for someone with a high level of experience. It's important to note that this is just a guide –how much you can actually expect to earn will depend on the sector, the location of the business, its size, and of course, just how much they want you.
What skills will you need?
This is a job in which strong interpersonal skills are crucial. Positioned at the intersection of your business's various departments, you're going to need to maintain an open line of communication with all of them. Meanwhile, you'll be seeking to collaborate with other businesses, and to bring in new clients or customers. While it's essential that you're able to express yourself well both orally and in writing, eloquence alone isn't enough – to establish connections with people, you'll need a touch of charm and charisma. An eye for a deal is also a must, along with the negotiation skills to bring that deal to fruition.
How do you gain experience?
While not unheard of, it's unusual for a business development professional to have started out in business development. That's because employers understandably want someone who knows their sector inside out and is able to bring along with them a network of useful contacts. In theory, you don't need a degree to become a business development professional. As already implied, what you almost definitely will need is sales or marketing experience, ideally in the sector in which the business operates. Some employers will also require you to have a qualification (although not necessarily a degree) in a subject related to that sector.
Where should you look for jobs?
As business development roles are not exclusive to any one industry, you can find opportunities advertised on just about every jobsite.
Inspiring Interns is a recruitment agency specialising in all the internships and graduate jobs London has to offer.