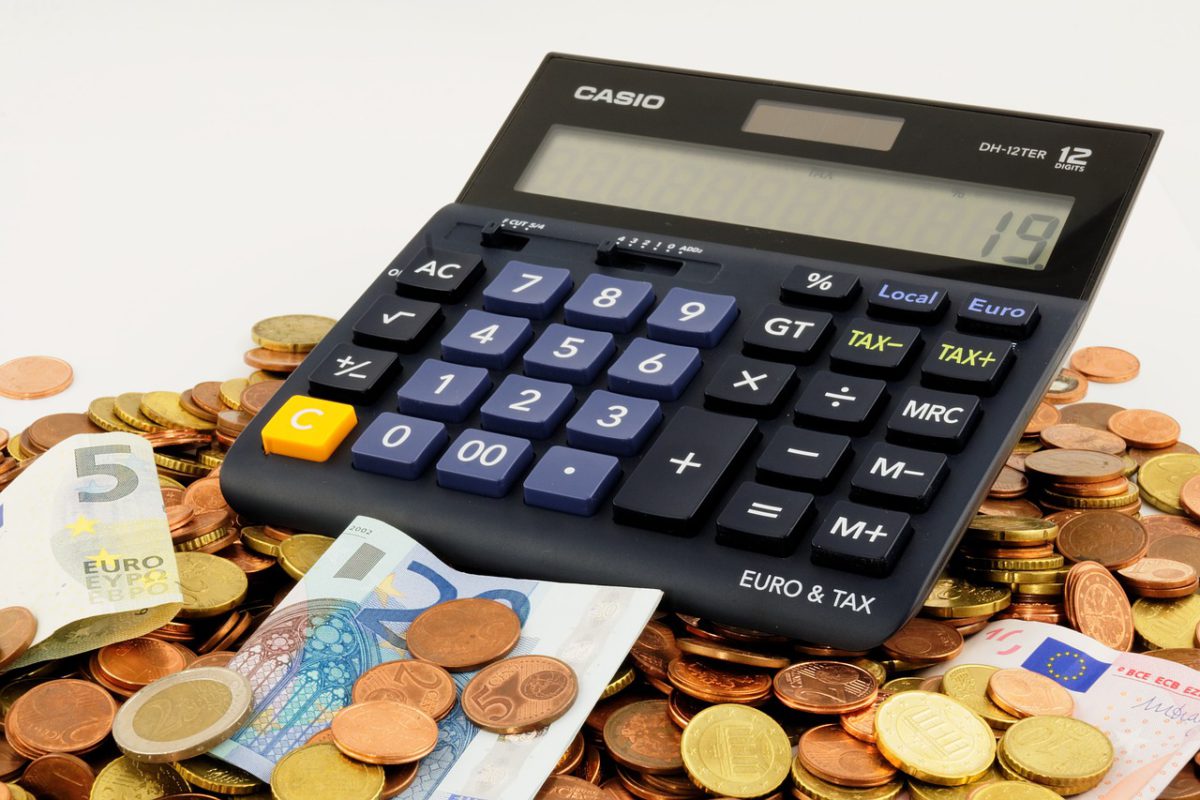 5 Tips To Help You Manage Your Money At Uni
It can be pretty expensive being a student. There are so many expenses to consider, from tuition fees and course materials to accommodation and food… Oh, and a social life of course.
It's important to develop good habits when it comes to managing your money, and uni is a good place to start. Learning to effectively budget and mind your expenditure can make a huge difference to your quality of life.
Don't know where to start? Check out these five top tips on how you can manage your money.
Choose a good student bank account
A student bank account offers numerous benefits that your common-or-garden one won't. Do some research to find out which is the best one for you.
Make a budget checklist
To ensure your money lasts you the full semester, create a budget for yourself and stick to it. You want a spreadsheet identifying all your weekly and monthly expenses so you can keep track of your expenditure and avoid overspending.
Print this out and keep it somewhere you'll see it every day, so you can't ignore the cold hard figures!
Take advantage of student discount
As a student, there are many types of discounts you can get across various sectors e.g. travel, retail, food and so on. The NUS Extra card is a must-have and you'll be able to enjoy some fab discounts using this. Student discounts are there for a reason, so wise up and take advantage of them!
Be a savvy shopper
When you're food shopping, be sure to check out the reduced section. Remember that you can always freeze food for a later date if it's nearing its use-by period. Choose own-branded items over the big brands too; there's often very little difference in the taste but a lot of different in price!
When it comes to shopping for clothes, try buying items you need in the sale rather than at full price. It's also worth checking out your local charity shops. Sometimes you'll find items in there that haven't even been worn yet!
Buy second-hand course books
It's literally pointless buying books brand new! Any student who claims they'll use it beyond the relevant term/semester is kidding themselves. So procure your materials cheap. Students often sell their books online or will offload them at shops near uni.
A final but very important thing to do is to make sure you're getting everything to which you're entitled. Use the Student Finance calculator to calculate your entitlements. If you're ever in any doubt about what you're entitled to, speak to your student union.
Managing your money doesn't mean giving up on the fun things. In fact, it's about focusing on what's important and enabling yourself to enjoy life properly. So repeat after us: I will be a responsible adult…
Haleema Khokhar. also known as Kimi (a college nickname that stayed). is a journalism graduate working in the world of marketing and freelance writing. She loves animals, dance and a strong cup of tea. Check out her website and Twitter at @MyImpression_ you can also check out her personal Twitter at @KimiKhokhar 
Inspiring Interns is a graduate recruitment agency which specialises in sourcing candidates for marketing internship roles and giving out graduate careers advice. To browse graduate jobs and graduate jobs Manchester, visit their website.