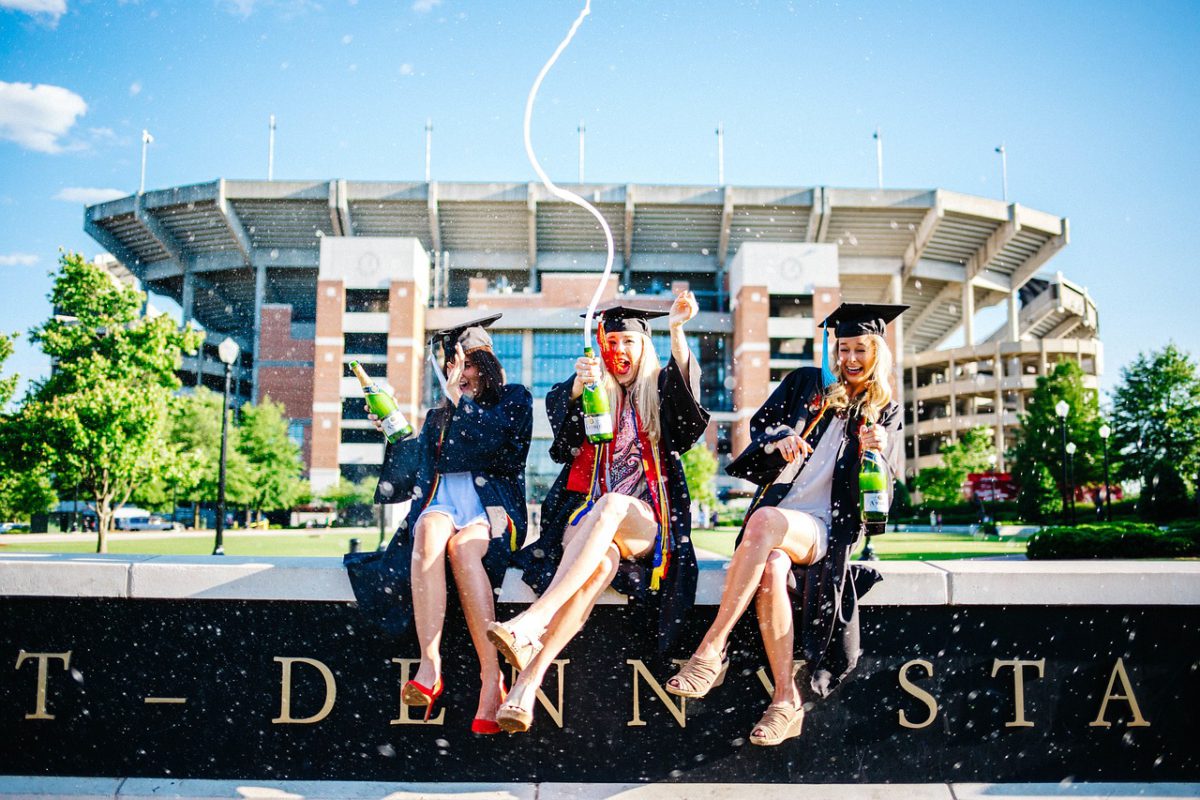 The 15 Stages Of Returning To Uni After The Christmas Break
When you're a university student, the Christmas break can be a funny one. One the one hand, you're more than ready to go home and enjoy life having your meals cooked and clothes washed for you. On the other, it seems like a long time to go without seeing any of your friends.
It's only natural that the return to university in January – after weeks of eating roast dinners and having to be around relatives – inspires mixed feelings. Each student will find themselves going through a roller coaster of happiness, sadness, excitement and fear.
Here are the stages you can be prepared to face.
1. Excitement at the thought of seeing your friends again
Sure, you spoke to them nearly every day online, but it's just not the same.
2. Fear when you realise you have to pack and move all your stuff in again
It definitely all fit in the car last time…
3. Dealing with your mum's emotional goodbyes
I'll literally be back in three months. Calm down, woman.
4. The awkward mix between feeling sad to leave home and buzzing to be returning to student life
So many feelings, all at once.
5. The reunion with all your friends when you see them at last
IT'S BEEN SO LONG.
6. And gossiping about what happened over the last month
It's amazing how much you have to catch up on after just a few weeks.
7. Showing off your new Christmas gifts
I've never looked this good.
8. The irritation of people's 'New Year, new me' resolutions
You say you're doing Dry January, Brenda, but we all know you'll be in the student union by the end of the week.
9. Realising that you didn't do anywhere near as much work as you should've over the break
How could anyone expect you to study when there was so much Christmas fun to be had?
10. … and now you've got three days to complete three essays
Becoming a hermit in the library it is then.
11. Pulling all nighters to complete said essays
Sleep is a foreign concept at this point.
12. Feeling like an absolute champ when you manage to get them in on time.
The doubters doubted you, but here you are. You'll worry about the results later.
13. The realisation that student housing is nowhere near as warm as your parents' house
Can people even survive in these arctic conditions?
14. Going too hard on the first university night out
Making up for a month of no going out by putting it all into one night.
15. Realising you're fully into a new term of lectures, assignments, hangovers and university life
Who would have it any other way?
Inspiring Interns is a recruitment agency specialising in all the internships and graduate jobs London has to offer.