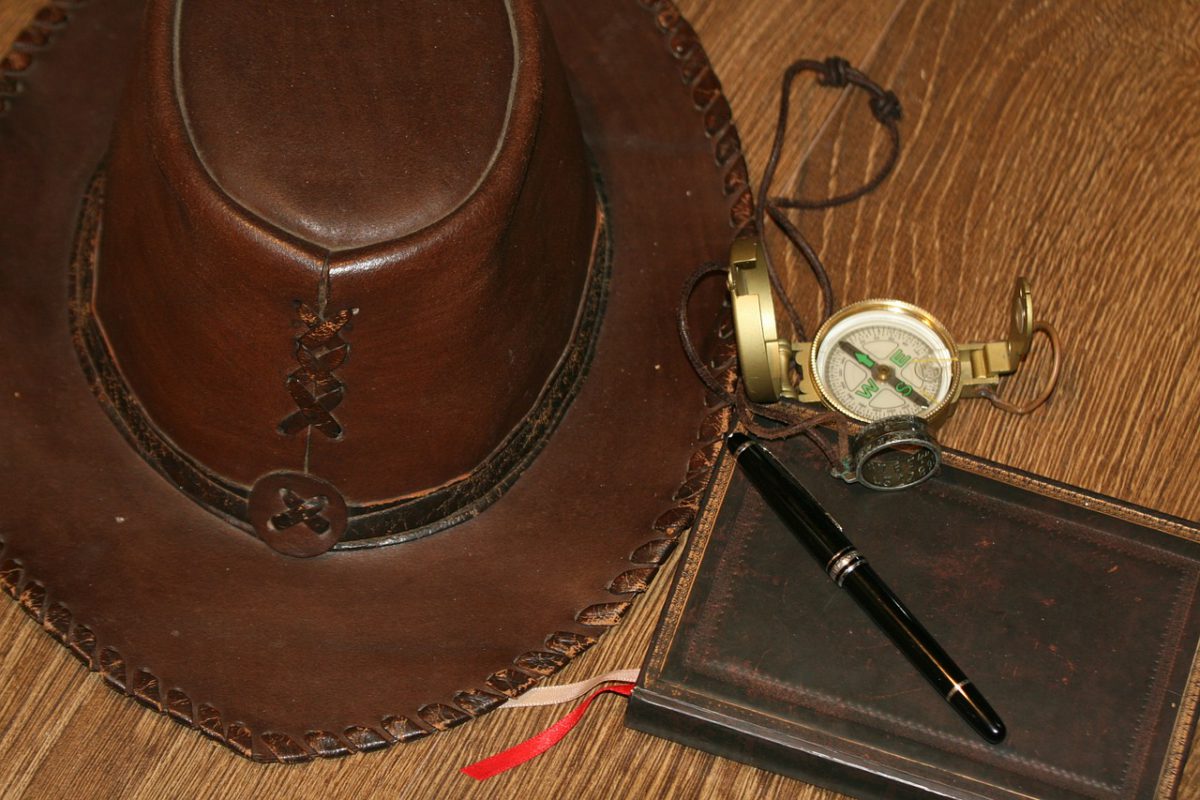 5 Surprising Careers Open To Archaeology Graduates
Archaeology is quite a specialised degree. A graduate leaves with a grounding in field work, laboratory techniques and the ability to interpret archaeological data. Indiana Jones, eat your heart out.
There are multiple paths into archaeology but the sector is very competitive. Funding is hard to acquire and many entry-level roles are unpaid. If you're unable to secure a job in the sector itself, it might be tough deciding what to do with yourself after graduating.
If you are an archaeology student puzzling over your next steps, consider these slightly less obvious career options.
Records manager
A records manager is responsible for an organisation's records over time. This requires exemplary organisational skills, knowledge of compliance and good communication. An archaeology student is able to apply their analytical abilities as well as their developed reporting skills.
The grounding in interpreting and storing numerical and spatial data from an archaeology degree is invaluable here. A records manager responds to requests for information and oversees the storage of the information. The student's aptitude for electronic records management resources also comes in useful.
In a way, you are in charge of the preservation of corporate heritage and memory, which is something an archaeologist should do with pride.
Tourism officer
An archaeology graduate's love of history and culture sets them up nicely for this role.
A tourism officer promotes and markets tourism in an area. They need to be good strategic planners and have some talent for event organisation. The soft skills of an archaeology degree fit this role well. Reporting, planning and implementing a policy in the field is something you've already been trained to do.
The role is quite varied. A taste for marketing and e-tourism would be beneficial. A background in a customer-focused role is more sought-after than a particular degree in tourism so this is definitely one to consider.
Conservator
Historic locations and listed buildings are often in need of conservators. If you were an archaeology student who most enjoyed the aspect of the course spent out in the field, then this might be for you.
Conservators visit sites to inspect historical buildings. They assess the need for restoration and advise on projects. They can also get involved in regeneration projects themselves.
Often, specific further training is required but there are opportunities out there for this. Although the job can be challenging, the rewards are obvious and satisfying. You can make a real difference to the cultural heritage of an area.
Research librarian
A research librarian is subtly different to a traditional librarian. They research, manage, and disseminate materials for an academic community.
An archaeological student's honed research and analytical skills are a perfect fit here. Once again, training in databases comes in very useful. As a research librarian organises online and physical resources, an applicant needs to be aware of up-to-date techniques and systems.
These are usually found in further or higher education institutes so opportunities are varied. There is room to specialise, and obtaining higher-level qualifications can help you progress.
Antiques dealer
This is probably not the first career that comes to mind when considering an archaeology degree.
An antiques dealer does more than simply buy and sell objects. They are trained to identify the value of objects and are often able to do small amounts of restoration work. They advise owners of the value of their items and help build up collections.
Research skills are key. This is something an archaeology student is at home with. They can also lend their more specialised knowledge of an era to the role. It is imperative to be able to assess the values of items and make sound business decisions quickly. You can form your knowledge working in an antiques shop or salesroom.
The role is not for everyone. Yet it's a great example of how you need to think outside the box when applying your degree to the world of work. Don't be afraid to explore your options!
Cat Dennis is a history student living and writing in Canterbury. For more, visit Cat's blog.
Inspiring Interns is a recruitment agency specialising in all the internships and graduate jobs London has to offer.