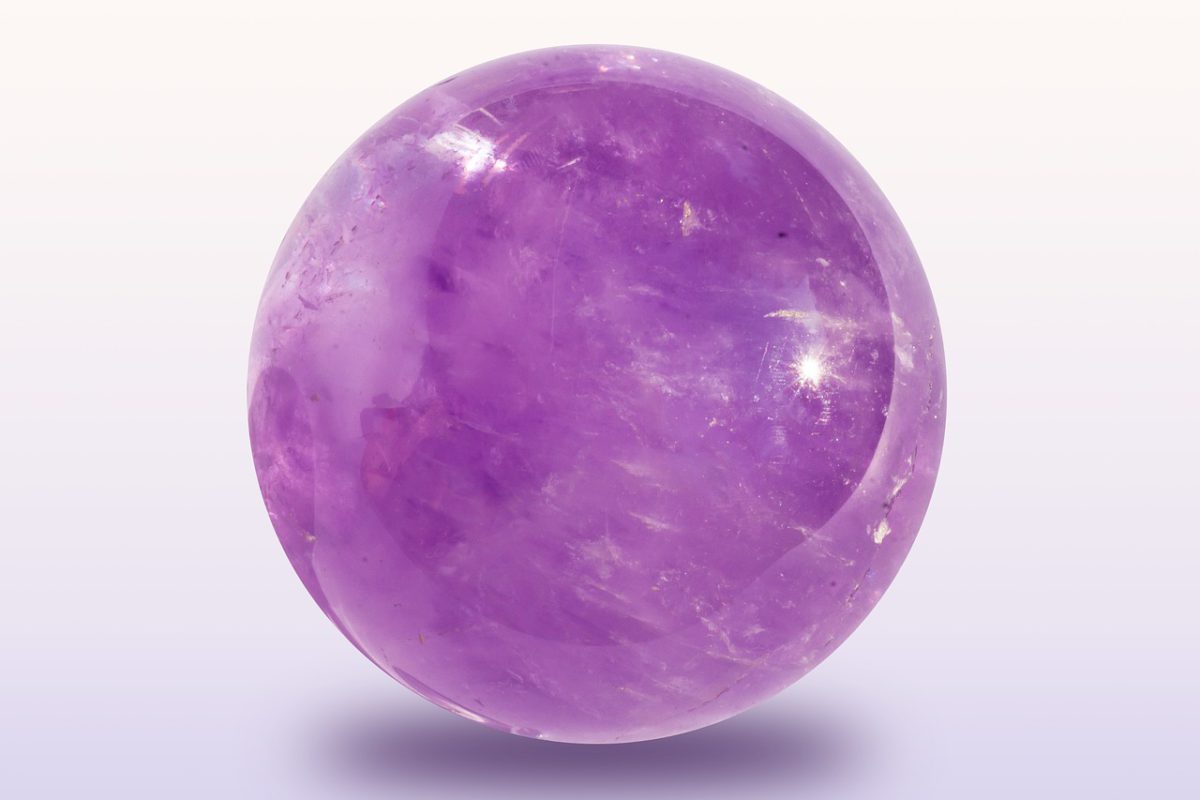 Common Interview Questions Answered: "Where Do You See Yourself In Five Years' Time?"
Ready to channel your inner psychic? Thankfully, if your predictions end up completely incorrect, there won't be any burning at the stake. So toss away your crystal ball and learn what the interviewer really wants to know.
The basics
This question is actually pretty bog standard. The interviewers wants to know more about you. They want to know your ambitions and what you actually want to do with your life. They want to know if you're loyal and planning to stick around.
Essentially, they want to know if you're worth investing in. Your job is to convince them yes.
Be honest
With some caveats, it's best to be honest when answering most recruiting questions. At the end of the day, if you are not honest in your interview then you're taking two major risks.
First, you risk being found out. Everyone now has a digital footprint, your references aren't likely to embellish the truth for you, and then there is the simple matter of what you would actually be able to do on the first day.
Secondly, the job isn't going to go very well if it isn't actually right for you. Recruiters aren't looking for a superhuman. They just want someone good for the job.
Have a good long think as to where you want to be in five years. Are you planning on staying with the company? Are you hoping to have done some qualifications? Are you hoping to be in a leadership position?
Are you planning on being in this job for a maximum of six months? If this is the case or it's simply a stop-gap you're looking, you're probably best off fudging the truth. Try: "I'm not sure. Life is unpredictable and I can't make clear promises when I don't know what might change in the future. But I'm certainly looking for stability and a dependable role in a company I can call home for a while."
Remember: employers just want you to show that you've thought about it in some way. Your five year plan, if you will.
Keep it relevant
An obvious one, but keep things relevant to your career. You don't really want to say that you plan on painting your kitchen blue in three years, or you want to have the perfect husband, or you're planning on having two pugs and running a microbrewery from your back yard.
Also, remember who you are speaking to. You want to ensure that your goals are not only relevant to your profession in general but to your role in the company as well.
If you want to do training, relate it to how that would make you better at the job they are hiring for. If you want to go up the hierarchy, then show the roles you actually see yourself doing in five years' time. A little research on the internet will take you a long way.
But be sensible too
Saying that you want to be head of the company you're going to  isn't going to impress anybody. Show ambition, but also common sense. Develop a realistic view of your pathway. It shows you know the career in hand.
So you see, a crystal ball isn't the essential tool to answering this question – merely the ability to be professional, honest and sensible in your plans. Good luck!
Inspiring Interns is an internship and graduate recruitment agency. To browse graduate jobs, click here. For senior digital and mobile jobs, please see Inspiring Search.