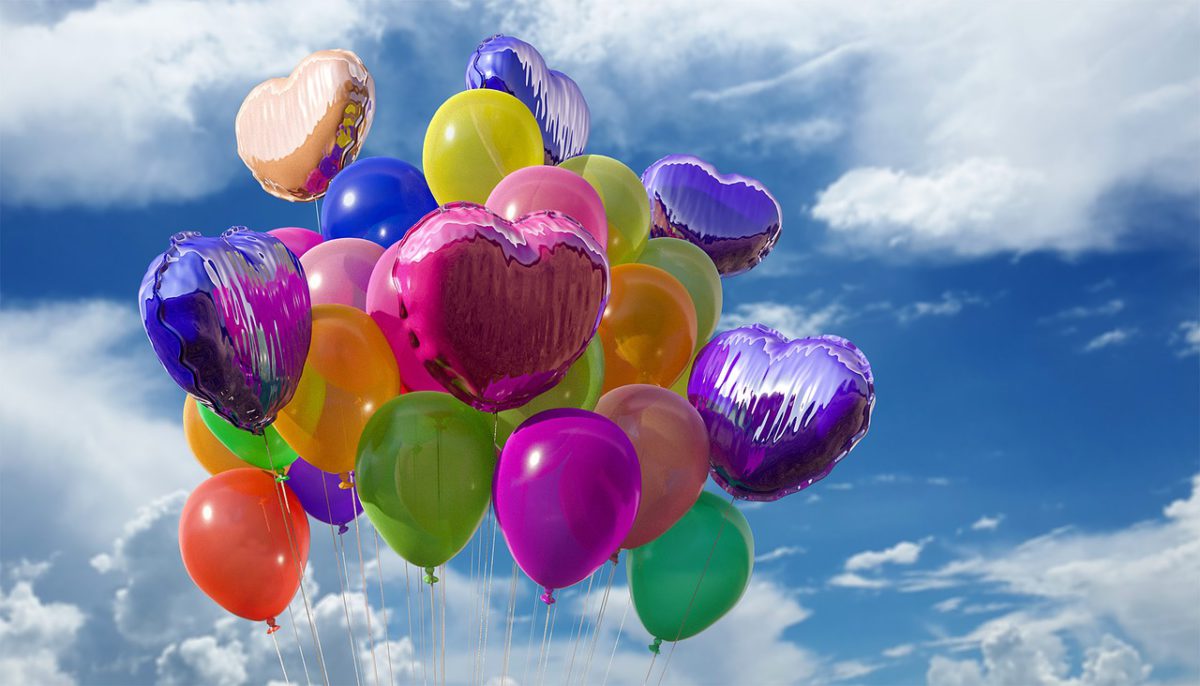 5 Reasons Why You Should Consider Au Pairing
Au pair. It's a funny little term. An 'au pair' is usually a young adult employed to take care of children and do some housework, in exchange for a room, food and some money.
No, it's not glamorous. And yes, it might sound strikingly close to babysitting. Still, au pairing can be an eye-opening and exciting experience.
Here's why you should consider spending your next summer au pairing abroad.
It's perfect for students on a budget
You're broke. While all your pals are planning that amazing inter-railing trip, or that fantastic Vietnam visit, you've realised that your overdraft won't quite cover it.
Still… What on earth will you do all summer?! How will you discover new cultures and make amazing friends around the world? Or try curious cuisines? And afford it?!
Au pairing may just be your answer. The only thing you'll have to financially cover is flight money and a small amount of emergency cash. Apart from this, your expenses are paid and you get paid for your work too. You'll have some pocket money to explore the country you're in, plus who knows? You could even end up saving some dosh!
You can use your time off to explore
Au pairing isn't all looking after kids and helping around the house from sunrise to sunset. You're assigned hours to work and free time, as well as days off.
This means that you have a great opportunity to explore this new place you've found yourself in. Plus, living with the family means that they can  give you their top tips on places to visit, to avoid and – importantly – how to get there! You'll save money on travel this way, as well as avoid tourist traps.
You get to teach (and learn) a language
Often au pairs are charged with the role of teaching English to the family's young children, as well as interacting with them as much as possible in English. However, you can also engage with and learn their native language. This is great for you – and it looks great on a CV too!
You get a raw, close look at the culture
There's no better place to learn whether those French stereotypes are true than when you are eating, sleeping and interacting in a French family home. Do they really eat croissants for their breakfast every morning?! Is la baguette really a staple of their diet? Is 'ooh la la' a commonly used phrase? Become an au pair in France and find out for yourself!
Au pairing is better than just visiting a new country; you really get to immerse yourself in culture first-hand. This way, you'll learn a lot more. It isn't just the parts of the culture that the tourist office is willing to show you – it's everything.
You can become a part of the family
You're living in their family home and before long you'll feel like their additional child. With family dinners and activities, you'll soon be comfortable enough to really enjoy the new dynamic. If you get on well, you may be invited back for the following summer – and maybe this time as a family friend, as opposed to an au pair!
So, for an affordable, exciting and unique travel opportunity, why not consider au pairing for your next getaway?
Inspiring Interns is a recruitment agency specialising in all the internships and graduate jobs London has to offer.