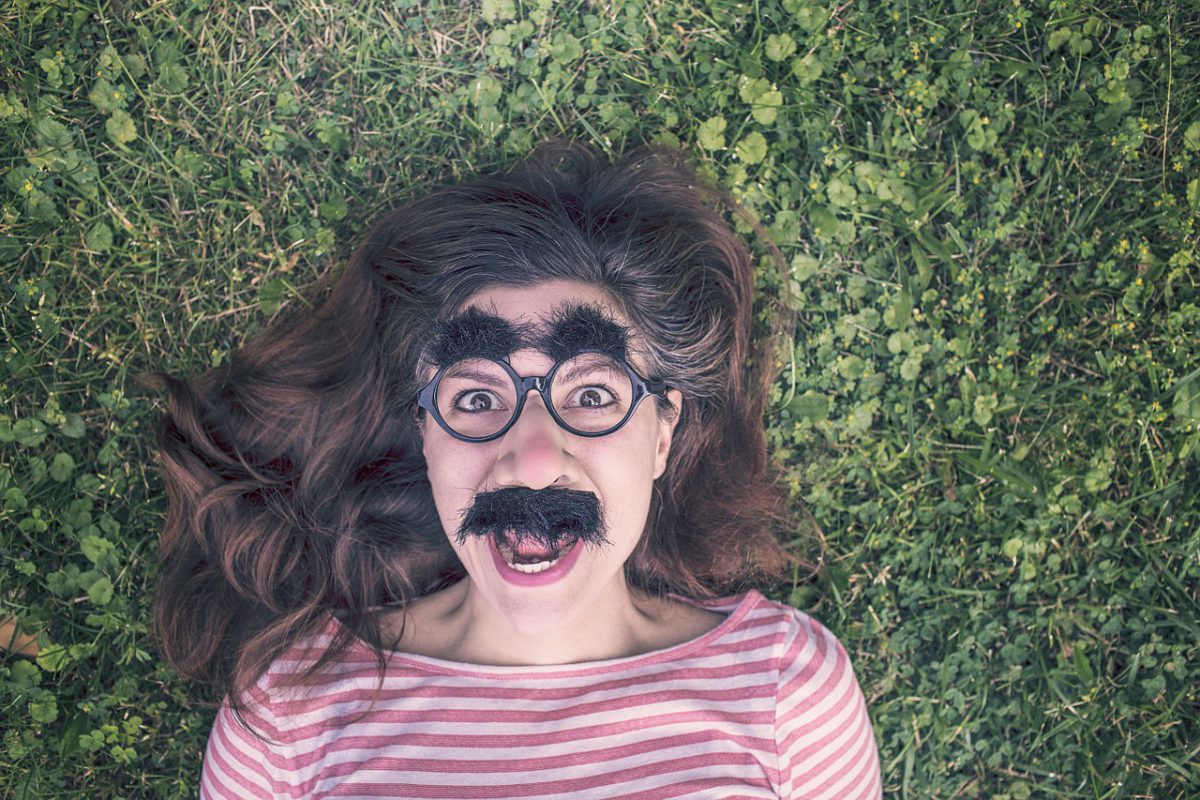 Cheap Ideas For A Fun-Filled Summer!
You've only been off from school or university for a few weeks. You're already missing your friends and struggling to fill your days with activities on a student's budget.
Here are some useful ideas to help you through this nomadic period of time without spending all your money.
Get a job
The most cost-effective solution to boredom would be to try and find a temporary job. Not only will this occupy your time, it will provide you with much-needed funds as well as work experience to flesh out your CV. Most companies employ extra staff over the summer on a temporary basis as the number of their employees on annual leave peaks.
However, if you're struggling to find an employer that is willing to employ you for only a few weeks, try volunteering. Granted this won't top up your bank balance, but it will provide an extra dimension to your CV as it shows you are selfless enough to help others without any monetary incentive.
Make to-do lists
Making a daily or weekly to-do list helps keep you focused and productive on your days off. Lists could feature anything from applying for jobs, washing your (or your parents') car, buying study essentials or tidying your room.
You could even sneak in a couple of episodes of that must-watch TV show.
Go on a last-minute holiday
If you don't have any commitments, search for last-minute holiday deals. Flights and accommodation are a lot cheaper if you book just before you leave because airlines and hotel managers are desperate to fill their empty slots. This often means you need to be flexible about your holiday destination, but this could lead you to places you'd never considered before!
Do free activities
Not every day trip requires your wallet. There are loads of free activities you can do: most museums and art galleries have free entry and there's so much subject variety from modern art to military to natural history and science, there are exhibitions to interest everyone! Also, anywhere outdoors like parks and beaches are free and you can save even more money (and have more fun) by bringing a picnic with you on your day trip!
See your home friends
If you are approaching university or are mid-way through your university studies, make time this holiday to see as much of your home friends as possible before you end up studying at opposite ends of the country!
Invite them round and just spend time together. It's free and you'll get to properly talk as opposed to when you're busy doing activities.
See your uni friends
If you're struggling to cope without seeing the uni friends you've been used to hanging with every day, then go visit them! There are some really good deals on cheap coaches which will leave you with more money to explore your friends' hometowns.
There you go – plenty of cheap ideas to make the most of your time off from studying before you're locked away in the library once again come September!
Inspiring Interns is a graduate recruitment agency which specialises in sourcing candidates for marketing internship roles and giving out graduate careers advice. To browse graduate jobs and graduate jobs Manchester, visit their website.