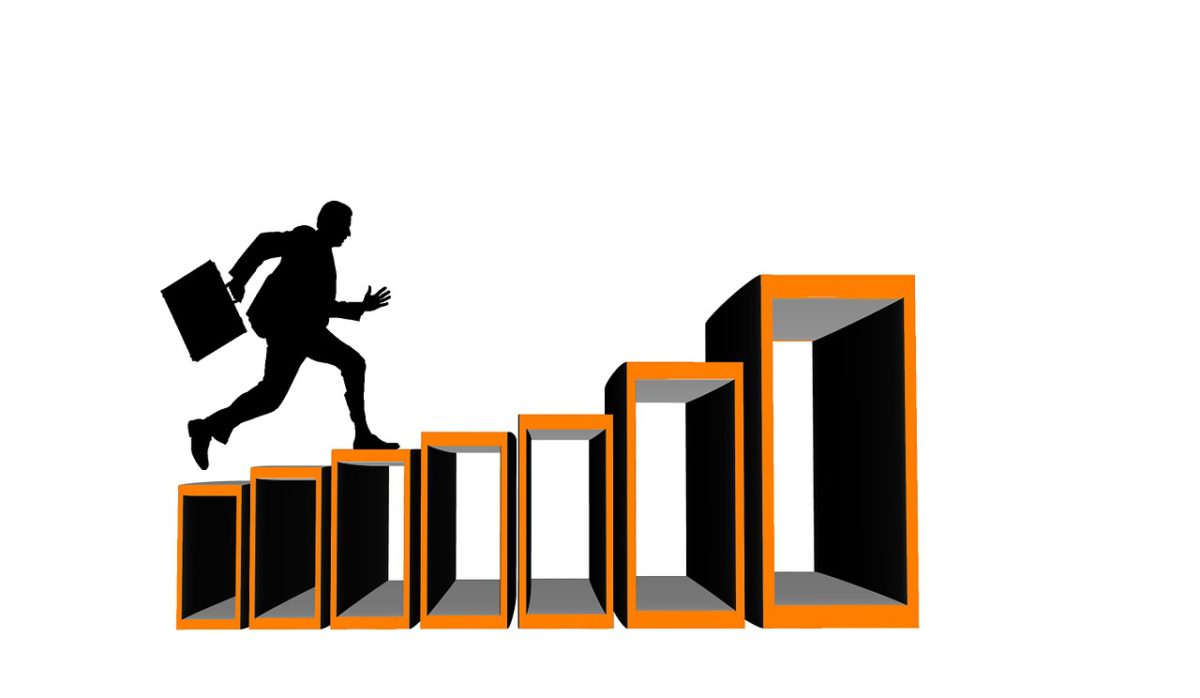 Get an Interview With These Resume-Writing Tips
When you're first entering the job market, putting together a resume can seem like a daunting task. But while your resume is a vital part of your job application and something you should take time and care to write, it's far from impossible to put together a winning resume that will get you interviews. A well-written resume will showcase your education, experience, and qualifications so that hiring managers will be eager to bring you in for interviews.
The most important quality of a good resume is clarity. Your resume should be easy to read and understand. Format your resume using one of the standard resume types and think carefully about what information to include in it. Make sure your resume has been customised for the kind of job you want, and for the specific position for which you're applying.
Choose the best resume type for your skills and qualifications
There are several standard resume types you can choose from. The best one for you will depend on your field, your level of experience and education, and your skills and past achievements. Let's take a look at the three most common resume types: chronological, functional, and combination.
A chronological resume lists your education and work experience in reverse-chronological order. Chronological resumes are a good option if you want to continue working in the same field, or if you want to show an upward career progression. Don't use this format if you have gaps in your employment history, change jobs a lot, or want to change careers.
A functional resume focuses instead on your skill set, experience, and achievements. This type of resume is good for candidates with a lot of experience, those who have employment gaps, and those who want to change careers. It's also a good way to draw attention to a particular skill set you have.
A combination resume is the best of both of those worlds. It focuses on specific skills and qualifications, but also showcases professional experience in a reverse-chronological format. It's a good choice if you're an expert in your field, want to emphasise the skills you've gained over the course of your career, or even if you want to change careers. Don't use this format if you're an entry-level candidate or want to emphasise your level of education.
Think carefully about the details you provide
Consider your resume an advertisement for you as an employee – it's your opportunity to brag about the skills and experience you have that make you a great fit for the position. But, you only have a page to a page-and-a-half to make that case, so you need to make some tough decisions about what to include in your resume.
Your contact information should be the first thing at the top of the page. Your name should be in the biggest font – professional resume writers recommend a 24-12-10 format when it comes to the font size, so that your name is in 24-point font, your headings in 12-point font, and your text in 10-point font. Beneath your name, include your mailing address, phone number, and email address. You might also include a link to your website or LinkedIn profile.
Resume objective statements are one way to introduce your resume; they're a great choice if you're a new college graduate or an entry-level applicant. If you're more experienced, you can choose to introduce your resume with a professional profile, which highlights your career achievements, or a qualifications summary, which highlights your experience and skills.
As for the rest of the document, your resume should include an education section and a professional or work experience section. If you're a new graduate, put the education section first, in order to highlight it. Include the degree(s) you earned, your date(s) of graduation, and your area(s) of study. If your GPA was above 3.0, you can include that, too.
If you have a lot of professional experience and you've been out of school for a while, put the professional experience section first. Under each job, include three to five bullet points outlining quantifiable achievements in that position. Use this simple formula:
Start with an action verb
Follow with a quantifiable data point
End with a specific job duty that's relevant to the position you're applying for
Here's an example: Supervised a team of 10 proofreaders, guaranteeing the grammatical correctness and accuracy of legal documents.
Few things are more overwhelming, exhausting, and soul-crushing than job searching. If you're entering or preparing to enter the job market, a solid resume can help you get interviews and shorten your search. Don't spend months languishing in your parents' basement; write a sparkling resume and start climbing the career ladder!
Inspiring Interns is a recruitment agency specialising in all the internships and graduate jobs London has to offer.