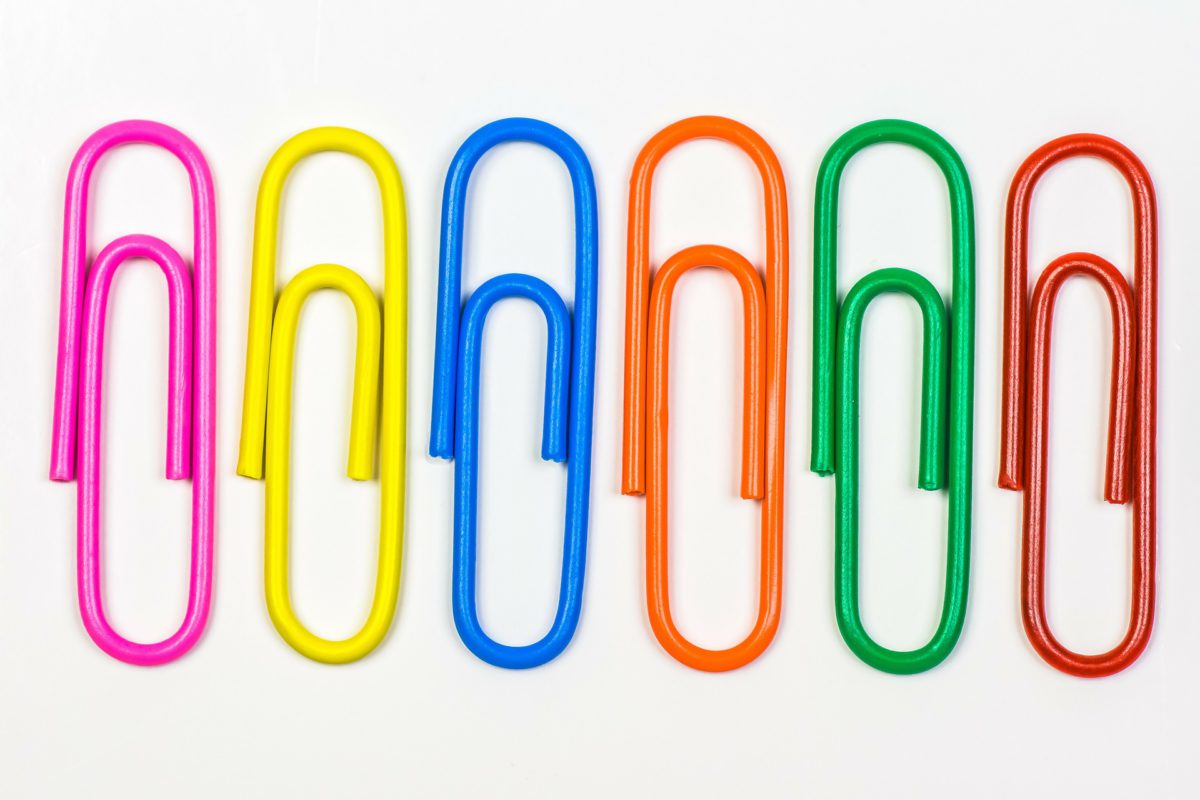 Why Pre-Graduation Work Experience Is Essential
You might think that the only reason to do work experience is to put it on your cv. You probably think you will just sit in an office answering telephone calls, or be given a stack of 2,000 envelops to stuff, send and stamp all before getting your boss' lunch.
Although some work experience does involve completing menial tasks, All About Careers say "young people are more likely to be successful in their job hunt if they have done some good work experience."
The National Centre for Universities and Placements explain that "placements – aka internships, sandwich years, a year in industry… – are cited by students as an invaluable means to hone skills, acquire knowledge, and develop significant business contacts."
In the current economic climate, Dame Fiona Kendrick – the Chairman and Chief Executive for Nestle says "young people are well prepared for work but they lack experience," and according to the Association of Graduate Recruiters (AGR) 300,000 students are graduating every year from UK universities.
This being said, it is imperative that graduates have some form of relative work experience or placement on their CV's. 66% of recruiting employers consider previous work experience or a placement to be of critical or significant value when looking to hire graduates. (Data from UK Commission for Employment and Skills UKCEPS) So why is it so essential that university students gain experience in their industry before graduation?
The Higher Education Careers Service Unit (HECSU) surveyed over 13,000 people who had taken a degree in the last five years and concluded that there are many advantages that work experience gives "including learning what kind of work they want to do, to exposing them to life in the office, to giving them responsibilities, sector knowledge, crucial contacts and networking opportunities as well as being a direct route into employment."
"You've got to stand out – so if you can get any experience whatsoever before you apply for jobs then you will be in a much better position," says James Harrison, who is a Marketing and Communications Student at Bournemouth University and currently on a year's placement at Warner Bros.
Your future employer will not only be looking for excellent academic achievement throughout your university course, but they also want well-round employees who have some experience of the industry and the 'real world'. So after you have secured your place, how do you ensure you benefit from the work experience, so you can demonstrate your skills and abilities to potential future employers?
Resilience and perseverance are the most necessary qualities you will need when undertaking a placement. Some days the work load will be incredibly slow, but the temptation to check your social media and take a longer lunch break will not benefit you.
It is difficult to not overstep the boundary between asking your supervisor if there is anything you can do to help on regular occasions and pestering them. After the first few days of working at the company you should have settled in, got the feel for how things work and the tasks assigned to you should start piling in.
Take initiative – if you've sat in on the morning meeting, taken notes, and understand the plans for the day, then feel free to take yourself off and do some research in your own time. You can then present your ideas to your supervisor and show your resourcefulness.
Confidence – don't be afraid to ask questions and challenge the choices and decisions that have been made, and give alternate ideas to the ones already presented.
Enthusiasm and motivation are also necessary, as the Association of Graduate Recruiters (AGR) explain: "this may sound obvious but many employers speak of candidates who can't demonstrate they have a meaningful interest in the work that they are applying to do." Work experience is your chance to decide whether or not a certain sector of the industry is the area you want to apply for jobs in.
Network – work experiences and internships are the perfect opportunity to know people in the industry you will be working in after graduation. Linkedin is a great way to stay in contact after the placement has ended. There is even the chance that you could be offered further work experience or even a job at the end of graduation, so there is no harm in keeping in touch.
Rebecca Miller is a freelance multimedia journalist and graduate from Bournemouth University. You can check out her online portfolio here and find her on LinkedIn. 
Inspiring Interns is a graduate recruitment agency which specialises in sourcing candidates for internships and giving out graduate careers advice. To hire graduates or browse graduate jobs, visit their website.