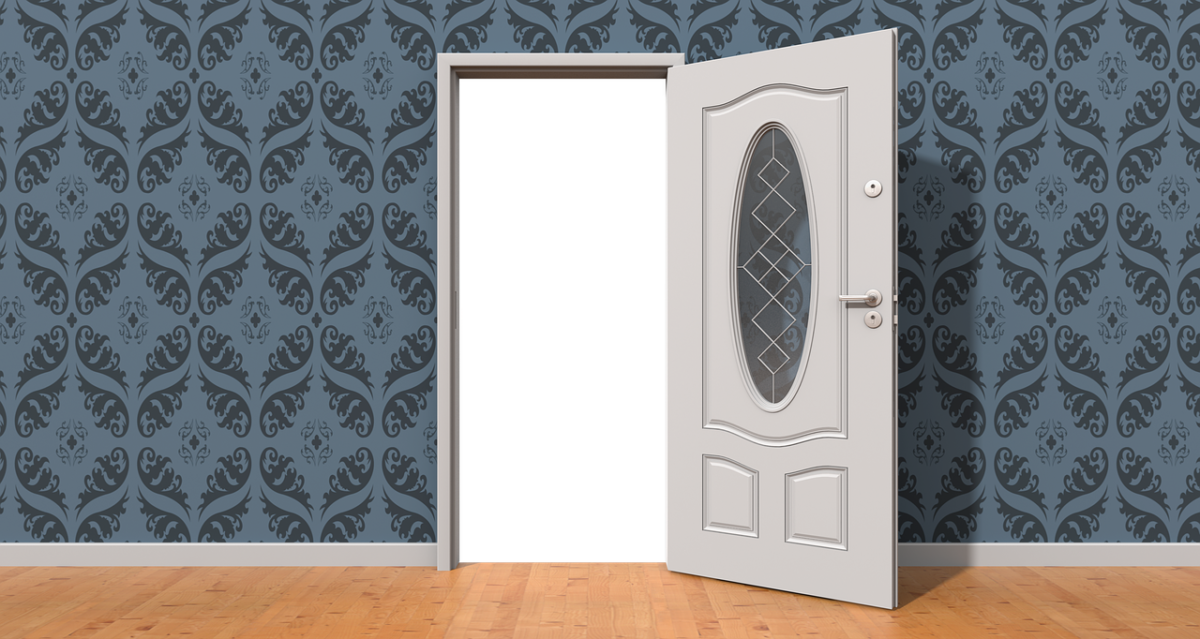 How To Leave Your Job
It's January – the most popular month of the year for leaving a job. It can be daunting not knowing how to approach your boss, the best way to word your resignation or even what paperwork to expect when you leave. So here's some practical advice on how to make the process go smoothly.
Know your reasons for leaving
Are you bored? Do you want more responsibility? A pay rise?
Ask yourself if you'd want to stay if your employer could address your concerns and accommodate you. If the answer is yes, talk to your boss. Explain why you are unhappy and suggest feasible solutions. For instance, if your personal circumstances have changed then perhaps negotiate if you can spend some of your hours working remotely.
This will demonstrate your professional integrity and loyalty. However, if you are genuinely unhappy or just simply want to leave, then that is your right too.
Follow protocol
Tempting as it may be to create a dramatic exit, you should avoid following in the footsteps of 'the apoplectic restaurant critic' and his contemporaries.
Read your contract. Ensure sure you understand how you're expected hand in your notice; most employers ask for written notice within a timeframe (e.g. six weeks) but it's always professional to speak face to face with your boss first.
Also, consider how the end of the contract will be played out. If you're in the middle of a large project then your employer may wish to negotiate a different ending date.
Embrace the exit interview
Exit interviews are useful for employers because they provide an insight into the reality of their employee's working life. This feedback enables the employer to see how they can make improvements to further support their employees.
It's also a chance for you to honestly reflect on your time there. Make sure that any criticism you do offer is constructive. If you're stuck for help then follow The Independent's Guide to 22 Things You Should Never Say Say During An Exit Interview. Gems include 'Good luck running this business without me' and 'No comment'…!
Be prepared for paperwork
When you stop working for your employer, you will receive a P45. This form breaks down your earnings and tax paid so far in the tax year. It's divided into four parts (Part 1, Part 1a, Part 2 and Part 3). Part 1 is sent to HMRC, Parts 2 and 3 are sent to you to pass on to your new employer and Part 1a is for your own records.
Find out what you can take with you
No, we don't mean the plastic plant that sits on the water cooler.
Did you work on a project or achieve a significant task that you could sample in your professional portfolio? If so, ask your boss or colleagues if there is anything you could use as evidence e.g. a mark-up copy of a document or production photos. This collation of evidence is especially common for portfolio careers. Employers can be supporting of this but there are legal complications such as copyright. Do the smart thing and ask first, otherwise it's called stealing…
And one final piece of advice: don't feel guilty. Don't ingratiate yourself to your boss or pressurise yourself to play the perfect colleague. You should be focusing on working out your notice and looking forward to the future, taking heart that you've made the right decision for you.
Inspiring Interns is a graduate recruitment agency which specialises in sourcing candidates for internships and giving out graduate careers advice. To hire graduates or browse graduate jobs, visit their website.