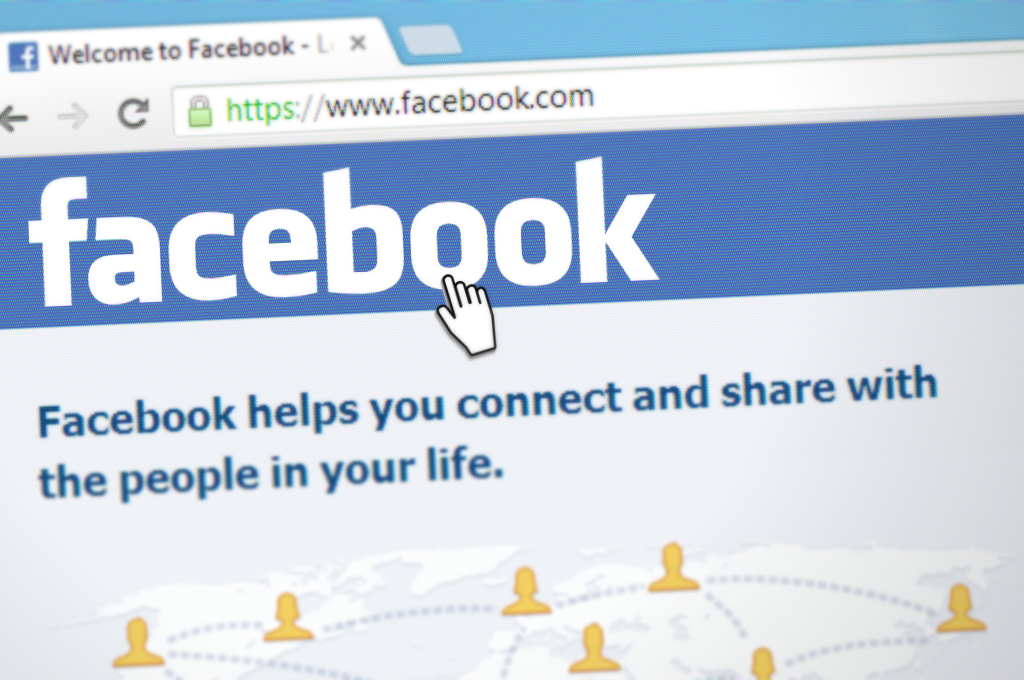 Social Media Internships: How To Truly Excel
Internships are an invaluable way of getting hands-on industry experience. However, while not all of those advertised are paid roles, they're still extremely difficult to secure. As the saying goes, internships are a great way of 'getting your foot in the door' and an ideal stepping stone for those starting out on their career journey.
With social media becoming ever-more popular, the competition to land an internship in this sector is becoming ever stiffer. Here are a few top tips to truly excel in this much sought-after role.
Monitor your own social media accounts
Before applying for a social media internship, there's a high likelihood that your potential employer will browse through your personal social accounts to see what type of person you are and of course, whether you'll be suitable for their company.
Approximately 93% of employers will  skim through the profiles of candidates when they apply for job roles, therefore you'll need to make sure you don't have any outrageous photos, venting statuses or offensive comments you'd hate for them to see – after all, you're going to be handed full responsibility of the company's social media accounts and they need to be able to trust you.
Do a clean-up of all of your personal social media accounts before applying, so you establish yourself as a professional and trustworthy individual.
Create a portfolio
In order to impress your potential employer, it would be a great idea to create your very own social media portfolio. Bringing a copy of this to your interview will show that you're capable of managing accounts and have a clear understanding of the theories behind your work.
If you've managed social media in previous roles, you might consider collecting screenshots of posts you created which received a great deal of engagement. You could even start up an online workflow plan which analyses comments and showcases analysis metrics from sample posts.
Solid writing skills
Part of your job of a social media intern is showcasing that you have a knack for writing creatively. The main focus of your role will be writing content to publicise the business, so you'll need to have a good imagination to make each and every post interesting and entertaining.
According to Dan Klamm, Outreach & Marketing Coordinator at Syracuse University Career Services: "To me, someone with a good sense of wit and charm in their writing is appealing. Some of the best brands in social media have that combination and it's attractive to users." Preach.
An understanding of your audience
During your internship, spend some time getting to know the audience that you're posting to. Research the age range, gender and interests of followers to make sure you're publishing the most engaging content. Doing so should make your campaigns that bit more successful. You'll soon be in your boss' good books!
Be open to learning
Social media is an ever-changing communication platform. It's essential you're open to learning new methods and unique ways of creating content. During your social media internship, give yourself the opportunity to understand the importance of blogging, vlogging, how to create captivating photo shots for Instagram or creating videos that people will interact with. The more hands-on experience you gain in your internship, the more likely you'll secure yourself a job when your placement ends.
Inspiring Interns is a recruitment agency specialising in all the internships and graduate jobs London has to offer.