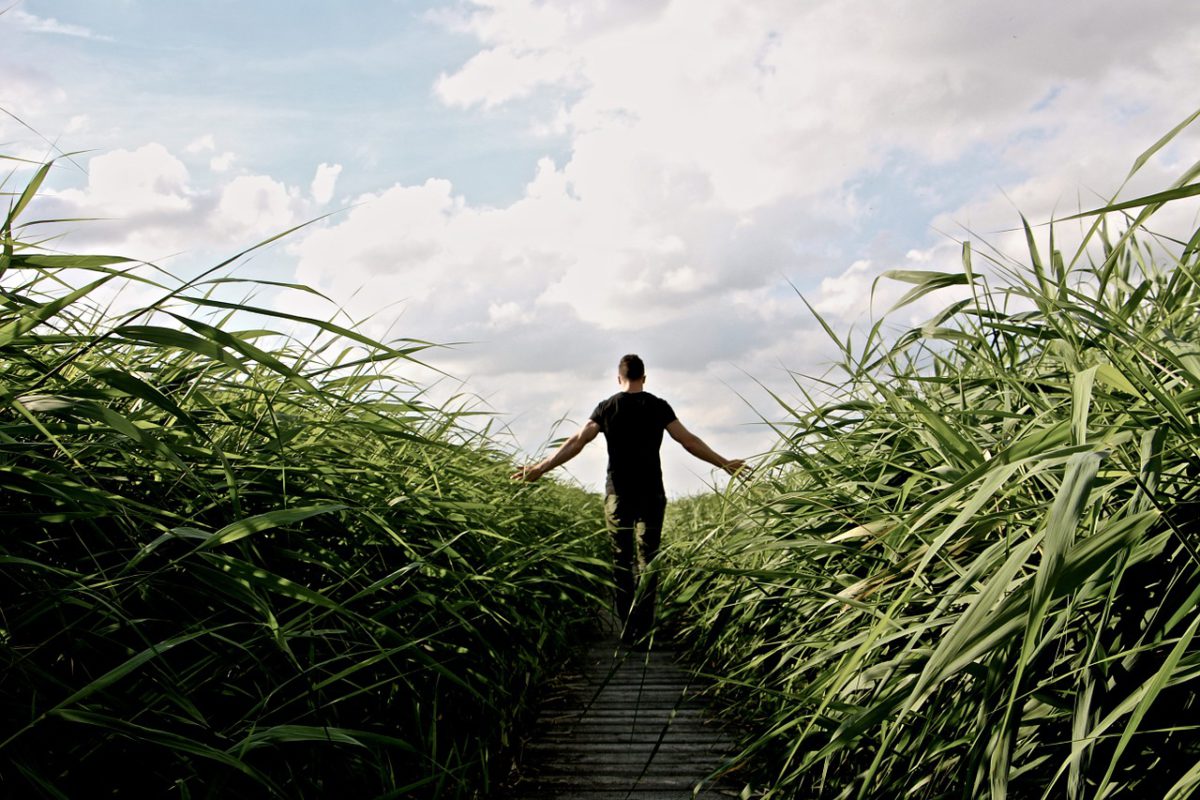 Feel Like Quitting Uni? Read This First
Struggling with university? Finding tertiary education too much to handle? There are many who feel the same way. One in ten students quit in their first year and there are many reasons why.
Sometimes the course isn't right for the individual. The student lifestyle may not suit; financial difficulties, loneliness and homesickness may take their toll. Whatever your reasons for wanting to quit, they may well be valid concerns. Still, don't rush into any decision without looking long and hard at your options.
Don't rush the decision
Don't be tempted to make a rash decision. Life might seem really hard right now, but don't act in haste. Quitting university is a huge decision which can have a great impact on your life, so it's not something to be rushed.
Chat
Find someone you trust to speak to in confidence. If you're having problems of any sort, speaking to a family member or friend can help to talk the problem through. If you're concerned about speaking to someone in confidence, there are plenty of services you can contact to chat in privacy.
The student welfare office should advise you on who you can speak to. The Samaritans are also there for you to talk to in confidence.
Make a list
Make a pros and cons list. Work out in the long run what the benefits and pitfalls are to quitting your course. Decide which ones are the most important to you.
Writing things down can sometimes make the decision for you. If the list for quitting university is by far the lengthier, then you'll be able to make your choice more easily.
Be kind to yourself
We can all be too hard on ourselves, but it's important to be kind to yourself and acknowledge any problems. NHS Choices provides help and advice on low moods and depression. There may be plenty of direct reasons for feeling low, from depression to sleep deprivation, stress or bullying.
The first step is to deal with the issue and trying to resolve it before opting to quit university. With luck, resolving your low mood will put you in a better position to decide whether university is right for you or not.  The low mood could just be a temporary issue which will go over time.
Homesickness
If you're feeling homesick and that's the sole reason for making you want to chuck the whole thing in, then take time out and pop home. Most students feel pangs of homesickness and it's totally normal to experience these feelings.
Talk to your family back home and arrange for more frequent visits to get you through the tough spells. If it becomes too difficult, you could look at other options, including part time courses or distance learning. Speak to your tutor about your options.
Remember that there are ways to overcome homesickness; for most, these feelings should fade away once you're used to the new lifestyle.
Money worries
Many students feel overwhelmed by the cost of university – the rent, the tuition, the books you need to buy… If you're working part-time, you may feel overworked and overtired. Speak to your students support services about financial help or how to manage money; they should be able to give you help and advice.
If you find yourself in this sticky situation, it's important to remember that you're not alone. Plenty of people suffer with problems and sometimes reading each other's stories can help. Remember not to give up too soon; things may better as well as worse. It's also important to remember the reasons why you wanted to go to university the first place. But think it over, talk to people and then make the decision for you.
Whether you resolve any problems and give university another go, or decide it's really not for you, ensure you're making the best choice for your welfare.
Inspiring Interns is an internship and graduate recruitment agency. To browse graduate jobs, click here. For senior digital and mobile jobs, please see Inspiring Search.