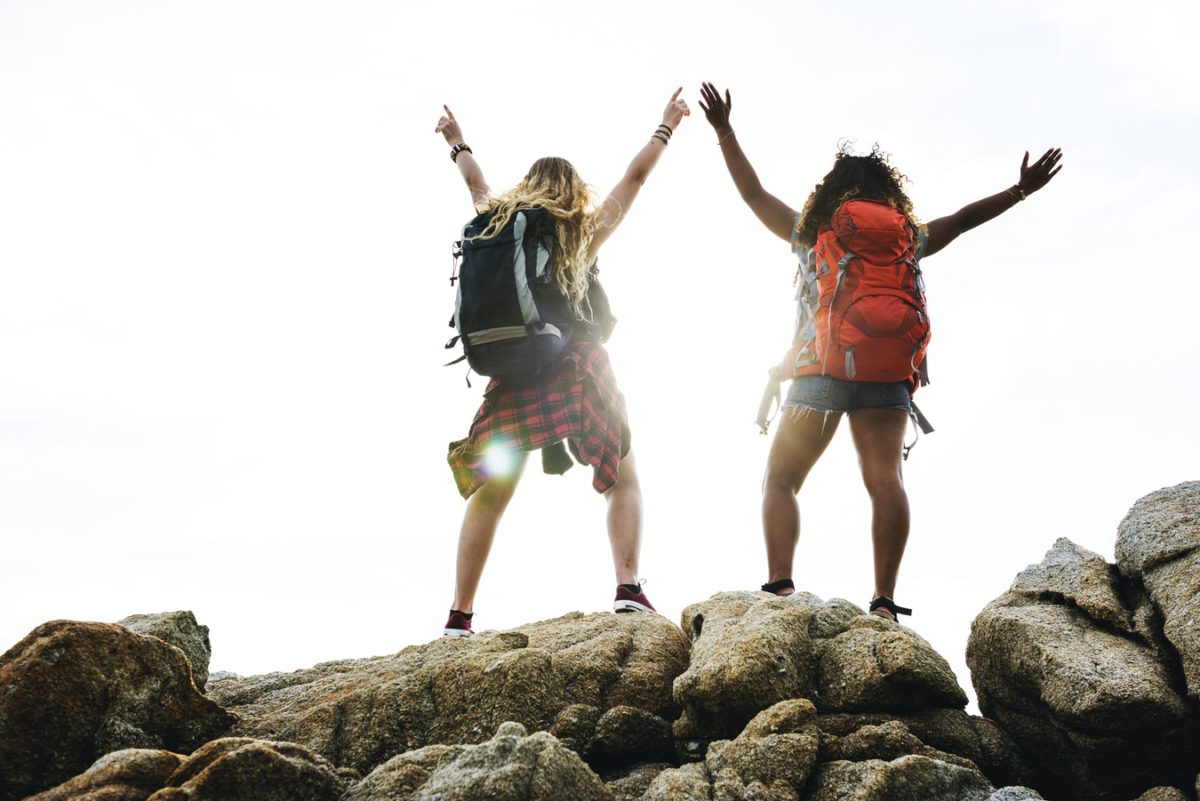 How to plan a trip backpacking
When it comes to travelling, some people like to do as little planning as possible, as this go-with-the-flow attitude can add a heightened sense of spontaneity and adventure to the trip. That may be true. But if you're a planner by nature, like to be organised, or want to get the most out of your trip, it does help to do some research and make some preparations.
What to pack
The decision of what to pack for long-term travel can be a difficult one. During my first backpacking trip, I made the common mistake of taking a huge bag with me (85L in size) and putting pretty much all of my clothes that I wear in it. Of course, I didn't end up wearing half of them. So I found myself carrying around a lot of useless weight.
On subsequent trips, I learned that I don't need to take that much with me. Packing light is the way forward. As a general rule of thumb, no matter how long the trip is, I don't take more than a week's worth of clothes with me. I know some people will take enough clothes for a few days and regularly recycle them, in order to travel ultra-light. But I like to have a variety of clothes to suit different situations.
What you pack should also depend on where you're travelling. If you're sticking to Southeast Asia, then you can really pack light. You'll most likely be wearing shorts and a t-shirt every day. On the other hand, if you plan on travelling around Europe in the winter, then you'll clearly need warmer clothes. Don't worry about bringing extra clothes in case you lose anything. Clothes can be easily (and cheaply) replaced abroad.
In terms of backpacking essentials, I'd recommend taking:
A reusable water bottle
Electrolytes (these help to replace the salts in your body if you ever get food poisoning)
Immodium
Plasters
A torch (useful for when you might go camping)
Microfibre towel. These dry quickly and take up minimal space (I made the mistake of not taking a towel with me during a long trip, thinking every hostel would have a towel. Not the case!)
A portable battery charger, so you can ensure your phone/iPod doesn't die when you need or want it
Pens (for filling out arrival/departure cards and taking notes)
A padlock (or two). Not every hostel will have padlocks (or even lockers). Having your own padlocks helps to keep your stuff safe
A sleep mask (people in dorm rooms will be turning lights on and off while you might be trying to sleep)
Earplugs (hostels can be noisy). I recommend the moldable ones so that they can fit your ear
While not essential, it could be worth bringing some portable speakers, so that you can listen to music during camping trips, on the beach, or anywhere else you might be hanging out with other people.
In terms of what bag you should take, I highly recommend the Osprey brand of backpacks. I currently have the Osprey Farpoint 70L (55L main bag and 15L daypack). It's served me very well throughout my travels. I think, though, that I could probably do with a smaller size, as it is easy to pack a lot in this bag.
Booking accommodation
There are many sites you can use to book accommodation for your trip. I tend to use Booking.com as it allows me to easily change and cancel my bookings, without incurring a fee. Other sites, such as Hostelworld or Hostelbookers ask you to pay a booking fee and deposit, which is non-refundable. This isn't ideal when you want to change your plans.
For booking apartments, rather than hostels or hotels, then Airbnb https is usually the go-to option. If you plan to stay long-term in a place (4 weeks or more) you can find some great deals. I once stayed for a month in a villa on the island of Koh Lanta in Thailand. It would've been out of my budget, except for the fact that my long stay gave me a 40% discount.
Couchsurfing is another option. It can be a great way to make friends, get to know a local area, better understand a country's culture, and have a unique and interesting travel experience. Couchsurfing can also help save you some cash, although there's an unwritten rule that you should 'pay back' your host by doing something nice for them (e.g. bringing them a gift, taking them out for a meal, or buying a round of drinks).
Other backpackers save on accommodation costs by doing work in exchange for a room. This work could be in a hostel, someone's home, or on a farm. Relevant sites for finding work include WWOOF, HelpX, and Workaway.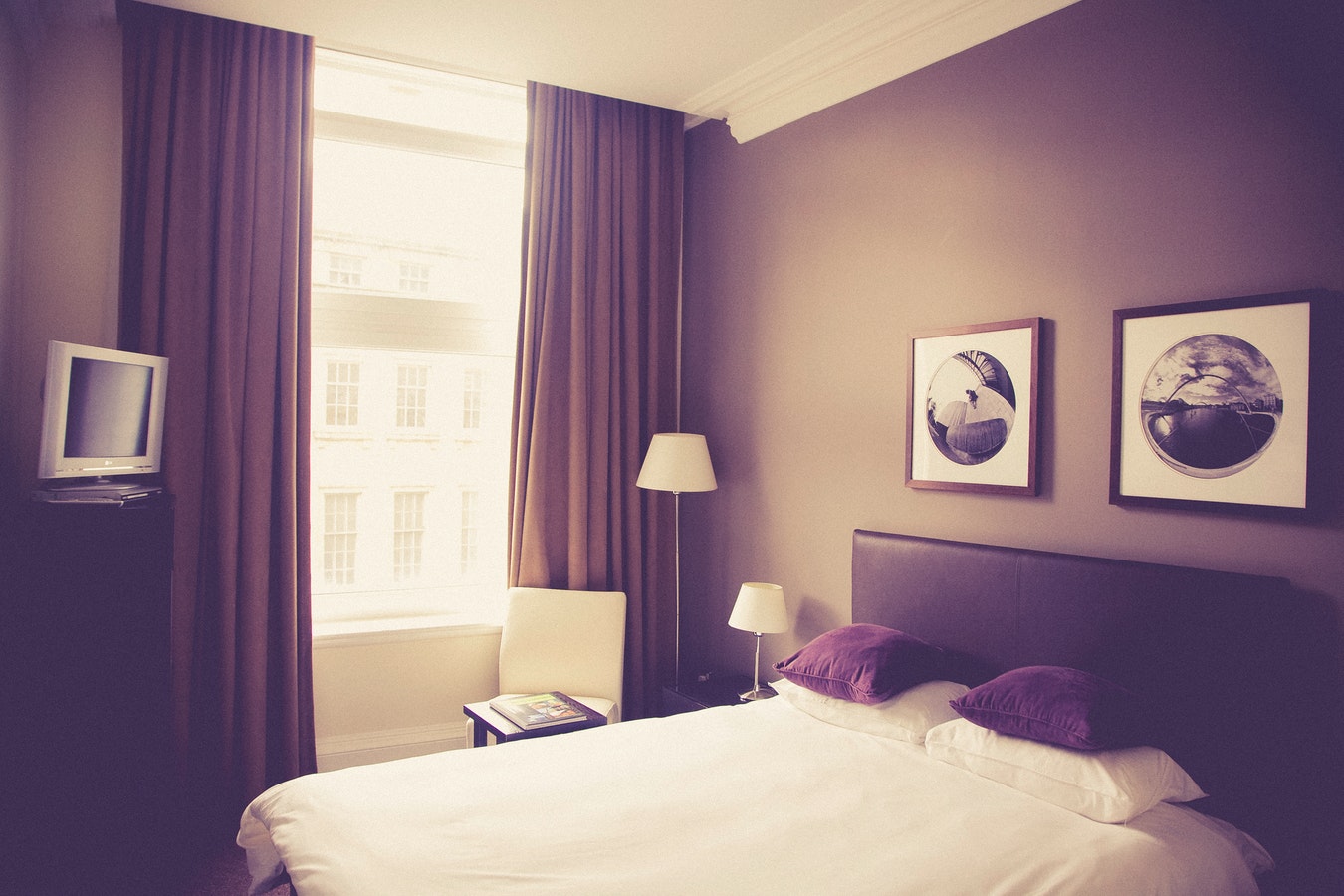 Planning your route
A lot of the time, the best route you will take in your travels is the one recommended by various people (locals and other travellers) who you meet along the way. But you can also find the quickest, cheapest, and most interesting routes by doing some independent research before you set off. This can involve reading travel blogs, articles, and books, and watching YouTube videos, travel shows, and documentaries.
Wherever you visit, be sure to read up on the transport situation. Usually, it's no problem to get bus and train tickets on the day, but popular routes or travelling during the high season could mean you need to book a day before departure.
The best time to book a flight will vary, depending on your route. However, as a general rule, you can find the cheapest fares by booking 7 weeks in advance for short-haul flights and 18 weeks in advance for long-haul flights. The cheapest flights (both domestic and international) are booked on a Sunday.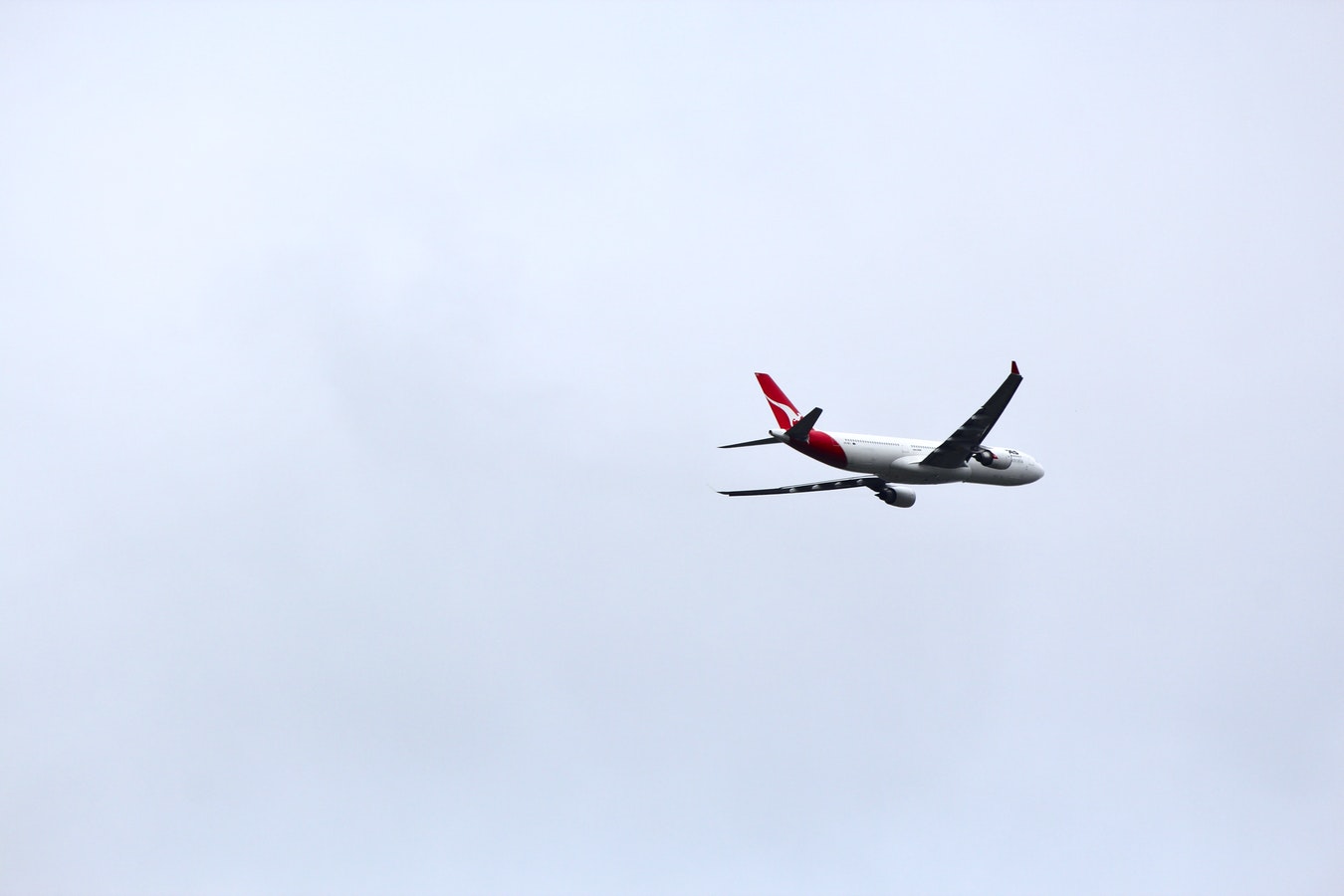 Getting around
Technology has made it easier than ever to find your way around a new place, which you may think sucks the excitement out of travel. Maybe that's true, to an extent. But having a more stress-free travel experience is also a benefit. To help prevent you getting lost in a new city, it's worth downloading maps.me, which provides you with mobile offline maps. Also check out travel blogs on issues of safety, as it may not be wise to wander around certain neighbourhoods at night. Common sense should serve you fine, though.
There are all sorts of travel apps that can enrich your experiences abroad, helping you find the best food, hiking routes, attractions, accommodation, flights, and transport options. Having a currency converter app (like XE Currency), a language learning app (like Duolingo), and a translation app (like Google Translate) will also make things very convenient.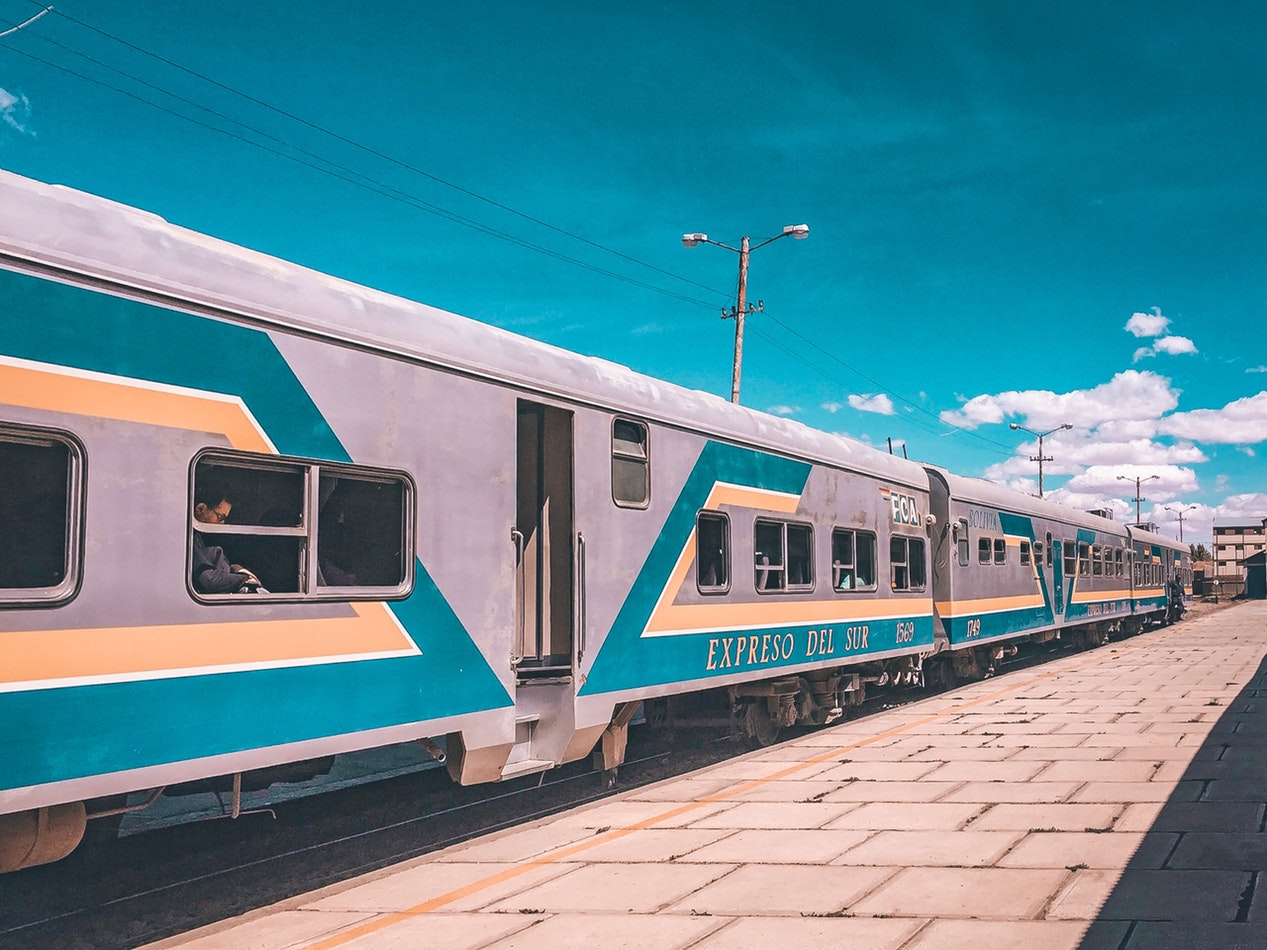 There is no right or wrong amount of planning that you should do. It's all based on personal preferences and what you want to get out of your trip. Backpacking is also a learning experience. You are likely to understand your preferences in a new light when you travel, allowing you to find the ideal balance between planning and going with the flow.
Sam Woolfe writes for Inspiring Interns, which specialises in sourcing candidates for internships and graduate jobs. He is particularly interested in self-development, psychology, mental health, and the future of work. Most of all, though, Sam is passionate about helping people find work that is meaningful and fulfilling. You can follow him on Twitter and find more of his work at www.samwoolfe.com.