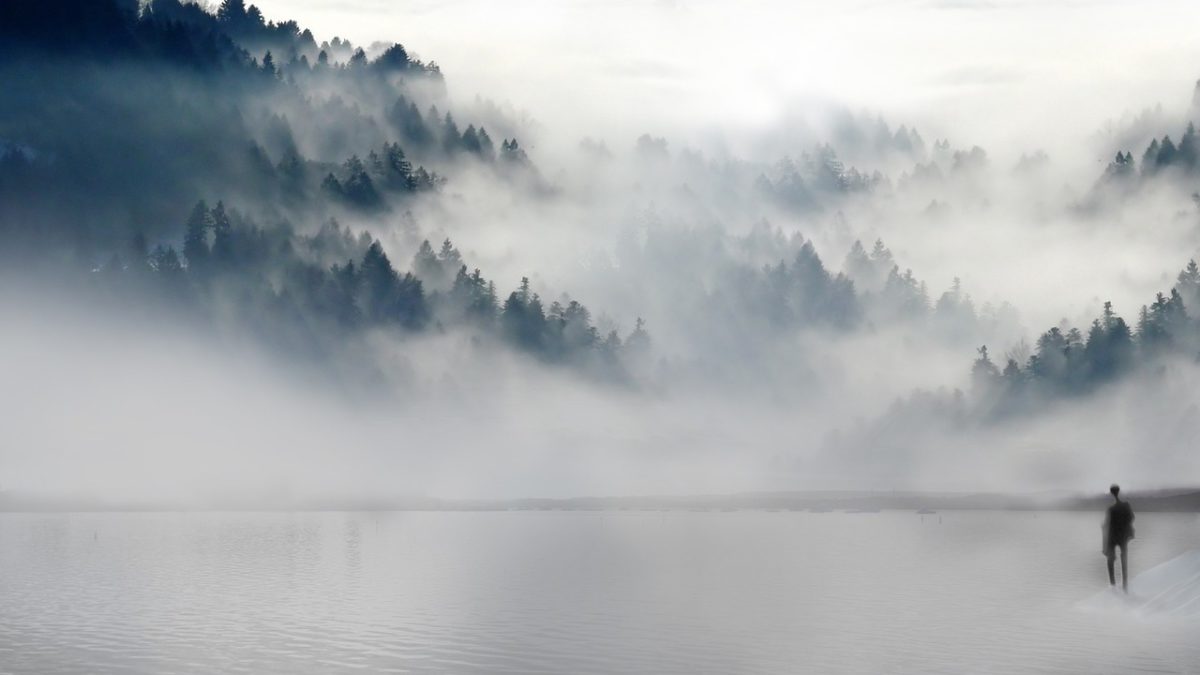 5 Tips For Fostering Good Mental Health At Uni
Whether you're just starting at uni or entering your final year, university can be an overwhelming experience. The so-called 'best years of your life' can lead to unreasonably high expectations. The idea that we, as students, should be enjoying themselves all the time can (ironically) lead to suppressed feelings of anxiety, loneliness and despair.
According to a YouGov survey from 2016, one in four students suffers from mental health problems. Even more concerning are the 54% of students who do not seek help or support when symptoms show. Of course, there's no quick fix to mental health problems. However, there are certain measures that can be taken to look after and improve your mental health at university.
Depression and other mental health difficulties can affect your academic work. If you find yourself struggling to keep up with the demands of your course, talk to your personal tutor. Reasonable adjustments can be made to help support you.
Too daunting an idea? Try emailing them first to explain your situation. Remember: your health is more important than any qualification or degree.
Discover university counselling or visit your GP
Mental health problems are nothing to be ashamed of and seeking help is a sign of strength, not weakness. However, a lot of university counsellors are struggling to cope with huge demand. If you find yourself having to wait a long time for an appointment, there are alternatives out there.
Student Minds, a mental health charity, encourages peer intervention via students helping each other out. Student Unions often also have well-being societies. These offer mindfulness and meditation workshops that can help boost your mood and allow you to connect with other students.
Surround yourself with the right people
Your family and friends can be an excellent support network. Ensure you surround yourself with people who encourage and care for you. Many of your friends may be experiencing similar feelings, so it is okay to be honest and admit that not everything is okay.
Self-care can often be at the bottom of your list of priorities, especially when juggling with an endless amount of responsibilities like coursework, lectures and part-time jobs.
Try scheduling and implementing certain activities into your daily routine that allow you to relax and feel good about yourself. Whether it's spending time with friends, joining a society or exercising, taking time out for yourself is always good for your mental health.
Disconnect from social media
It's always a good idea to take a break from social media, however temporary. Research has suggested a link between spending extended time on social media and experiencing negative mental health outcomes. Seeing the highlights reel of someone else's life can lead to feelings of envy and low self-esteem. Try deleting certain apps from your phone for a period of time, or set aside a few hours each day to be technology-free.
Ready to boost your productivity, self-worth and general happiness? Take time to make time for yourself this year at uni.
Inspiring Interns is an internship and graduate recruitment agency. To browse graduate jobs, click here. For senior digital and mobile jobs, please see Inspiring Search.