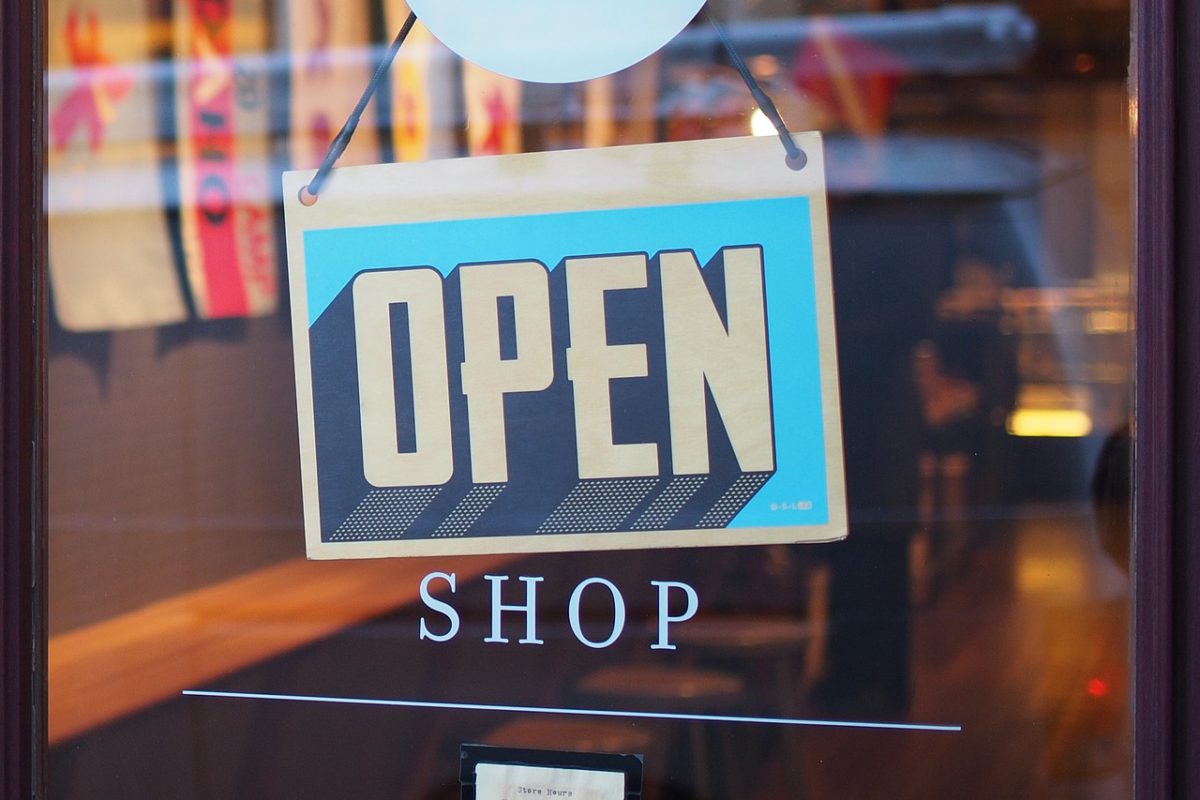 Six Reasons You Should Consider A Career In Retail
Maybe you've just graduated and you're wondering where to take your shiny new degree. Maybe you're ready to shake up your skillset and dive into a new career. Or maybe you didn't fancy higher education and you're looking to hit the ground running.
Whatever your situation, retail could be the answer! Here are six reasons why a career in retail could be exactly what you're looking for.
You don't need to have done a specific degree to get on the retail ladder
The retail industry employs people from all kinds of backgrounds, whether you've got a degree or you've just passed your GCSEs. Although graduate schemes require that you have an undergraduate degree, lots of big brands including Morrisons don't specify a subject. All you need to do is meet the minimum requirement, which in Morrisons' case is a 2:1.
Lots of retail graduate schemes pay very well
And they're super versatile, too! Take a look at the Sainsbury's Graduate Scheme. From HR to Marketing to Trading and more, each graduate gains a variety of experience and a huge range of skills. And they earn £32,000 a year! That's just one example of the many graduate schemes available, so do some digging and see what you can find.
There's a clear career path you can race down
Say you've done your research and decided that you want to become a Buyer. Your first goal is to become a Buyers Administration Assistant. Once you've mastered that, you can become an Assistant Buyer or a Senior Assistant Buyer.
Keep climbing the ranks through Junior Buyer, Senior Buyer and Head of Buying – and before you know it you'll be a fully-fledged Buying Director running a very successful department!
No two days are ever the same
Retail is an ever-changing industry affected by everything from popular culture to the stock market. Retailers have to stay on their toes and constantly reshape their strategies to suit the current climate. It's a challenge, and one which will repeatedly demand that you stretch your skills and test your initiative.
You get to go to tons of cool events
Do you know where top Fashion Buyers end up? Front row at New York Fashion Week. That's just one example of some of the amazing events that you could find yourself rocking up at as a retailer. You'll learn a heck of a lot and cross paths with some pretty brilliant people along the way. And just think of all the freebies!
You can travel all over the world
Cool corporate events aren't the only things that will have you jetting across the globe. From the IFA in Berlin to the Canton Fair in Guangzhou, people who work in retail visit trade fairs all over the world to find the perfect products to stock the shelves.
Pursuing a career in retail is a fantastic way to gain new skills, master a trade and see the world. So why not give it a try?
Martha studied English Language and Literature at the University of Oxford. She's currently a freelance writer bouncing across Europe. See more of Martha's writing at www.marthareedink.com, or follow her on Twitter. 
Inspiring Interns is a graduate recruitment agency. To browse graduate jobs, visit their site.