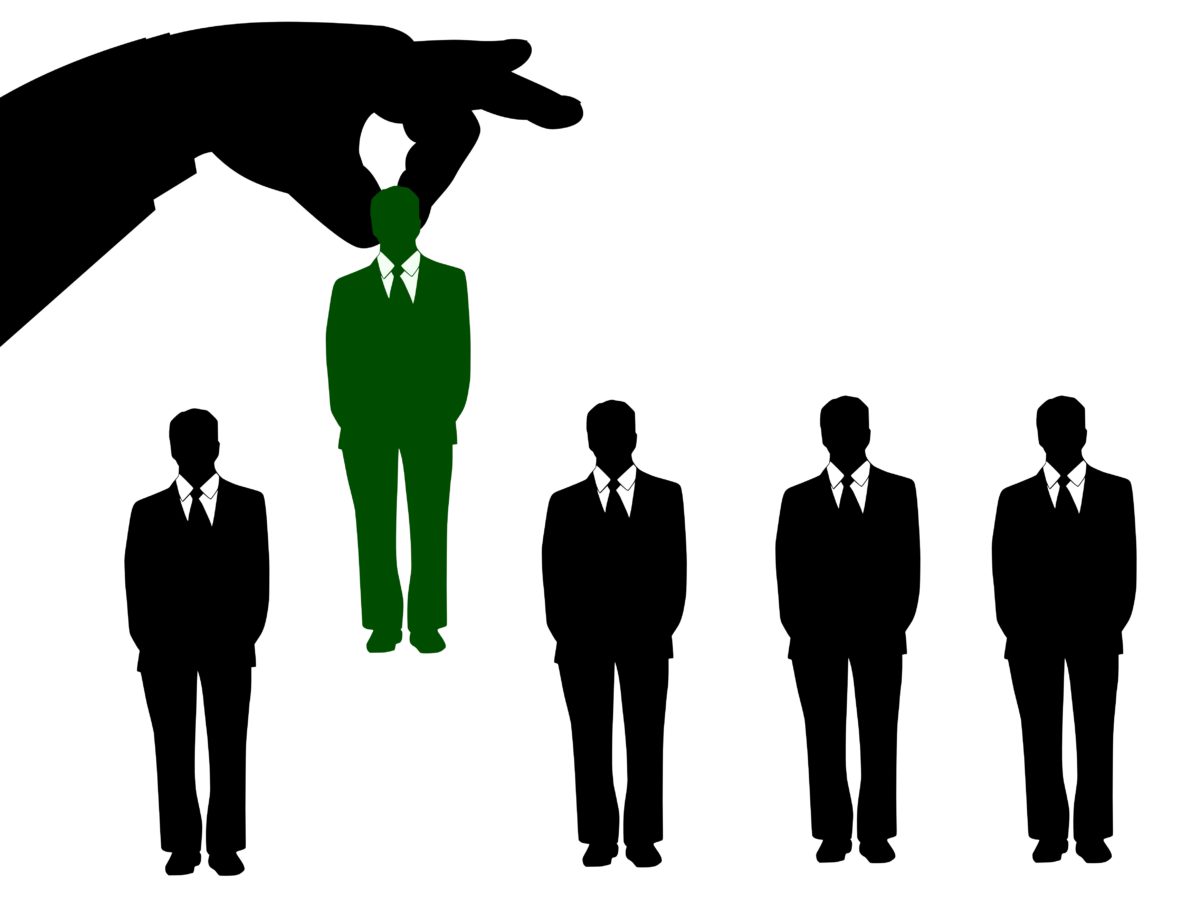 What Is Recruitment?
We all apply for jobs, but do we ever think about the person who reads our applications, sifts through potential candidates, and selects you for the interview? If you've ever considered a career in recruitment, you might have.
If you haven't, now's your chance – read on to find out what a career in recruitment is all about!
What does it mean?
As a Recruitment Consultant, you will be handling your client's job vacancies, advertising positions, screening potential candidates, cold-calling for new business, and (hopefully!) filling job roles.
But there's so much more to the job than just that. You can be expected to run, participate in, or lead training workshops for candidates in order to prepare them for interviews, provide insights into career progression, and offer guidance on salary expectations and negotiations.
Basically, you are required to know a lot about recruitment and have a passion for people and finding solutions. Sound like you? Keep reading…
What skills will I need?
Most listings state that no formal qualifications are specifically required – the positions are generally open to graduates of any discipline. A degree shows commitment and dedication – regardless of the subject, it is proof that you stuck to something for three years, which is appealing from an employer's point of view – none more so than in recruitment. The job itself will need you to maintain focus on jobs that may be hard to fill, or ones that have had little success in the past. You will need tenacity and grit to continue on with the search, even when it gets hard.
As with most jobs, your organisational skills are paramount to ensure success. You can't let a position slip through the net if a client urgently needs someone to fill the role – you will need to be thoroughly in-tune with your diary and schedule, and consistently keep on top of deadlines and commitments.
Finally, you need to be confident, and a people person through and through. You will be dealing with people through various forms of media every single day – by email, over the phone, via Skype, or face-to-face – and you need to be personable and engaging to attract the right kind of people. Would you feel inclined to go to a job interview with someone who was rude or off-hand over the phone? Make sure your communication skills are on their A-game and you'll fly in this career.
What will my day-to-day look like?
For a trainee, you can expect to be thrown into a multitude of tasks during your first week to get used to the environment. This could include training in various areas: interview technique, sales, and employment law. You can expect to start 'sourcing' candidates for a senior member of the team, which involves sifting through CVs and online profiles to find someone who matches up to a job description.
The role can be split across offices, too. Research-based duties will be completed onsite with your team, whereas scouting for candidates or meeting with clients to discuss their needs will happen off-site, so be prepared to move around as required.
Career progression?
The list is absolutely endless. From a trainee, you can move quickly up the ranks within your company to a junior role, then onto more senior positions, taking on responsibility as you go.
When you are an established consultant, there is the opportunity to work as a freelance contractor for clients, specialising in certain fields of employment, or just for one client exclusively. The opportunities are endless, making recruitment a really exciting career path to be on.
What are my salary expectations?
As a trainee, you can expect to start at around £14-20,000 per year. As your experience grows, your salary will too, and you'll be looking at anything between £28-54,000 within the next two to three years, making it an extremely lucrative industry to be in. You can also expect to earn commission from the people you place in jobs successfully, adding to your overall salary per annum.
So, is Recruitment right for me? 
Every company will need the help of a recruitment consultant at some point, meaning that there will always be a demand for graduates to fill the positions. If you enjoy a lifestyle that is heavily based on people and interacting with others, curating and sourcing client leads, and working on- and off-site, a career in recruitment may be perfect for you.
Lucy Farrington-Smith is a contributor for Inspiring Interns. 
Inspiring Interns is a graduate recruitment agency which specialises in sourcing candidates for internships and giving out graduate careers advice. To hire graduates or browse graduate jobs, visit their website.