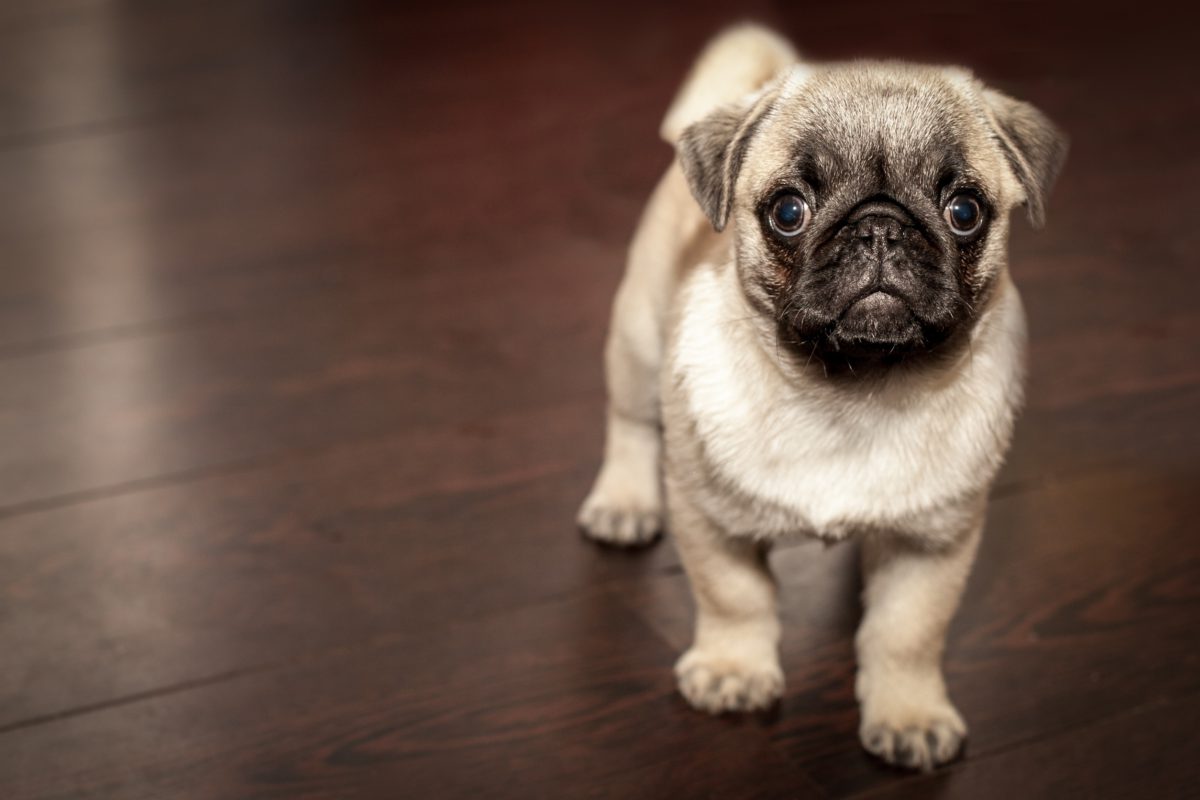 10 Amazing Things Science Says Boost Productivity [INFOGRAPHIC]
Be honest – when it comes to your job, are you really as productive as you could be?
Whether it's taking fifty coffee breaks, scrolling surreptitiously though Facebook or just staring out the window, most of us are guilty of wasting time at work. Unfortunately, this can often leave us stuck at our desks past 6pm as we try to deal with the mountain of work we neglected earlier in the day.
Boosting your productivity could mean getting more work done, faster; impressing your boss and allowing you to keep on top of your workload. So, we've teamed up with our friends at Standout CV to hunt out the ten best, science-backed productivity tips for you.
From buying yourself flowers to getting an office pooch (yes, really!), following these tips is a tried-and-tested way to get your productivity to soar.

StandOut CV is a London CV writing service, which also offers careers advice and CV templates to help job seekers land their dream job.
Inspiring Interns specialises in matching candidates to their dream job or internship. Click here to browse their London-based graduate jobs, and here for their graduate jobs Manchester page.