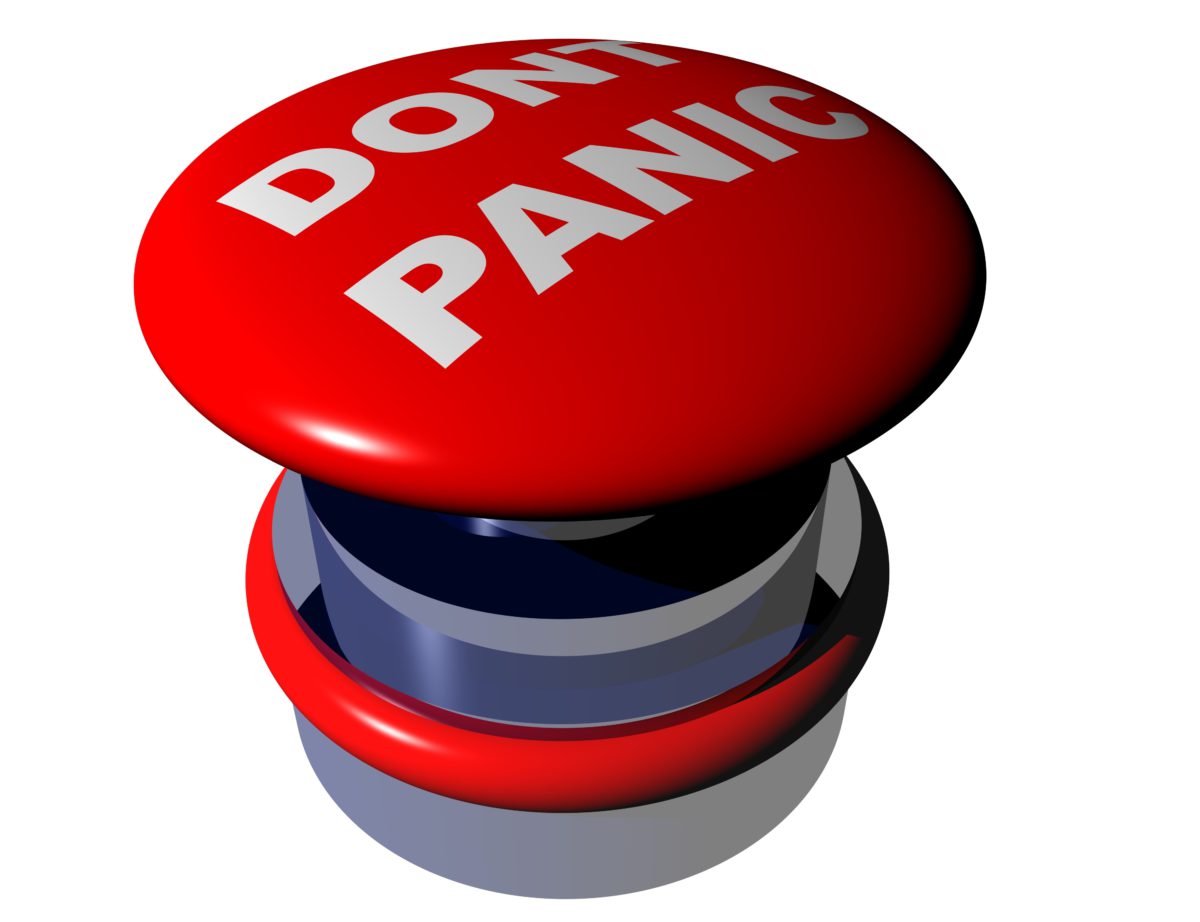 What to Do If You're a Graduate Without an Internship
If you are struggling with your job search or simply want to discuss opportunities, please get in touch on 0207 269 6144. You can also browse jobs on our job board.
So, it's happened, you've left the student community, the lifestyle of late mornings and even later nights. You no longer live in a world where everyone was born in the same year as you, and you're looking for the first step into a career that you've not really given much thought to over the past three years.
There's just one problem: you haven't done an internship.
Perhaps you were too busy working hard to achieve the highest grade you could. You spent hours in the library, drinking coffee and battling with your conscious as to whether to take the latest study drug. It couldn't really be made from Einstein's grandchild's eyelashes, could it?
Or maybe you threw yourself into a sport, or society. You spent the last year of your degree wearing a FemSoc badge, monitoring tense debates on the societies' Facebook page.  You were busy organising trips and events. The type that required you to send angry late-night messages to all of your members, threatening to send their parents photographic evidence of their misdeeds in Freshers Week, if they didn't return their Emergency Contact Detail Forms to you within 24 hours.
There's always a possibility that you were neither of the above, and your distractions were the type that have required you to change your privacy settings on Facebook, not the type to list on a CV. If you were more likely to be found clutching a (not so) hard-earned beer bottle in the final months of your degree, rather than a well-used pen, then you need this more than anyone.
If you don't have an internship and it's too late to get one, the best thing you can do alongside searching for a graduate job, is volunteer.
Honesty is the best policy
Find a charity or organisation that is the most relevant to a career you have in mind, and get in touch with them. Make sure to be honest about the amount of time you have to spare, and what you can offer them.
Think outside the box                                                    

Not sure how charity work is relevant to your BA in Maths? How about looking for an organisation that helps underprivileged children raise their numeracy levels, and offering to help tutor?

For Marketing, Media, and Communications, find a small organisation that might need help with their social media channels, and offer to support one of these.
Be indispensable, use the time you offer up wisely, and to do as much as you can to help. Be prompt, available, and reliable, and you might find yourself being recommended to others.
Maybe the charity you are volunteering with knows of a vacancy at a company that they work with, if you've made yourself useful, you might find yourself being suggested.
It might not feel fair that you must work for free after graduating, and a lot of people can't afford to. But if you are unemployed anyway, charity work is a useful and fulling challenge to take on, alongside your job search, and only has to take up a few hours a week.
What have you been doing since graduating?
This can be a daunting and embarrassing question in job interviews, especially if the answer is 'applying for jobs for the last six months while watching back to back episodes of Friends.'
Voluntary work makes you seem like someone that has used their initiative in a difficult time, and can keep themselves occupied without the routine of a 9-5 job. Not only that but it shows that you are a compassionate person, with interests outside of your career.
Donate more than books to Charity Shops
If you can't find relevant voluntary work immediately, consider giving a few hours a week to volunteer in a local charity shop.
Graduate life can be isolating, and it's good to still have some activities that you do on a regular basis. And this can also help you answer number 6. So, choose a cause that you care about, and get involved.
Kaya is a University of Nottingham of Graduate, who writes a personal food blog. Find her on LinkedIn.