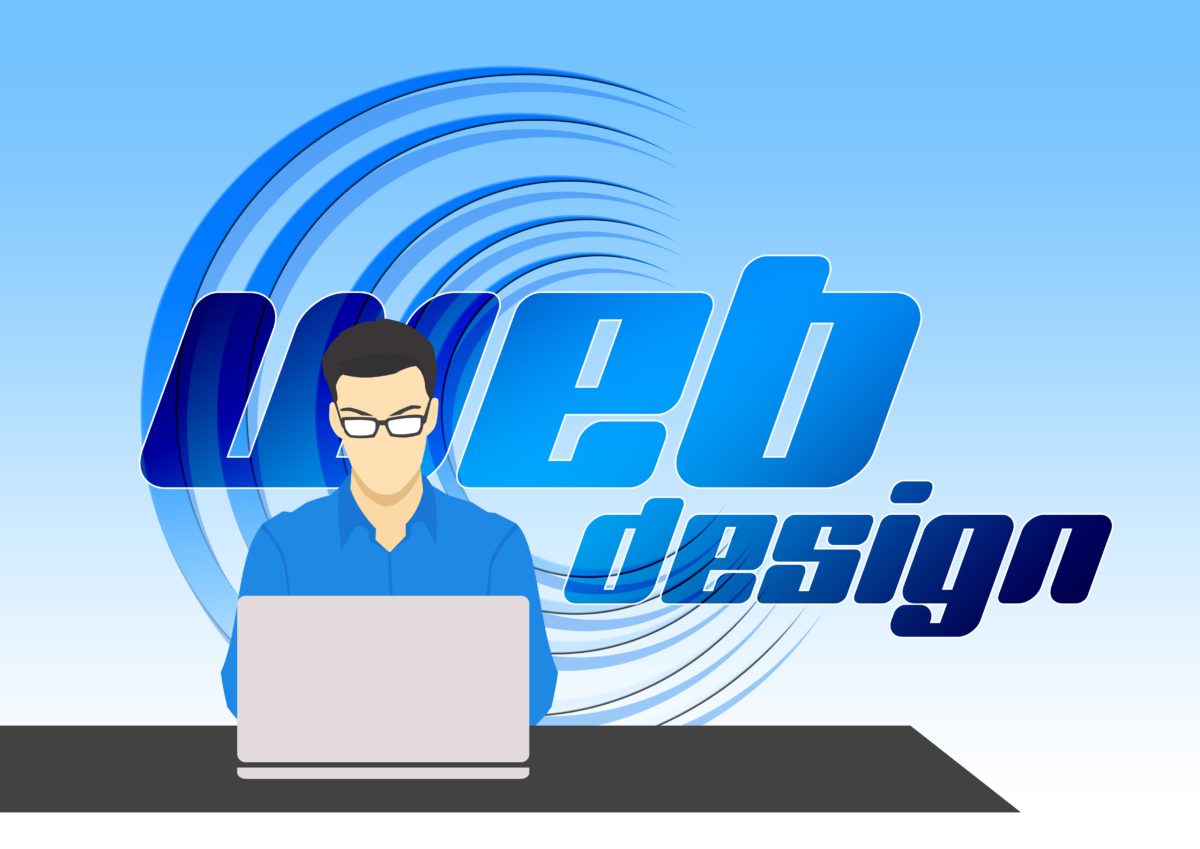 What is Web Design?
Are you technically savvy, and equally as good at coding as you are visual design? If so, it probably makes sense for you to look at a career within Web Design.
Read on to find out more, and see if this is the path for you.
What does it mean? 
A web designer or web developer is responsible for creating and re-designing both new and old web pages, using a combination of technical and design skills. They create and plan templates in-line with their client or own company's needs, typically responding to a creative digital brief.
In a nutshell, you will be responsible for the conceptualising, writing, and creation of web pages.
What skills will I need?
Dependent upon an individual's experience, degrees and formal qualifications may not be required. An employer may look to someone's personal portfolio or creativity as a means to assessing whether or not they would be a good fit for a role. It is always a good idea when aiming to work in the creative sector to have a portfolio of current work to show potential clients/employers as proof of your skills.
Although qualifications aren't a definite requirement, an understanding an ability to use software effectively is. Specific software requirements can range from coding (Javascript, HTML, Dreamweaver), to programming, to design and graphics platforms (Illustrator, InDesign, Photoshop), to content management systems (WordPress, Adobe Business Catalyst), to name a few.
Alongside technical writing, you will need a definite dose of creativity. You will be managing the entire look and feel of a website, taking into consideration the user experience, ease of use, as well as the overall visual appeal. Finally, an ability to prioritise your workload, take on constructive criticism and critique, and be flexible with your projects is an absolute must.
What will my day-to-day look like?
Typically it will be a standard 9am-5pm working day, although this may change if you work at a creative agency, where the hours can be changeable dependent upon the workload or project.
Job briefs will detail what your task is for any given day/period of time – here you will be faced with a problem and be expected to solve it. You may be working as a part of a team, or individually, depending on the size of your company or creative department.
Career progression? 
As with most roles, you can easily move up the ranks of seniority within your business, making the jump from Junior Web Designer to Web Designer, to Senior and then Team Leader for a section of the creative digital department.
You may also want to look into consultancy roles when you are qualified and experienced enough within the field. Here you are able to build up a repertoire of your own clients, who you work for on a freelance basis as a self-employed web designer.
The progression is up to you – you may be content working in a business as part of a team, or long to work remotely and away from others. Once you have the experience, what you choose to do with the position is up to you.
What are my salary expectations?
As a junior or entry-level web designer, the salary begins at £18-24,000 per year. Once you have established yourself and perhaps been promoted to a more senior level, you can expect a salary within the region of £25-50,000 per year.
Self-employed consultants can earn more than this, depending on the size of client they work for, in-line with their track record of past successes as detailed in their portfolio.
So, is Web Design right for me?
If you are digitally-savvy and able to creatively solve problems, enjoy the thrill of working on new projects for a whole host of different clients, then a career in digital design may be right for you.
Lucy Farrington-Smith is a contributor for Inspiring Interns. 
Inspiring Interns is a graduate recruitment agency which specialises in sourcing candidates for internships and giving out graduate careers advice. To hire graduates or browse graduate jobs, visit their website.