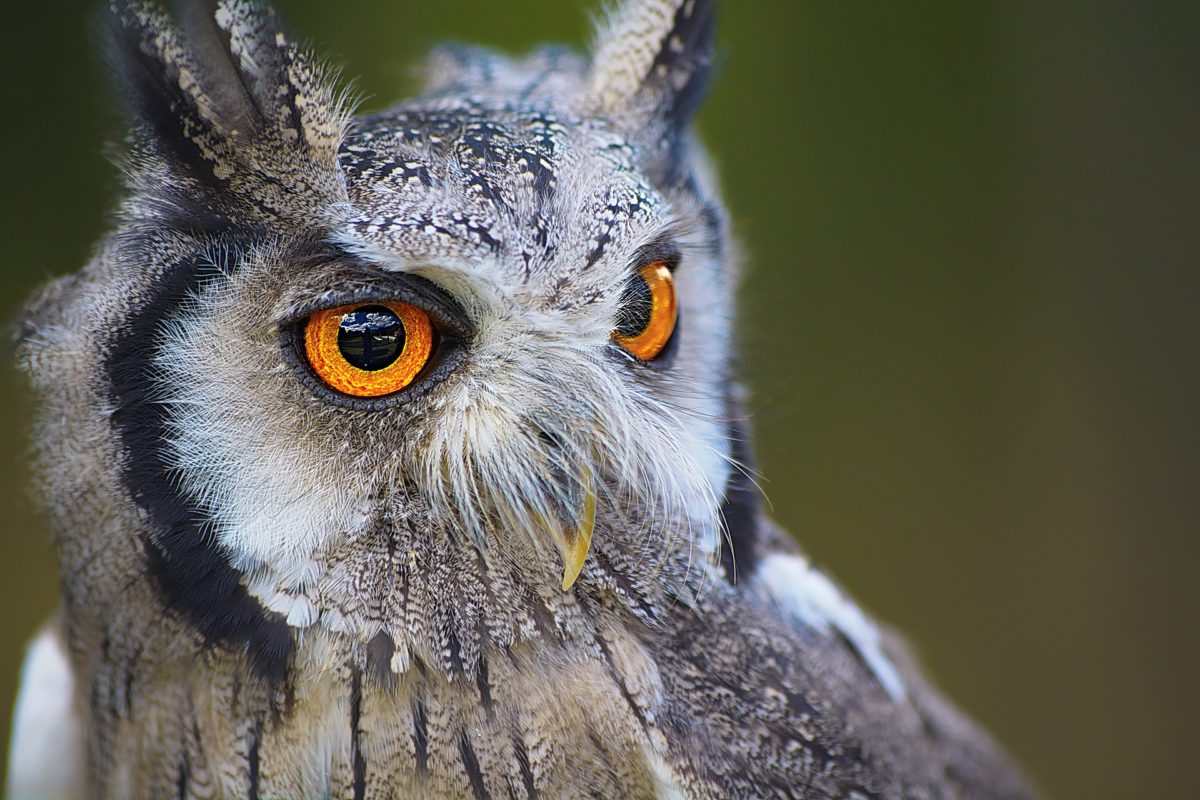 The Pursuit of Happiness – Richard Branson's Ten Pearls of Wisdom
It's safe to say, Sir Richard Branson is no stranger to success.
Pioneering the world's first commercial spaceline? Check. Ran a marathon? Check – and wearing a pair of butterfly wings no less.
Branson started his first business venture as an enterprising seventeen-year-old, then made history in 1971 selling the very first record from a Virgin Record Shop. (A Tangerine Dream album, for those who were wondering.)
Fast-forward to 2017 and the Virgin Group which Branson is Chair of, controls more than 400 companies. He also owns a small piece of paradise – the 74-acre Necker Island in the breathtaking British Virgin Islands – and he was knighted back in 2000 for "services to entrepreneurship."
When it comes to the keys to success, wouldn't we all like a set cut from Sir Richard's? But the real question is: what does the multi-billionaire know of the road to happiness? Last month Branson compiled a list of his 10 favourite quotes on happiness. In response, here's a round-up of wise words on the topic from the man himself.
"Life is a helluva lot more fun if you say yes rather than no."
"Don't waste your human talents by stressing about nominal things, or that which you cannot change."
"There is no greater thing you can do with your life and your work that follow your passions – in a way that serves the world around you."
"If you're hurt, lick your wounds and get up again. If you've given it your absolute best, it's time to move forward."
"Chance favours the prepared mind. The more you practice, the luckier you become."
"My general attitude to life is to enjoy every minute of every day. I never do anything with a feeling of, 'Oh God, I've got to do this today.'"
"If you allow yourself to be in the moment, and appreciate the moment, happiness will follow."
"Throwing yourself into a job you enjoy is one of life's greatest pleasures!"
"Turning negative into positives – the only way to live!"
"Happiness is not about doing, it's about being."
Inspired? We hope so. If ten pearls of wisdom from one of Britain's most successful businessman helps you in the pursuit of happiness, imagine what his playlist of feel-good songs could help you achieve.
Ellen Smyth is a writer who recently won The Telegraph's Just Back Competition. Check out her blog Intrepid Feet First and find her on LinkedIn. 
Inspiring Interns is a graduate recruitment agency which specialises in sourcing candidates for internships and giving out graduate careers advice. To hire graduates or browse graduate jobsLondon, visit their website.