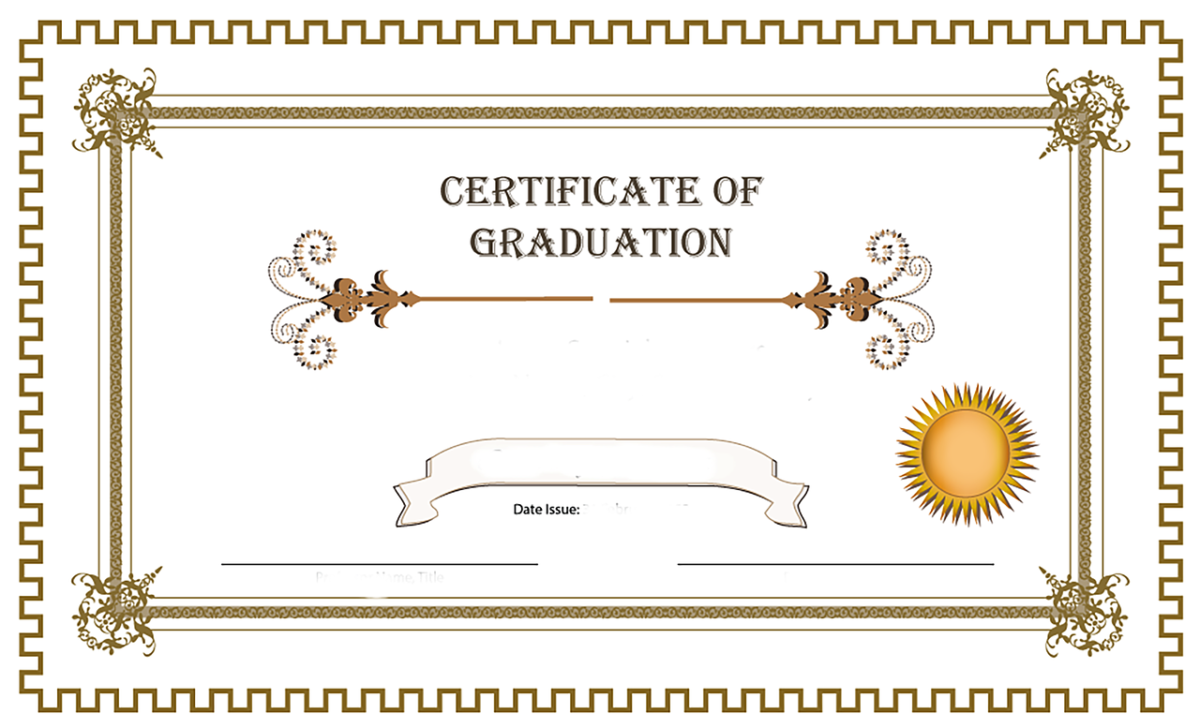 Should *You* Do A Post-Graduate Degree?
Are you a final year student or recent graduate panicking over your next step? You may be considering the hitherto unthinkable: a master's degree.
For many, leaving university seems like the first time you've had the freedom to choose what you're going to do with your life. This is especially true if you didn't study a vocational degree.
Now it is up to you to define your career path, find useful opportunities and demonstrate your skills.  Now is the time to think about whether further study is what you really want or simply an unhelpful delaying tactic.
Do you know what subject you want to study further?
First of all, is it immediately obvious which subject you would like to study in post-graduate detail? A master's is an in-depth programme which can build on your previous studies; it doesn't have to be in the same field as your undergrad.
Many programmes are happy to take on students from different disciplines with genuine enthusiasm. Many post-graduate students are people who are taking a career break or are re-training in a different field. It's important to bear in mind that not going straight into a master's doesn't mean that you won't ever have the opportunity!
If you plan to move straight into your subject, give some thought to what your thesis will be about. If you can't pinpoint what you would like to write about, this isn't a sure-fire sign that you shouldn't do the degree. However, it is worth thinking about what you're really interested in.
Would some time out from education be useful?
Some students really benefit from taking at least a year away from their studies to consider their options and gain some perspective on what they want to do.
There are several benefits to this plan: it not only gives you time to earn enough money to study (student finance is not as generous for postgraduate studies) but it gives you a chance to find work experience. Employers are always suggesting that millennial lack experience. Such placements are sure to make you employable straight out of those further studies.
Moreover it gives you a chance to experience the working world. You may find that you really enjoy working and that it suits you much more that studying ever did. This is a good idea, especially if you have never worked full-time before.
Do you actually enjoy studying?
Of course, nobody enjoys the down-to-the-wire stress of trying to complete an assignment on time. Still, you need to take a step back and think about whether you generally find studying and researching enjoyable.
Think about your motivations, because they will be challenged at a master's level. Are you doing this because it seems like the right thing to do? Or because you can't think of anything else? Or because you have a genuine passion for the subject?
A master's degree is a very expensive step to take, so you need to think about whether you will be fully invested in your studies!
Do you need a post-graduate degree?
As mentioned before, master's degrees (and PhDs) are an expensive commitment. You need to have an idea of what you'd like to do after you have earned your qualifications. Not all such degrees will help you get a job, so decide whether further study will be worth the time and cost involved.
This isn't to say that you shouldn't pursue education for education's sake. Still, you need to have a basic plan about what you would like to do after your studies are over. Consider studying part-time or at an evening university if necessary.
For many people, it may be useful to have a gap between the end of your undergraduate degree and the beginning of your master's. This can be a time to earn some dosh, consider what you really want before launching yourself in to the job market, or to gain experience to make you a better candidate in the job market. Experience of the job market may focus you on your personal goals, and give you some clarity about whether you want to carry on in education.
Good luck.
Inspiring Interns is a recruitment agency specialising in all the internships and graduate jobs London has to offer.