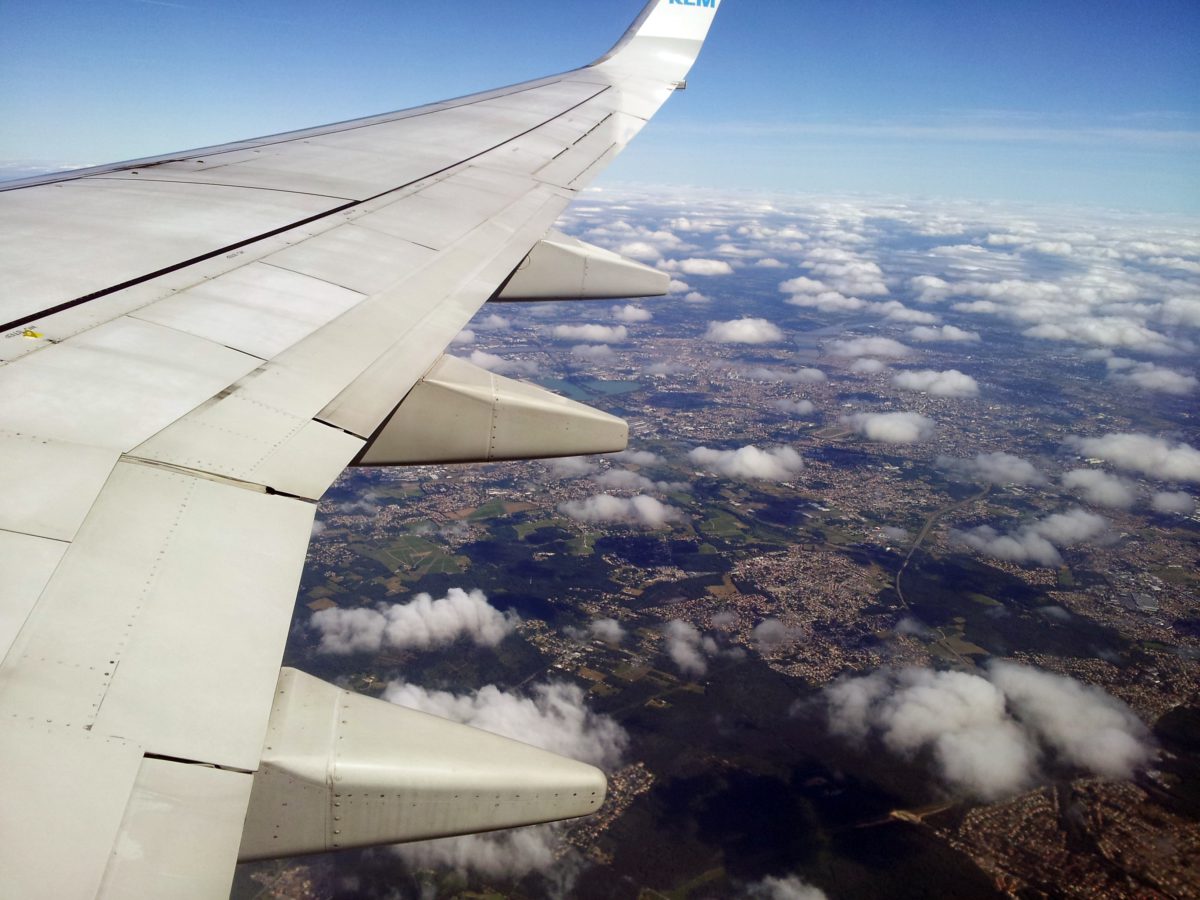 How To Make The Most of Your Erasmus Placement
The new Erasmus+ Programme is a European funding programme, established in 2014, offering university students a possibility of studying or doing an internship abroad in another country for a period of at least 2 months and maximum 12 months per cycle of studies.
It was designed to replace seven older programmes by bringing together: the Lifelong Learning Programme (Erasmus, Leonardo da Vinci, Comenius, Grundtvig and Jean Monnet), the Youth in Action programme, and five international cooperation programmes (Erasmus Mundus, Tempus, Alfa, Edulink, the programme for cooperation with industrialised countries and the new sport action).
While many are familiar with the "studying abroad" aspect of the programme (What Is Erasmus?), it is quite often the case that the internship aspect (Erasmus Placement) is overlooked. Be it due to lack of information or the misconception that Erasmus only exists to offer a chance to spend a semester or two studying abroad, internships through Erasmus tend to be less popular than their more well-known, educational counterpart.
But there is little that could justify missing out on an Erasmus internship should you qualify for one. No, seriously! Let's look at the facts:
Who can qualify for an Erasmus internship anyway?
Are you registered at a university or college that holds an Erasmus Charter for Higher Education? Are you carrying out higher education studies leading to a recognised degree (or other recognised tertiary level qualification) up to and including the level of doctorate? Are you a recent graduate (within a maximum of one year after graduation)?
Then you are in luck!
Whether you are a student of art or mechanical engineering, you are eligible for an internship through the Erasmus programme; you have the chance to work abroad in a European enterprise for two to 12 months as part of your degree.
And just where would that internship take you?
It's a whole, wide, wonderful world out there; with 33 participating Programme Countries to choose from, you could be travelling to the midnight sun of Iceland or the eastern markets of Istanbul.
Outside of the UK, there are 27 EU countries, including their Overseas Countries and Territories, and five non-EU countries (Iceland, Norway, Turkey, Liechtenstein and the Former Yugoslav Republic of Macedonia) where you can go during your Erasmus+ project. It may also be possible to go to additional "Partner Countries".
You will need to check with your current institution, organisation or school as to where you can go within these groups, as it will depend on their agreements, partnerships and priorities. But you're guaranteed to have many countries to pick from; each different, each unique, and each ready to offer you unique opportunities and a unique approach to gaining some work experience.
But what's really in it for you?
Well, the job experience you will gain is nothing to frown upon; enriching your CV with an Erasmus+ internship will most likely impress your future employers more than a part-time job at the local pub. Keep in mind that you will furthermore gain experience in a related field to your degree, as well as allow yourself to acclimate to a demanding working environment while still learning. It's work. Honestly, it's hard work; but it's a learning opportunity as well.
Working abroad will also allow you to experience a different culture, give you a new point of view of how life is like in countries other than your own. It might change your perspective a bit; broaden your social circle. It's going to be confusing for a bit, but then it will be fun.
Living abroad is also an excellent opportunity to learn a new language, in the most fun and effective way to do so; by actually using it! After all, nothing beats learning Turkish by haggling over the price of apple tea. True, the first few times you might not actually buy apple tea, as it'll turn out you were arguing over the price of chamomile or rose tea. You might even end up with a bag of ground cinnamon (it's an honest mistake).
But it's a learning process, and you'll get there eventually. Luckily, Turkish apple tea is to die for and so worth all the frantic leafing through that pocket dictionary!
So, why should you go for it?
Do it for the work experience. Do it for your CV, do it to learn a new language. But mostly, do it for yourself; there is little that will encourage you to push yourself more than living and working abroad, on your own. Little that could build up the confidence in your ability to efficiently function in a working environment under pressure.
An Erasmus Placement will help you discover things about yourself. It might be what makes you confident in your ability to multitask. It might be what teaches you how to make the mental leap from student to employee. It might be what finally teaches you to double check the train you're boarding so you actually reach Florence on the first try without ending up in Napoli by accident again. (It happened to a friend. Absolutely justifiable; Roma Termini is a labyrinth of a station, alright? Or so this, uh, friend said. Yes.)
Most importantly; an Erasmus internship will help you grow. You can learn more about Erasmus Placement, the Erasmus+ Programme, and how to apply at Erasmusplus.org.uk.
Eleni Vlassi is an international relations graduate. She has acquired an MA Degree in Diplomacy and Foreign Policy from City University and an LLM degree in International Business Law from Neapolis University of Paphos. She is now pursuing a career in international relations and journalism. Check out her LinkedIn here.
Inspiring Interns is a graduate recruitment agency which specialises in sourcing candidates for internships and giving out graduate careers advice. To hire graduates or browse graduate jobs, visit their website.