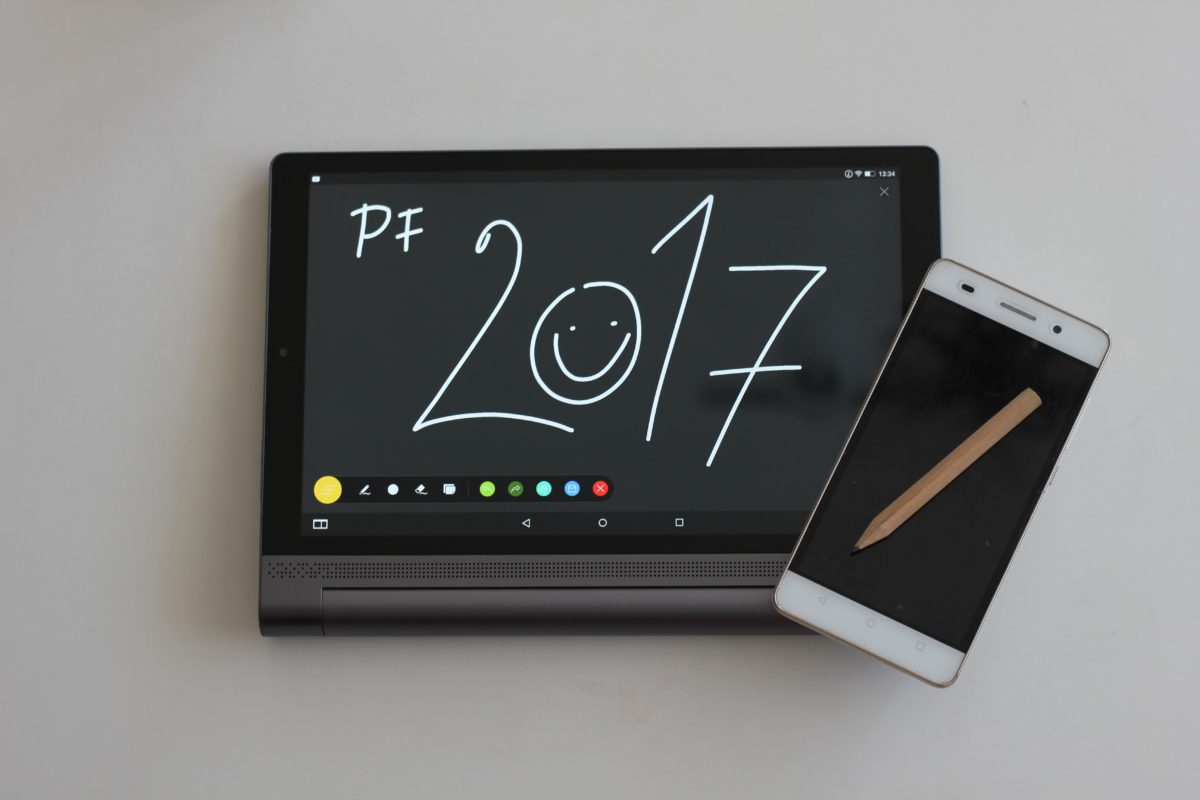 Calling all Graduates: Factors to Consider When Shaping the Future
As 2016 draws to a close, January beckons and with it the New Year. The year of 2017 will likely bring new challenges, new experiences and new opportunities. A new year means change and change should always be embraced.
For some undergraduates this means the last push towards finals, for graduates this may mean a change of job, career and even location.  Many young professionals will feel the gravitational pull to move to the capital to start a new life. Others may not feel the need to up and move to London to begin their career.
The Current Graduate Market
The problem that every graduate faces is that the job market for graduate jobs is growing increasingly competitive. In the last year,  graduate opportunities have dropped by almost 10%.
Not only has there been a decrease in companies advertising graduate jobs but the majority of the opportunities are in London. In 2015, 45% of graduate jobs were found in Greater London, this grew to 50% in 2016 and will only increase in the New Year.
The capital is great for work but it is not for everyone. London is widely recognised as one of the worst places to live in the country for graduates and has been voted one of the worst cities to live in in the world.
So what can a graduate do to put themselves in the best position to succeed in their post-university life?
Move to the Right Location
Firstly, one has to be prepared to move. University can play such a huge part in someone's life and the majority of graduates and young professionals will feel an affection towards the city they lived in during university. However, to secure a graduate job, one has to be flexible and moving to a new city is a great way to gain an advantage when looking for a graduate job.
In 2016 Sheffield, Leeds, Birmingham and Newcastle boasted the most graduate vacancies in the United Kingdom. When deciding where to move take these cities into consideration!
Location is important, but it is not good enough to just play the odds and move to a city with a lot of graduate vacancies. Graduates and young professionals must recognise that they need to work harder than previous generations to stand out in the competitive market. The role of work experience plays a bigger part than ever in the hiring process.  Last year it was reported that approximately a third of all graduate jobs were filled by applicants who had previously worked at the company or had already vast experience in the area.
This means that the more work experience that one can secure and put on their CV, the more likely they are to secure their desired job role. Fortunately in the previous academic year, over four-fifths of the UK's leading graduate employers offered paid work experience. This shows that employers are creating those crucial opportunities for students, graduates and young professionals to gain experience in their industry. Therefore, work experience should not be difficult to secure and extremely advantageous in today's market.
An Industry with a Future
A graduate scheme is not just a run of the mill job, it offers the first step to building a long career. Companies offer graduate schemes to shape and mould their employees of the future. Graduates and young professional should also keep an eye on the future when choosing the industry they wish to work in. Securing a graduate job is less useful in a dying industry!
It is safe to assume the industries with a steady increase of graduate opportunities are more likely to have a stable future. Therefore identifying the industries with growing graduate opportunities is paramount. The largest recruiters of graduates in 2015 and 2016 were accounting & professional services firms, public sector employers, investment banks and engineering & industrial firms, who together recruited over 10,000 graduate positions in each year.
Not only is it prudent to apply to a secure, stable and growing industry, but it is advisable to ascertain what employers are looking for. Over the past two years there has been a surge in graduate opportunities in IT, Finance and Human Resources.
With technology developing at break-neck speed, it should come at no surprise that IT graduate opportunities are on the rise, as almost every company needs an IT department. The increase in finance graduate opportunities is no accident either as companies aspire to make money and require a strong financial department to do this effectively.  The good news for graduates and young professionals in relation to the spike in Human Resources opportunities is that, unlike with IT and Finance roles, there is no prerequisite degree. Therefore graduates from varying university courses are accepted onto Human Resource graduate schemes.
The good news for graduates and young professionals in relation to the spike in Human Resources opportunities is that, unlike with IT and Finance roles, there is no prerequisite degree. Therefore graduates from varying university courses are accepted onto Human Resource graduate schemes. A savvy graduate or young professional will prioritise these types of jobs for the best chance to secure employment.
Finally, graduates and young professional must do their homework when it comes to choosing the right company for them. As discussed with selecting the right industry, a graduate job is not desirable if it's for a company that has no long-term future.
It is also key that the company is one that will satisfy the needs of their employees. Graduates and young professionals should always check that their potential future employers will appreciate the work they do and will compensate them fairly for it. Before starting the long process of applications to graduate schemes, it may be beneficial to review the Top 10 companies to work for in 2016.
If it is time to make a change in 2017, consider the above and shape the year into a desirable future.
Luke Bennett is a Law Graduate from the University of the West of England. You can connect with him on LinkedIn. 
Inspiring Interns is a graduate recruitment agency which specialises in sourcing candidates for internship jobs and giving out graduate careers advice. To hire graduates or browse graduate jobs London, visit our website.