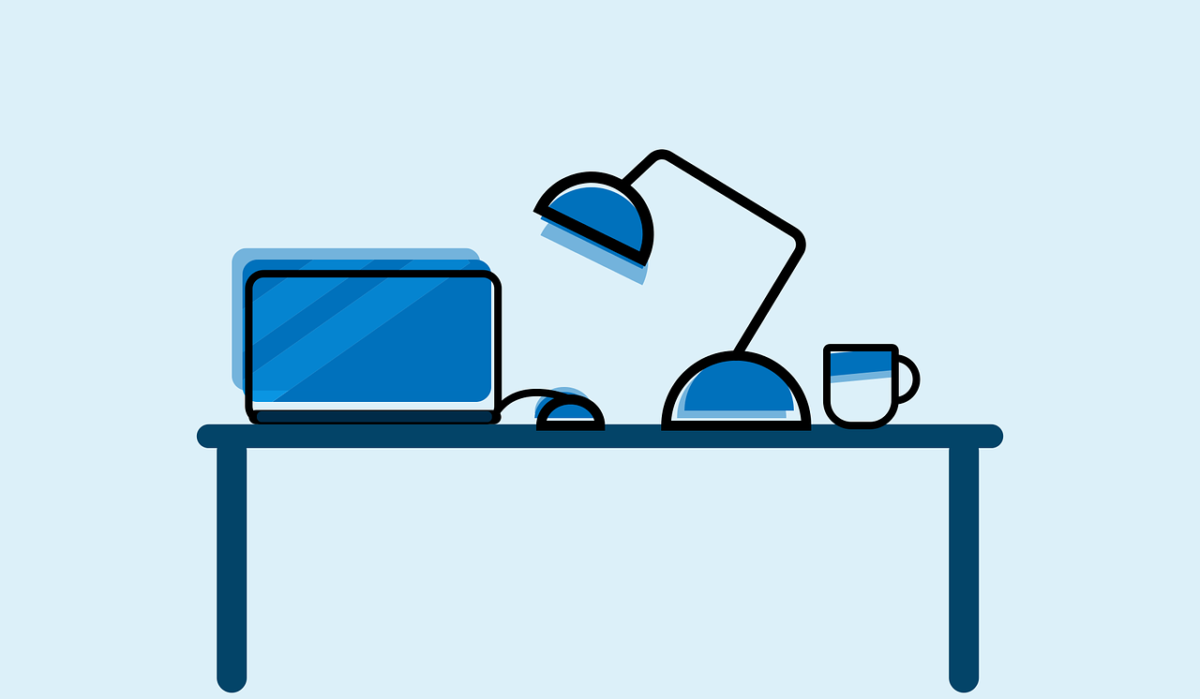 Freelancer Survival Guide Part 4: Success With Startups
Part 2 of the Survival Guide looked at some of the most elite freelancing platforms, broke down opportunities by skill and industry, and offered a greatest hits collection of freelancing sites.
What makes this one different is that we examine only the latest entries into the freelancing world. Platforms that have sprung up over the past few years and offer recent graduates the greatest likelihood of actually finding work.
Best of all, some of these platforms are geo-blocked (restricted to the UK), so there's no usual "race to the bottom" in terms of wages and foreign competition.
What's so great about new freelancing websites? Simple: less competition. While these platforms may be works in progress, they present recent graduates a favorable opportunity to land gigs.
Not only is there less rivalry, but there's also a level playing field since everyone is just starting off. That means you won't have to compete with freelancers with a long history of projects, tons of reviews, or a massive portfolio.
Here's a list of new freelancing sites and the reasons why they're so unique.
1) Talent Cupboard
Launched in late 2015, Talent Cupboard is a UK-based freelancing platform created specifically for UK graduates (no international workers = less competition + more money).
They also understand the Catch-22 faced by young graduates. "In order to get a job, you need experience. But how do you get this in the first place?" That's why they created a platform which aims to "connect brilliant businesses looking to grow with the best up-and-coming student & graduate talent."
How cool is that? Oh, and their CV creation tool certainly makes the application process easier.
2) goLance
Another new entry into the freelancing world, goLance launched in 2015 and offers accounting, IT, design, translation, and web development services.
While there is less competition compared to larger platforms like Upwork, goLance does charge a 10% commission on projects.
3) The Freelancer Club
Created by two entrepreneurs fed up with the constant exploitation of freelancers, this UK-based site is dedicated to supporting creative workers and building a sense of community.
The Freelancer Club is unique for several reasons:
It's not a freelancing platform but a jobs board
The type of work includes modeling, hair styling, make up, photography, illustration, dance & more
It encourages networking and allows freelancers to collaborate
It offers downloadable templates, including contracts, invoices and CVs (even to free users)
It provides online courses so creative freelancers can learn to be business-saavy
The Freelance Club is deeply committed to fighting for the rights of freelancers, having launched a #NOFREEWORK campaign and engaging with governing bodies to bring about change.
Most amazingly, all membership fees are re-invested back into the company so they can promote members, provide paid work, and produce events.
4) Speedlancer
The name says it all. Speedlancer is a new platform with a unique selling point: freelancers complete assigned tasks in 4 hours or less. These tasks range from writing and design to research and data entry.
Although there's a sizable 20% user fee, the upside is a relative lack of competition. As of this moment, there are only 230 speedlancers (you read that right: two hundred and thirty).
Compare that to Freelancer's 23.5 million registered users!
5) Total Freelance
Another platform with a 2015 launch date (it must've been a good year for startups), Total Freelance gathers its talent pool exclusively from the UK, which means you'll have less competition.
Projects include app development, content creation, sales and marketing, and perhaps most interestingly, local jobs, which prevents competition not only from international freelancers, but even national ones.
There's also zero commission fees. Or in Total Freelance's words: "You earn it, you keep it."
6) Hubstaff Talent
Like Total Freelance, Hubstaff Talent has zero commission fees for clients and workers. However, its reach is far more expansive, allowing freelancers to work for companies all over the world.
Jobs include:
Web development
Marketing & sales
Design & multimedia
Writing & editing
Administrative duties
With a September 2016 launch, Hubstaff Talent is a very new entry into the freelance marketplace. At the moment there are only 10,000 registered users (vs Upwork's 12 million and Freelancer's 23.5 million), so even though it operates on a global scale, there's far less competition.
Perhaps the biggest advantage of Hubstaff Talent is the lack of payment restrictions. While platforms like Guru, Freelancer and Upwork force you to make transfers through their site, Hubstaff gives you the option to do it outside their platform (a big plus).
This also applies to communication. Unlike the built-in messaging tools of certain platforms, Hubstaff lets clients and freelancers communicate however they please (Skype, email, carrier pigeon) without fear of being banned.
What's that William Wallace?  Free—dom indeed!
These latest 6 entries may not have the clout or reach of other freelancing websites (yet), but they offer recent graduates a very unique opportunity to land gigs, make money, and build portfolios.
Since they're just starting off, that means you have a far better chance of actually finding work.
Heenay Patel is a freelance writer specializing in the fields of business, technology, interior design and education. Check out his LinkedIn and Facebook pages or follow him on Twitter.
Inspiring Interns is a graduate recruitment agency which specialises in sourcing candidates for internships and giving out graduate careers advice. To hire graduates or browse graduate jobs, visit their website.