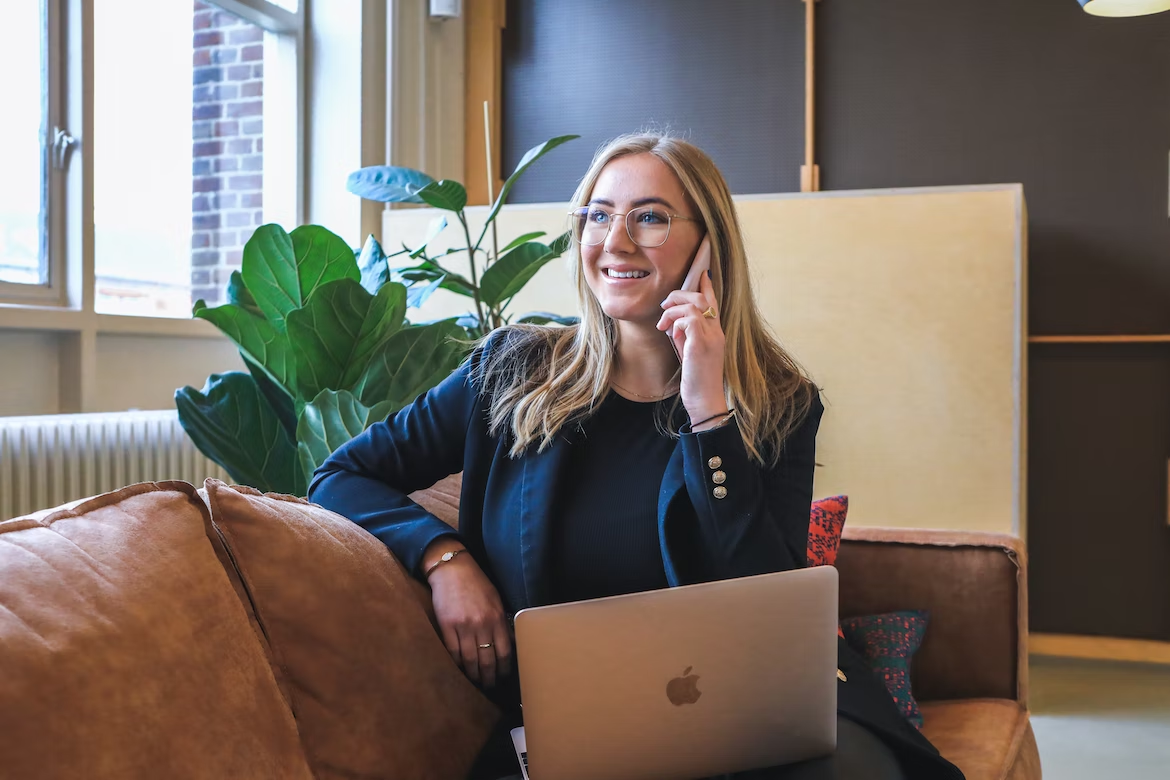 Three-Quarters of UK Workers Are Starting The Job Hunt This January
According to Reed.co.uk, 75% of UK workers are on the job hunt this January, with almost 10% of the population looking to branch into an entirely new career.
The reason? The usual New Year's resolutions, of course, in a bid to improve their professional development this year.
If you have been unhappy in your job in recent months and are on the hunt for a new graduate job, the possibility of browsing job boards may just have crossed your mind too.
The UK jobs site claims that the high percentage of individuals looking to switch jobs may be a reflection of the cost-of-living crisis; with the majority seeking a higher salary than their current pay packet.
In fact, the study revelated that workers are starting to favour higher salaries over flexible working opportunities; the latter of which was interestingly the key employee priority during the height of the pandemic.
The data from the study shows that the top industries which are seeing the highest employee turnover include:
· HR – 67%
· IT – 62%
· Financial Services – 62%
· Banking – 59%
· Charity – 58%
Accountancy – 56%
· Customer Service – 56%
· Manufacturing – 55%
· Estate Agency – 55%
· Hospitality – 54%
· Legal – 50%
· Purchasing – 50%
· Admin and Secretarial – 49%
· Retail – 48%
While salary is the highest priority for the majority of workers in the poll, 55% suggested they are hoping for a better work/life balance, while 13% sought greater job security in an unstable economic climate.
Steve Wingate, Managing Director of Reed.co.uk, commented on the job hunt findings, saying:
"It's no surprise that our research shows that people's work priorities for the new year centre around finding new roles that provide a higher salary."
"We know people love their job and love Mondays when they're paid what they deserve. Employers can take advantage of an active job market and attract those people looking for better pay by displaying salaries on their job." He said.
"Our website data shows that a job ad will receive 37% more applications if it discloses the salary. However, although salary is important, it's not the only factor that will keep people in their jobs, even during a cost-of-living crisis."
People are searching for better career opportunities, a better work-life balance, and more stability within their roles. If businesses are unable to provide higher salaries, we'd encourage them to tailor their benefits packages to their employee's needs where possible as this can go a long way to help retain staff."
If you're hoping to change careers this year, or even find your very first graduate job – January is the best month of the year to get on the job hunt thanks to the increased hiring opportunities following the Christmas season. Check out our job board to discover immediate start graduate jobs in London and internships in London.
Acknowledgement: Study and research by Reed.co.uk