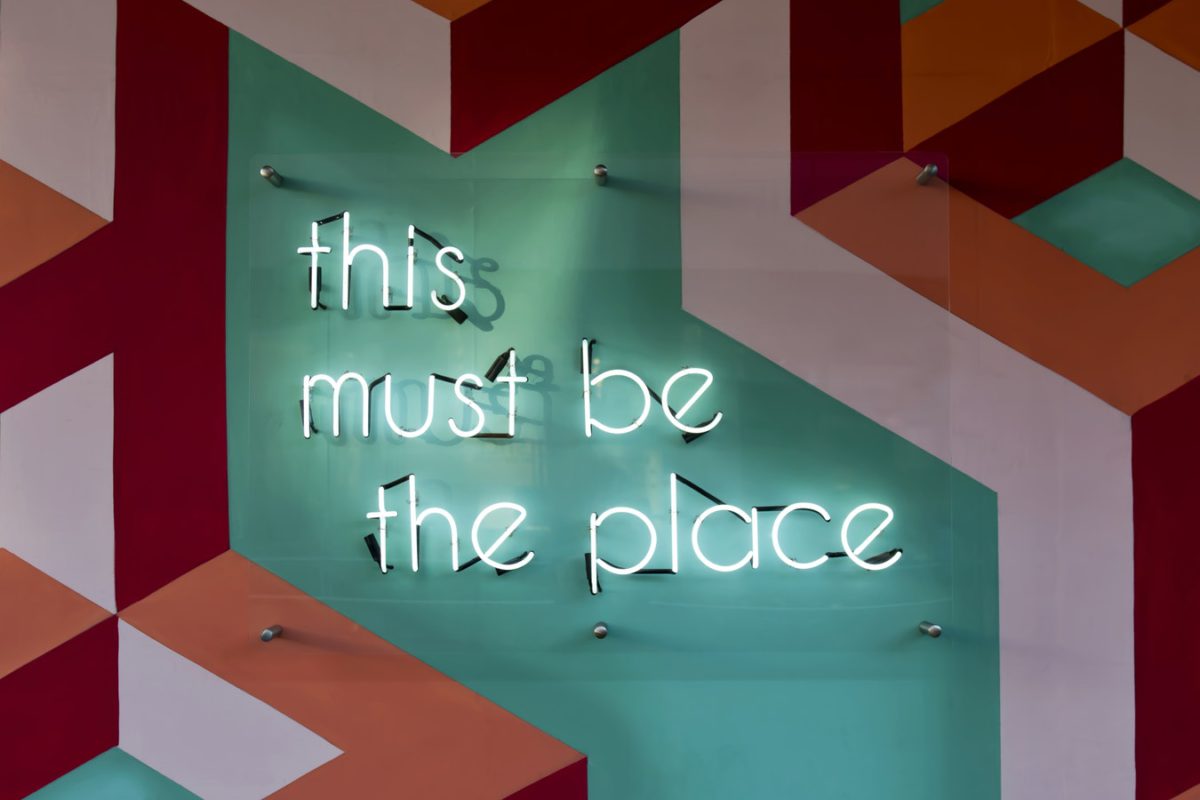 My first 12 months: Find out why this English grad said yes to recruitment
My name's Hannah and I joined LWL Recruitment just after finishing my MA in English Literature. I was originally brought in as a researcher to support the Regulatory Finance desk but soon moved onto the Multilingual Team. I am now a Support Consultant and Account Manager for one of our top multilingual clients.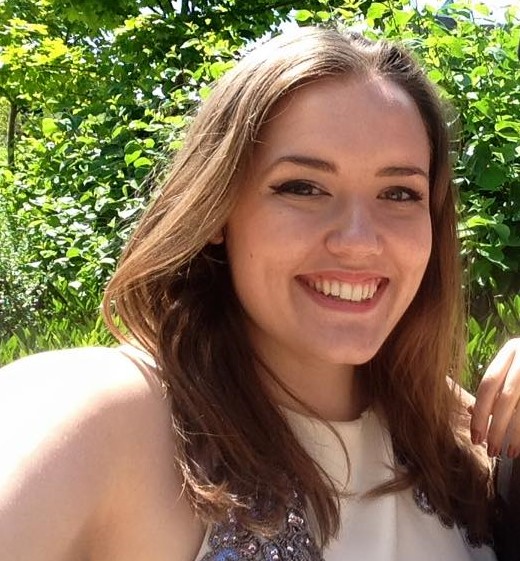 How did you get into recruitment?
I hadn't been out of university for long and definitely wasn't at the 'desperate for any job stage' yet, but I did know I wanted to start earning, and fast! I'd turned down a lot of recruitment calls when JJ (Jonathan Jacobs), our Co-Founder called to have chat.
At first, I just thought he was qualifying me for agency roles and not for a role with his boutique start-up agency. Not because he wasn't being clear, but because he genuinely wanted to understand my motivations and aspirations instead of just trying to sell me a role. It was a refreshing change from the kind of recruiter call I'd become accustomed to, instead, a much more candidate-focused approach that I've now come to see is standard practice at LWL.
By the end of the call, I beat him to the punchline and asked when I could come in for an interview first.
"It's developed a stigma of being an easy backup job"…"Recruitment is many things, but easy or routine falls pretty low on the list."
Did you always dream of being a Recruiter?
Not one bit. And honestly, I don't think anyone ever sets it as their dream career goal. I can't speak for everyone but I think for a lot of graduates especially, it can be the type of job you're pre-warned to avoid.
It's developed a stigma of being an easy backup job. Something you do when you leave Uni for a few months without much effort; call a load of people, give them a job and get paid. Easy right? I know I thought the same thing, and I've had this presumption proven wrong every day I've been here.
Recruitment is many things, but easy or routine falls pretty low on the list. Instead try, challenging, engaging, varied, funny, frustrating at times, rewarding, and many more…
What do you think it takes to make a good recruiter?
I'm still no expert, but after learning from the seasoned pro's that make up the senior management team at LWL, the core thing I'd say you have to do is care.
If you've ever had an experience where you don't hear back from your recruiter, get no feedback and feel like they don't even remember your name, then chances are you've encountered a recruiter that doesn't care.
In this job, if you want to do well, you have to care. The nature of this job gives you the opportunity to change not only peoples career's but their lives and their families lives. Flipping the coin to the client side, the success or failure of a business can in no small part be down the finding the right people to build a business. It doesn't benefit anyone, including my billings, to place people in jobs they aren't going to succeed, or stay in. So you've got to care enough to find out, like JJ did, why this job works for them and why they'd not only stay but excel within it.
"This is a perfect job for a graduate, but it is not the job for just any graduate."
Is this a good graduate job?
This is a perfect job for a graduate, but it's not the perfect job for just any graduate. A great skill you learn at university is being able to pick up and retain a lot of information, in a short about of time. To understand, interpret it and then apply it to your context. If you've done any kind of studying you'll know the key to learning dozens of pages of text about some obscure subject; skim the bulk and focus on the parts that matter. Believe it or not, recruitment is a steep learning curve which requires focus, problem solving, pragmatism and many more skills.
It's a great job for grads who are keen to kick start their working life and re-immerse themselves in a fast-paced learning environment. Places like LWL recognise talent and are happy to put in the training hours to make you your best self so the ever impossible, '1-2 years office experience on top of your 3-year degree all before you're 21' isn't the key part of the job description in this industry.
Try instead, 'Willing to learn' and 'A drive to succeed'
"'Train people well enough that they can leave, treat them well enough so they don't want to'."
What's so different about LWL to other agencies?
There's a Richard Branson quote up in the LWL kitchen that reads, 'Train people well enough that they can leave, treat them well enough so they don't want to'. It might sound lame, but it couldn't be truer than at LWL. As I said, this can be a really tough job. I've heard a lot of horror stories about people entering recruitment, being pushed through intensive training and then thrown onto the sales floor to fail. Maybe that works in larger companies, but LWL choose to do something different, they chose to invest, fully.
I made mistakes at every turn when I started, but I always got the same response, 'No problem, keep learning from it, and keep asking questions'. And what's more, this is the approach across the board, from newbie to management. No question too small or asked too often, and always help available when you need it.
What would you say to someone looking to get into recruitment now?
Recruitment is all about small victories and big rewards.
This a job with an endless trail of hills and valleys, the hardest days and the best days, and you have to have a reason to keep on pushing through. Do you want to be debt-free-at-23 or buy a house at 24? Or just be financially independent for the first time in your life (the millennial dream)?
Earning a lot of money is always a great motivator, but if that happens to align with a personal goal then you'll never stop gunning for it.
"Recruitment is all about small victories and big rewards."
What has been your best day in recruitment so far?
My first, best day at LWL was definitely my first placement; a girl who I helped move from minimum wage to a full-time salary + bonus, and who still keeps in touch now. But my overall champion day was my promotion.
The multi-lingual team was sent an email, 10am on a Monday, from our top client entitled 'Mission Impossible'. They wanted us to fill nine positions on their Contact Centre team across five languages, all to start seven days later… No pressure.
It was the most challenging and exhilarating week since I started but when five offers came through at the end of the week, I was suddenly hit with the realisation that I could do this! All the training and questions and mistakes, (though many were still made), had paid off and I was suddenly confident and sure of my ability, instead of second-guessing every move. It felt good.
And what's more, my efforts were recognised and rewarded; I had exceeded my half-year target, earned an all-inclusive ticket on the company trip to Majorca and got promoted to Support Consultant all in one day. Carlsberg don't do days at work, but if they did…
Finally, where do you see yourself in 2 years with LWL?
I'm coming up to the end of my first year now and I've learned more than I ever expected, so who knows what the next year looks like. It's hard to tell in recruitment, but I do know that however it goes, I've got a damn good team backing me and pushing me to succeed.

If you want to hear more about roles we are recruiting for, get in touch with Adrian on 02072696148, or send your CV to adrian@inspiringinterns.com, with the subject line 'Love Work Life'.