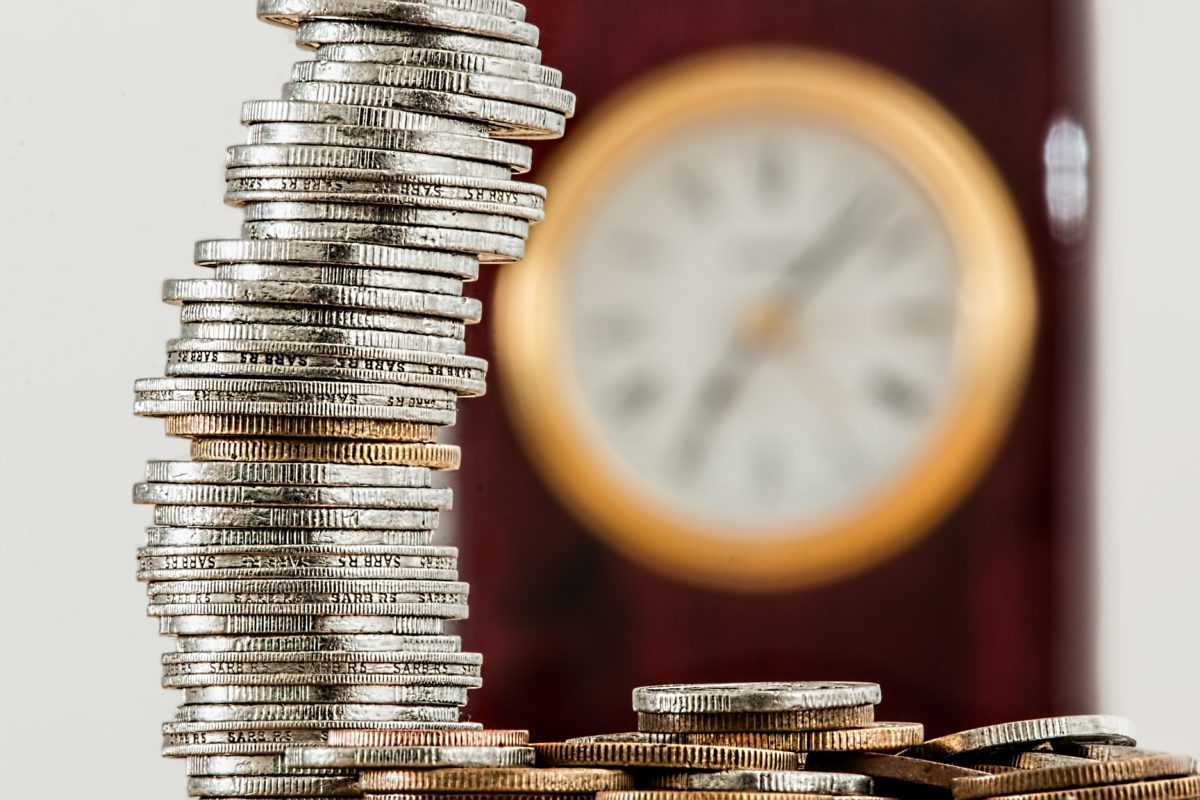 Boost Your Savings With These 5 Sources of Passive Income
Ever fancied receiving income by doing nothing at all? With just a small start-up fund – and a lot of creativity – this could become a reality.
Passive income is money that flows to you continually, without needing to input any effort. Instead, an initial time and cash investment can help you create something that is valuable long into the future.
(If you are on a low income or unemployed, these ideas require little original investment, but could become highly rewarding in the future.)
Here are five ideas to get you started.
1) Write an eBook
This can take a large amount of time without any promise of a decent income. But eBooks are free to write to publish on Amazon's Kindle Direct Publishing.
The trick is knowing what to write about.
Do you have a great idea for a fictional adventure? Or can you write a "how to" booklet about one of your favourite hobbies?
Ben Worsfold studies PPE at the University of Exeter, but has found additional income by selling horror stories that he has written for Kindle. At 99p per purchase, this isn't a way to get rich quick. But Ben has taken an enjoyable hobby and made it profitable.
Ben says: "Each book took about 3-4 months to write and refine (bearing in mind other commitments during this time). My first book sold somewhere around 100 copies, bringing in about £60-£70 of profit."
Electronic books cost nothing to produce, so every sale is money in the bank.
Furthermore, you can never run out of stock. As long as the final product is great, this can supply a timeless source of cash.
2) Create an Online Course
Much like an eBook, online courses need only be produced once but can provide value for the rest of time.
This could be a practical guide to something you know about or life coaching.
For instance, Conor McMillan used his expertise and skillset as a therapist to set up a thirty days program. This has helped him earn up to $1000 a week.
Conor simply spent about a month's hard work to create something truly valuable, which he sells for $99.
This program requires almost no maintenance and yet is still bringing in income, years later.
3) Build an App
Apps for smartphones and tablets are increasingly cheap to build, but a great app can be repeatedly sold.
In fact, developing a potentially profitable app can cost less than £100.
Flappy Bird took just 2-3 days to create, but at its peak was bringing home $50,000 a day. This shows that even the simplest game or application can bring in a fortune through sales and advertising revenue.
Consider a course in coding if you are serious about creating an app that is fun, useful and free from bugs.
4) Become a YouTuber
Whilst YouTube star PewDiePie is a multimillionaire, it is unlikely that YouTube will become your full-time career.
However, that doesn't mean that it is not a worthwhile investment.
With today's average smartphone, great YouTube videos require little more than an internet connection and a good idea. Plus, they can be uploaded for free.
Once online, these videos can bring in ad revenue indefinitely without any input from the creator.
5) Invest in Yourself First
Finally, you don't have to be a Wall Street banker to know that the surest way to make money is via investment.
Do a quick Google search to find the best interest rates and open a savings account. This can usually be done with as little as a £1 initial investment.
Instead of waiting until the end of the month and investing what is left over, consider investing in yourself first.
This means looking at your monthly income, deducting living costs such as rent and bills, and then giving yourself a target to save. If you pay into the bank account first, you will be forced to stick within your remaining budget.
Within a few years of small investments, this could result in hundreds of freely earned pounds.
Whilst it can be a big step to take at first, passive income only increases as time goes on. So have a little patience and you'll see the benefits.
Thom is a freelance writer and University of Sheffield graduate. His blog can be found here. 
Inspiring Interns is a graduate recruitment agency which specialises in sourcing candidates for internships and giving out graduate careers advice. To hire graduates or browse graduate jobs London, visit their website.