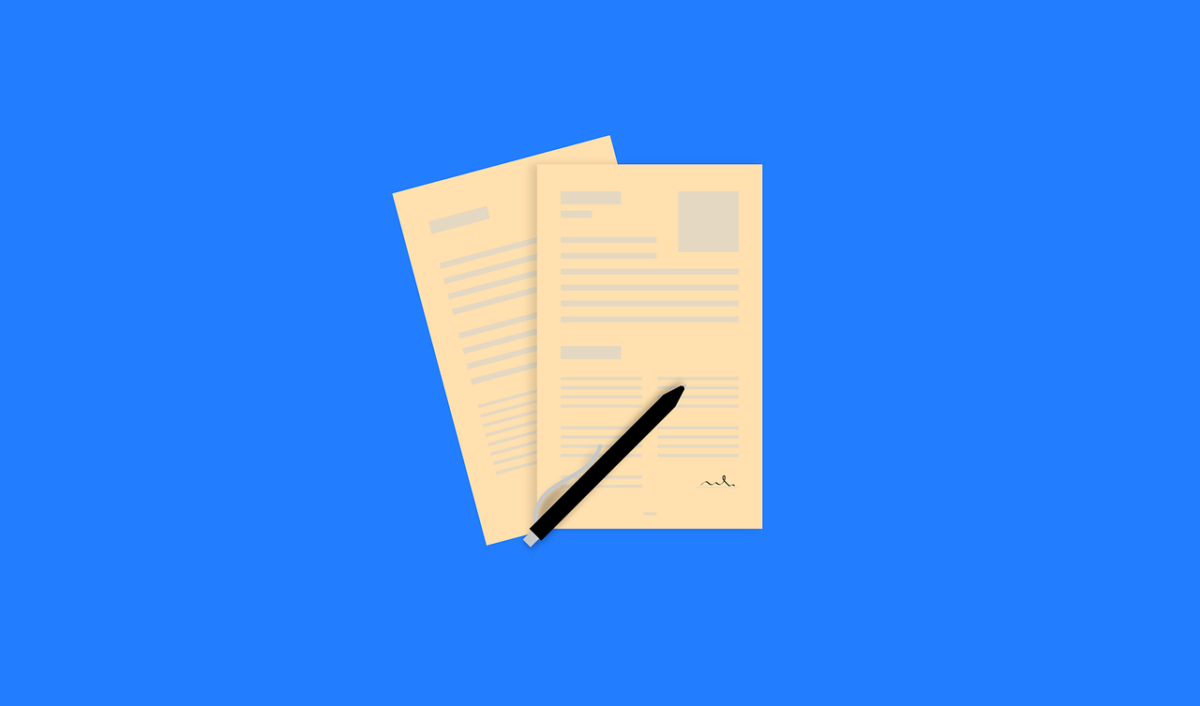 Are Creative Cover Letters Any Different To Others?
Cover letter.
A two-letter word dreaded by many, inundated with rules and exceptions that vary from recipient to recipient. This is even more true for workplaces where the right hemisphere is more engaged. Jobs in the field of entertainment, graphic design, advertising and suchlike require a slightly different approach to composing a cover letter.
Below are the nuts and bolts of writing a cover letter for the creative industry.
–
Starter
One of the biggest pet peeves for cover letter writers is to figure out who to address the letter to. Oh well, sometimes the simplest things can be the hardest….
Despair not, turn that seeming adversity into a challenging opportunity and track down the right decision maker. No matter how much googling and investigating it will take, this little extra effort could help you land that coveted interview.
If you succeed in digging up the right recipient, you know what to do next: 'Dear', followed by their title and last name; for example, 'Dear Mr Briggs'. Don't use their first name, e.g. 'Dear Charlotte', unless they're a close acquaintance.
If all else fails, your next best option is to address either the recruitment or HR manager. 'Sir/Madam' is a last resort.
–
Main course
After doing thorough research into the organisation/company, you can now cook up the main body of your letter. According to yourdictionary.com, it should be much more informal, even spunky and fun!
The objective of a creative cover letter is to display one's originality and imagination within the limits of the job description. Tell a compelling story and keep it to one page.
Actions speak louder than words, so use it as a tool to convince your prospective employer that you are indeed the missing link of their grand project. Here is a nice example of a job seeker applying for a copywriter position. He managed to leave a footprint of his excellent expertise in every single line of the letter.
Similarly, if you graduated from graphic design you don't have to stick to using Times New Roman or Arial. You may be able to bend – or even break – some of the rules. Just don't lose sight of the importance of readability. Still, some inventive and audacious graduates thought only the sky's the limit and decided to break all the rules.
And most importantly, don't forget to be honest. If that current job opening doesn't exactly excite you, then don't apply! Employers can sense if you're not really interested in the position, the whole letter is breathing with "let's get it over with…" Save all those words for your true calling instead.
–
Dessert
This is your chance to serve them with the most original call to action they've ever witnessed. A generic and copy-and-paste call to action may work against you; custom-made and meticulously tailored is the one that reaps the rewards.
As in standard cover letters, you can't go wrong with either 'Yours sincerely' or 'Yours faithfully', depending how successful you were with finding the right addressee. 'Kind regards' and its variations are also fine.
To sum up, when it comes to writing cover letters for creative gigs – some things are different, some remain the same. Balance is key. If you wish to dive into the subject more deeply, there is an immensely handy e-book out there for you.
Inspiring Interns is a graduate recruitment agency which specialises in sourcing candidates for internships and giving out graduate careers advice. To hire graduates or browse graduate jobs, visit their website.