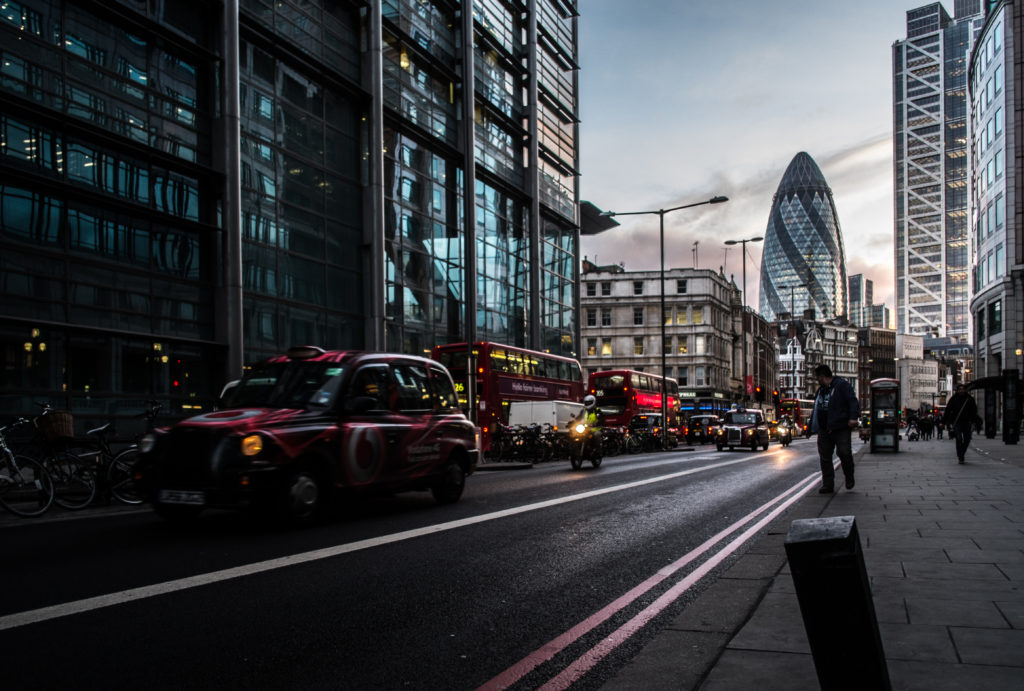 One of the questions we get asked a lot in the Inspiring Interns office is how to make sure that once you secure that all important internship, you convert it into a permanent job offer.
Many of the companies we recruit for start candidates on a 3 month internship before deciding whether to take them on full time or not, with the vast majority choosing to.
So what's the trick? Well, for starters….
Be Impressive
The best tips are often the simplest ones. At the end of the day, the best way to make sure your new boss takes you on long term is to be the best recruit you can be.
It sounds obvious, but you have to make sure you're always punctual. For the first week or two, always try to get to work at least ten minutes early, and make sure you stay a bit later than you need to each day. Make sure that you're eager to learn and happy to work hard. If you're asked to do slightly menial tasks, complete them with as much enthusiasm as possible. It will often be as much of a test as with the more complex tasks, to find out more about your attitude.
Establish goals and meet them!
If this doesn't come up organically, ask for a meeting and ask whether there are any specific goals you should aim for during your time at the company. This doesn't just offer a clear direction for yourself, but shows the employer that you're keen to work hard towards adding value to the company.
Remember that an internship is an opportunity to learn as much as possible, not just to convert to a full-time job. You should establish personal goals at the start of the internship about what you want to learn from the internship, whether this be mastering technical skills, refining personal soft skills or establishing a list of contacts. Learn from your supervisor, ask how you're performing, and ask if you can take any more specific responsibilities that you want to learn about.
Add Value to the company
While you want to focus as much as possible on these personal goals during your internship remember that what you'll be doing on a day to day basis won't always directly line up with your goals.
The company will want you to learn, but you also need to be adding value to their business (provided you're being paid).
This doesn't just mean that you need to take to everything you're asked with enthusiasm and focus, but that you should take the initiative too; when appropriate, pitch ideas to your supervisor, ask if there's anything more you can take on the minute you've completed your tasks, and be prepared to have an answer when you're asked your opinion on business decisions. The last point is crucial, as it will illustrate that you've really thought and understand your new business, declaring your dedication to the company.
Become Indispensable
By taking the initiative as above and taking on ad-hoc duties, you can easily become indispensable to your potential employer. If they know that taking on someone else will require training them in areas that you're already well versed in, then it doesn't make sense financially or for efficiency to take someone else on. Try to select ad-hoc tasks that are specific to your company, that even someone with experience in a similar area would still require training on.
Even better would be to take advantage of any specialist skills you have. If you're fluent in a second language, think about areas of foreign client management or foreign marketing that you could become a crucial part of. If you have an understanding of social media strategy, design skills within the adobe suite, or have experience running a blog, let your supervisor know and you could become a critical cog in the day to day running of the company.
Essentially, it's a simple mantra: what can I do to make sure I'll be missed?
Be a Social Butterfly
While you're at the company, try as hard as you can to get involved in as much of the social aspect as you can. Try to make as many company networking events as possible. Use your lunchtimes to talk to employees you haven't spoken to yet and get them on side.
If it comes to the last few weeks of your internship and a number of voices within the company are telling the management team how much of an impact you've made on company culture, it can't be a bad thing. Always be willing to go the extra yard outside of work as well as inside of it.
Tell Them How You Feel
When it's coming towards the end of your internship, It never hurts to tell people that you've enjoyed your time at the company. Flattery always helps and it shows you truly care about succeeding there.
I have a friend who was becoming convinced it wasn't going to work out as his internship at a huge advertising agency was coming to an end. After a few too many drinks at a networking even, he stumbled into one of the executive team and told her that he really didn't want to leave and how much he'd enjoyed his time there. The next day, she made some calls and made sure there was a job for him to start the next week.
Stay in Touch
Sometimes things don't work out for factors beyond your control. It could be that the budget isn't there for a full time member of staff, or that they don't think they'll have enough workload to bring someone new in.
If you're told at the end of the internship that it's not going to work out for now, make sure you keep in touch. Use the contacts you've built up to ask for updates by telephone or email every now and again and when a position comes up, you'll be the first person on their minds.
If you're looking for a foot in the workplace door, check out our job listings for graduate jobs in London and graduate jobs in Manchester.